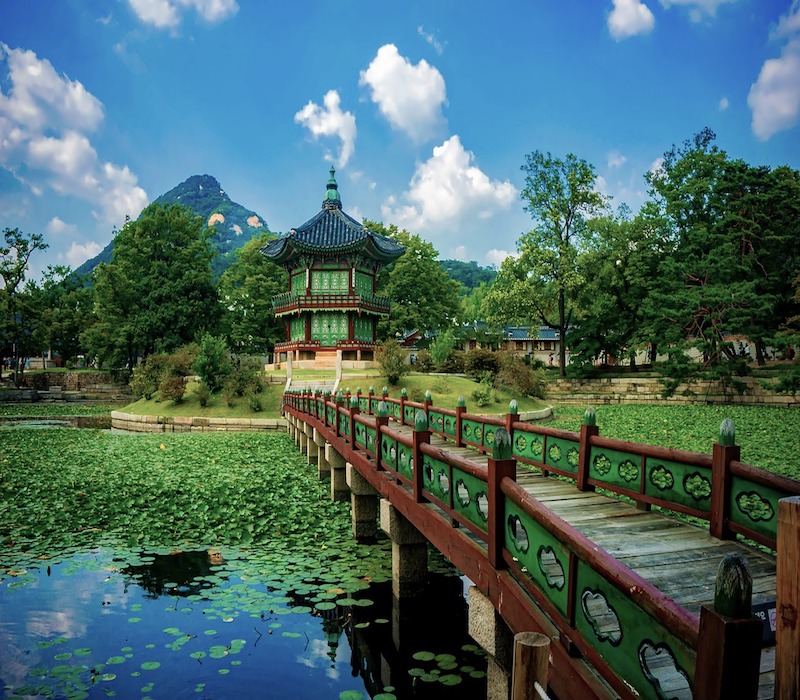 South Koreans enjoy an excellent education system and low unemployment, but there are employment issues looming – an aging population, a gender gap and talent shortages.
By Mary Anne Thompson, founder and president, Goinglobal, Inc.
South Korea enjoys low unemployment, an educated workforce, and a high level of economic growth and prosperity. Unemployment stands at 3.4 percent.
The country is a world leader in information technology and automobile production, and its growing chemical industry accounts for a large segment of the country's manufacturing sector.
Its strengths cannot erase South Korea's weaknesses. Its relationship with North Korea is characterized by persistent discord; its population is aging, and young people are having trouble finding work. The country continues to manage its weaknesses and capitalize on its strengths in hopes of fortifying an economically successful future.
Short Term Outlook
• The same number of jobs are expected to be created this year as last.
• The number of young people about to graduate and begin seeking jobs has increased, further stressing the labor market.
• The population of foreign nationals in South Korea's workforce has been rising steadily.
• Women are still underrepresented in the country's workforce due to a lack of financial support for child care and education, and discrimination.
• Almost one-quarter of employees in South Korea work on temporary contracts.
Areas of Job Promise
• Multinational corporations
• High-tech companies
• Experienced digital marketers
• Game developers
• Insurance actuaries
Skills in Demand
• Expertise in their field
• A proven record of success
• Good communication skills
• Trustworthiness
• Global experience
Conclusion
South Korea has work to do in regards to equality for women in the workforce, more employment for young people and filling talent shortages. The government has plans to strengthen these weaknesses in preparation for long-term success.
Check out the full article for more on the employment outlook in South Korea.
Information on employment outlook for more countries can be found by logging into your GoinGlobal account!
Don't have an account? Sign up for a free online demo to learn how you can utilize GoinGlobal's employment resources.