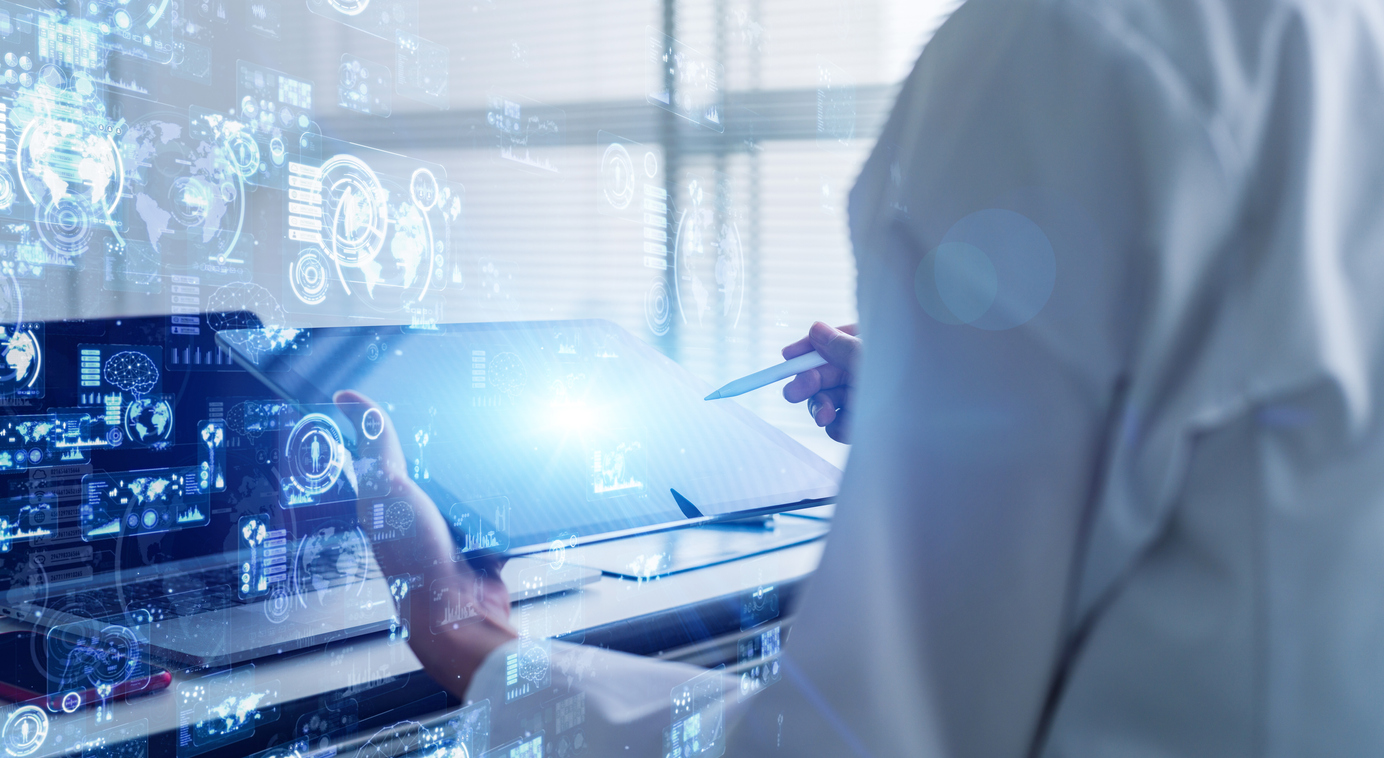 Investments in South Korea's technology and green energy help boost the country's economy in the Covid era.
By Mary Anne Thompson, founder, and president, GoinGlobal, Inc.
Despite the Covid-19 pandemic, South Korea's economy is expected to grow 3.8% this year and 2.8% next year, thanks to an increase in investments, macroeconomic policies and exports. Unemployment is a low 3.8%, after reaching its peak of 5.4 % in January.
The Korean New Deal, introduced last year by President Moon Jae-in and focused on digital and green policies, is expected to boost economic growth, thanks to government investments and support to businesses. It is expected to create more than 1.9 million jobs in the next few years. Since last year, 619,000 jobs were created.
According to South Korea's labor minister, after the pandemic many jobs will be handled by AI and robots, and professionals will need training to learn how to work alongside machines. New jobs will be created by the digital transformation, and to help professionals in the transition, the government said it will offer support through insurance for more than 40% of the population by 2025. The sectors most using AI in South Korea are the financial sector, followed by information and communications technologies. Education, retail and wholesale and manufacturing are gradually starting to adopt it.  
Key Trends
Shrinking labor force: The aging population and the fact that the country has the lowest fertility rate in the world mean that by 2065 almost half of the population will be over 65, undermining the country's workforce and its economy.
Women in the Workplace: Although the gender gap in South Korea is narrowing, women are still underrepresented in the country's workforce. Employment of women is increasing, and the employment rate currently stands at 50.7%. However, men are still much better paid, with women earning 67.7% of what men earn. It is also common in South Korea for women to leave work once they have children and to face difficulties if they want to return to work after maternity leave.
Foreign Workers: The population of foreign nationals has risen steadily and reached 2.5 million, accounting for nearly 5% of the country's population. To fight talent shortages, South Korean companies are eager to attract international professionals, and the government is working to attract them by easing entry procedures. As the country is investing in international companies and relationships, foreign professionals will find it easier—compared to South Korean professionals—to land a job. In addition, South Korea is among the top ten countries in the world to offer the highest remuneration packages to expat professionals.
Temporary Jobs: A bit more than one-quarter of employees in South Korea work on temporary contracts and these workers were the ones hit hardest by the pandemic.
Start-ups: The start-up environment is strong and growing rapidly. Seoul, South Korea's capital, has a vibrant start-up ecosystem and has invested 1.6 billion USD to boost it even more in the next few years. Despite the pandemic, the government has decided to continue to invest in start-ups and support them during the crisis. Among the reasons behind these investments is the need to make the economy more independent from the large family-controlled businesses (chaebol) that have dominated the country's economy for too many years. The country's five largest chaebol are Samsung, Hyundai, SK Group, LG and Lotte.
Areas of Job Promise
Emerging industries: Demand for IT professionals continues to be strong, also thanks to the digital boost triggered by the pandemic and strong public investments in R&D and start-ups.
Health Care/Biotech: The government is seeing biotechnology as a very important future industry and is investing almost 500 million USD to develop new technologies able to fight infectious diseases.
Green Energy: South Korea has become a world leader in green growth. By 2030, through the Renewable Energy 3020 Implementation Plan, the government aims at gradually abandoning nuclear energy and at producing 20% of the country's energy using renewable sources.
Manufacturing: The industry is changing rapidly, with automation, smart factories and robotics being the key drivers. The goal is to have basic tasks automated. South Korea is already the country with the highest robot density in manufacturing in the world. There are 631 robots for every 10,000 employees.
Access to GoinGlobal's resource database is provided through subscribing institutions. Contact your school's career center or library for access instructions. Login to your GoinGlobal account here.