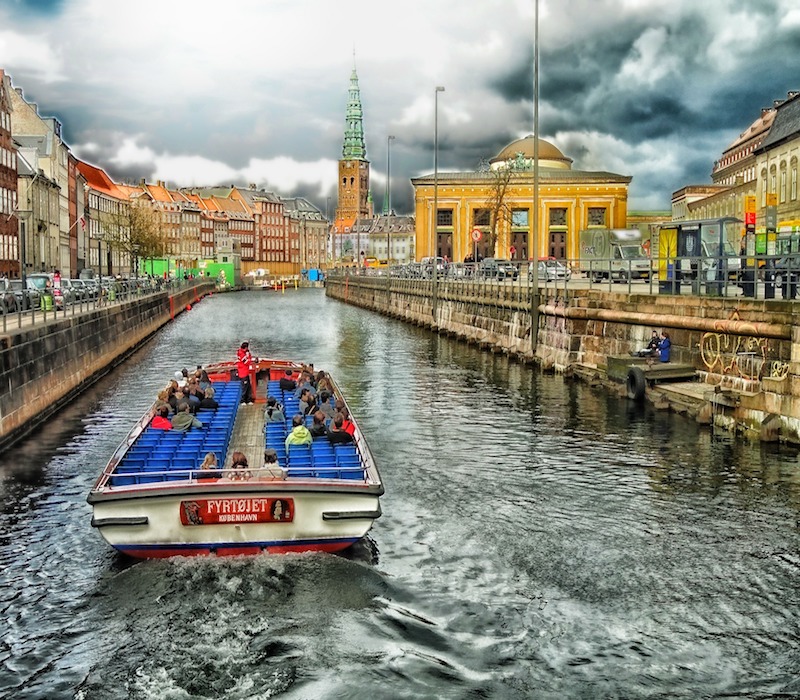 Employee satisfaction and loyalty to a company are crucial to retaining good talent and a motivated workforce, and overall a good sign for the economy. What's more interesting is understanding what motivates young professionals to stay loyal to a company and why professionals in one country appear to be happier and more loyal compared to that of its neighbor.
According to a recent study conducted by Universum, Latin American countries such as Chile, Colombia, Mexico, Panama, and Peru show high levels of employee satisfaction but their loyalty suggests they are likely to switch employers within the next couple of years. However, there is one exception, and that is Costa Rica. Costa Rica is shown to not only have a very happy workforce but also are more likely to stay loyal to their current jobs than the rest of their Latin American counterparts.
The top ten happiest and most loyal workforces in the world are mainly in Western Europe, with Denmark taking the top spot, Sweden at number two, and Costa Rica in third place.
Check out the full article to see which other countries come out on top of the list.
More information on employment trends and global news can be found by logging into your GoinGlobal account!
Don't have an account? Sign up for a free online demo to learn how you can utilize GoinGlobal's employment resources.