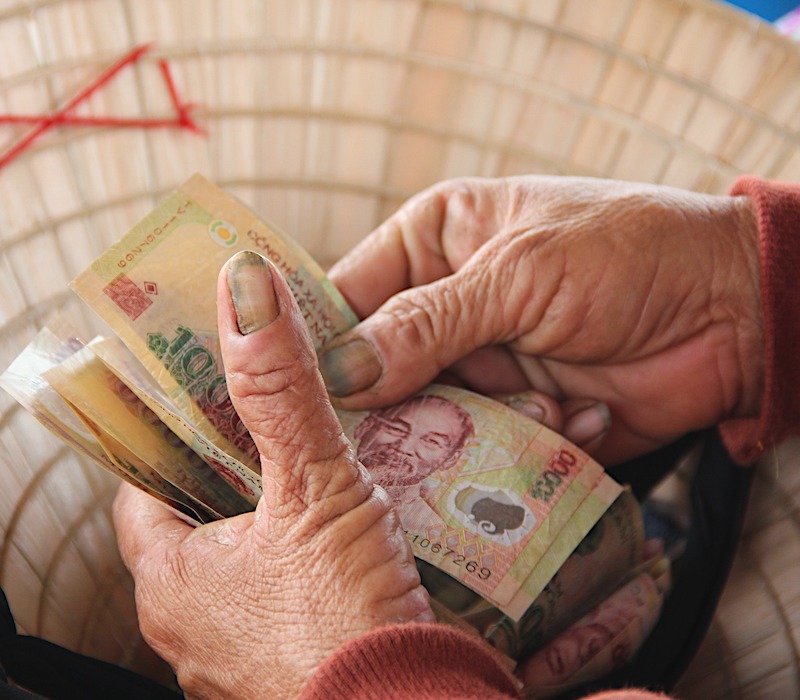 According to HRM Asia, Asia is expected to see the highest real wage growth increase in 2017. In case you're unsure what 'real wage' is, it refers to wages that are adjusted for inflation.
Globally, the real wage increases are forecast at 2.3%, a slight decrease from last year's reported prediction of 2.7%. While real wages in Asia are forecast to increase by 4.3%, the highest globally.
The largest real wage increases projections are:
Vietnam 7.2%
Thailand 5.6%
Indonesia 4.9%
India 4.8%
Despite Singapore's negative economic outlook, 75% of employers are reportedly still likely to implement salary increments this year. The median base salary movement is forecast to be at 4% in 2017.
China is expected to experience the biggest drop in Asia as real wage increases are predicted to be 4%, a 2.5% decrease from last year's 6.5%. This reflects the country's weaker economic outlook for 2017.
Check out the full article for more information on real wage growth in Asia.
More information on salary and employment trends can be found by logging into your GoinGlobal account!
Don't have an account? Sign up for a free online demo to learn how you can utilize GoinGlobal's employment resources.