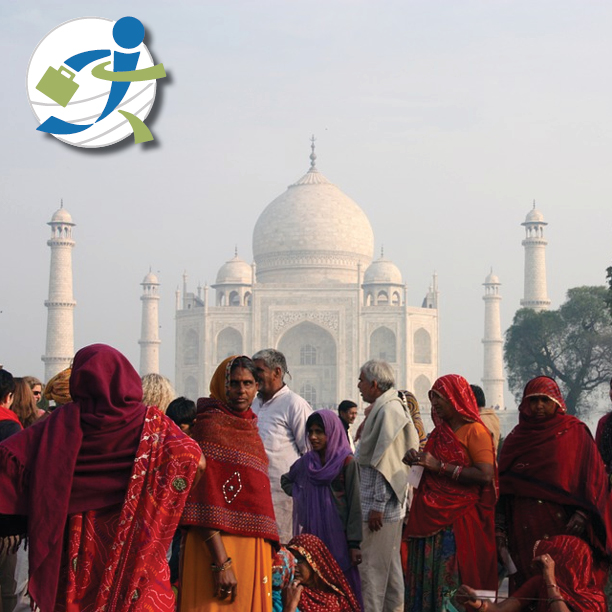 Foreign nationals enjoy India's low cost of living, favorable work-life balance and the opportunity to gain new skills.
By Mary Anne Thompson, founder and president, Goinglobal, Inc.
Most foreigners enjoy India's lower cost of living and appreciate the favorable work-life balance. They also report that India is a good place to advance their careers and develop new skills. Nonetheless, relocating to India can be challenging for foreign nationals. Living conditions, culture, and lifestyles are different from those in Western countries.
Housing is typically foreign residents' largest expense. Finding the right accommodation can be a challenge, especially in large cities like Mumbai and Bengalaru, where housing is largely limited to apartments. However, more housing designed especially for foreigners is becoming available in large metro areas.
Housing costs in India vary widely from city to city and depend on location, size, and type. Most foreign residents are renters. Rental properties include fully furnished, semi-furnished and unfurnished apartments, serviced apartments and even shared accommodations.
Transportation is inexpensive and readily available in most cities. Buses, metro lines, taxis, rickshaws, and cars provide options for foreign nationals.
India offers both public and private health care. While some government hospitals are among the best in the country, the quality of care varies from state to state.
Most foreign residents receive their health care at modern private clinics and hospitals. There is a wide range of Western-style hospitals, where well-trained, highly skilled medical personnel speak English and use state-of-the-art equipment.
On the whole, foreign nationals tend to have a positive view of life in India. The lifestyle is different from that in the West, but these differences can be overcome easily for those open to the experience.
More information on interviewing in other countries can be found by logging into your GoinGlobal account!
Don't have an account? Sign up for a free online demo to learn how you can utilize GoinGlobal's employment resources.