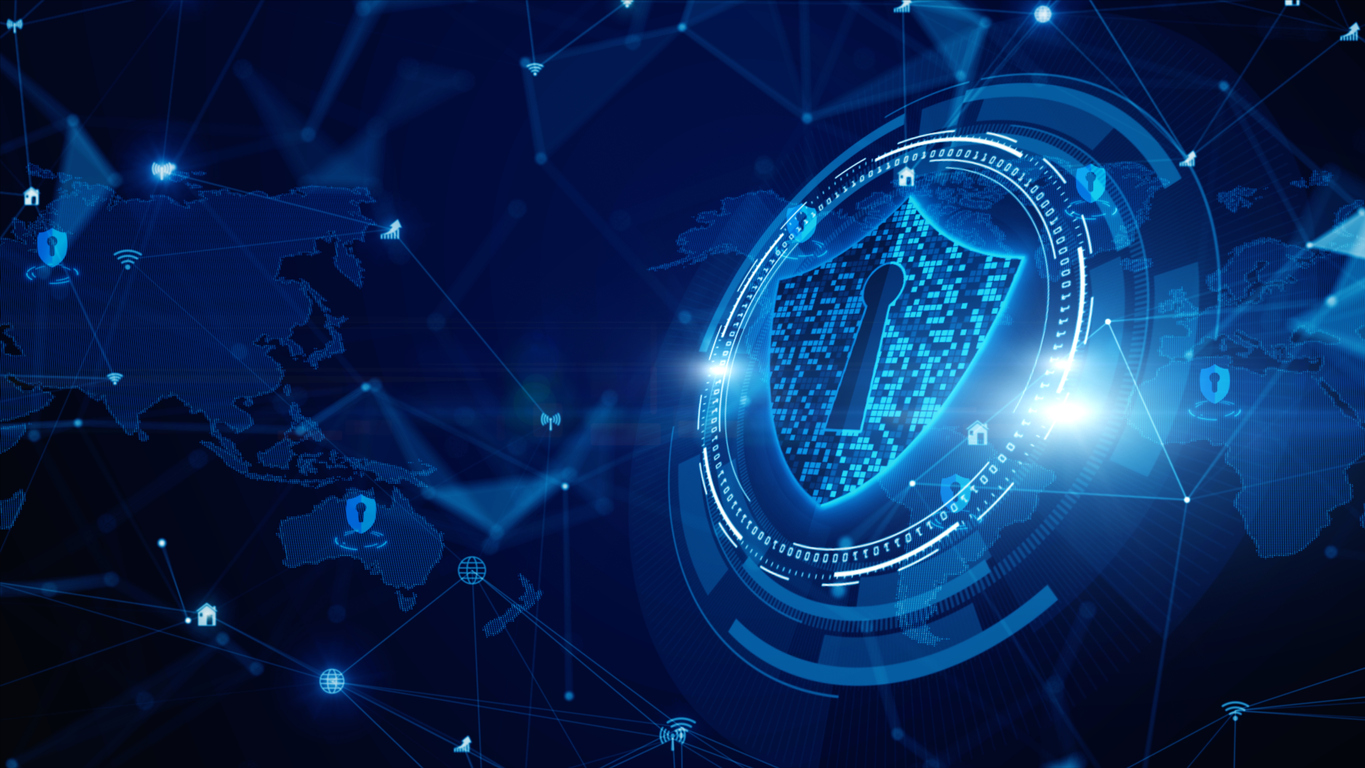 The Czech Republic, also known as Czechia (pronounced Che-ki-ya), is one of the most advanced economies in the European Union (EU). The Czech Republic's economy slowed down in the first year of the pandemic, but it's now bounced back and is expected to grow by 3% this year. Unemployment in the Czech Republic is the lowest in Europe, with the Czech Labor Office putting it at 3.6% while the Czech Statistical Office estimates 2.3%. 
The country's employment outlook is positive and the labor market is optimistic. The strongest hiring intentions are in the banking, finance, insurance, and real estate sectors, followed by IT, telecommunications and media, and wholesale and retail sectors. A recent Hays survey found that as much as 56% of local employers plan to hire in the upcoming quarter, 5% expect to keep current staffing levels, 14% are unsure of their plans, and 25% plan to hire but only replacements. Large companies (over 250 employees) and medium-sized companies (50 to 249 employees) have the most optimistic hiring intentions over the next several months (both +18%).
Employment Challenges
The country does have some long-term challenges including technological change, environmental sustainability, an aging population, and the need to diversify from manufacturing. It is still too soon to predict how the war in Ukraine will affect the country's labor market. The number of refugees entering the Czech Republic is growing, and that could hike the unemployment rate. The talent shortage is also affecting the country and is expected to worsen. The government is easing employment measures for non-EU nationals, especially for highly skilled workers, to help tackle the shortage. 
Hiring Intentions
The sectors with the most optimistic hiring intentions are banking, finance, insurance, and real estate, followed by IT, telecommunications and media, and wholesale and retail sectors, according to an employment outlook survey by ManpowerGroup. Plenty of opportunities are also present in the trade, shared services, and e-commerce sectors. 
Positive hiring intentions are expected in all regions of the Czech Republic. With a net employment outlook of +23%, Prague, the capital, is the strongest region in terms of hiring in the next months. Moravia follows with +13%, while Bohemia reports the least competitive percentage of +3%. 
The country has some strong regional disparities in living standards, employment opportunities and income. All regions have different unemployment rates. The lowest unemployment rates are in the region of Pardubice, while the highest are in the Moravian-Silesian and Prague regions.
Areas of Job Promise
Education
There is high demand for teachers in the Czech Republic – especially English teachers. There are more than 100 language schools in Prague alone, in addition to public and private schools. It is generally common for instructors working for private institutions to teach in more than one organization for a full-time schedule. There are also many opportunities for private language tutors. Though not needed in all instances, a TEFL (Teaching English as a Foreign Language) certification is usually required. September and January are peak hiring seasons. It is easiest to get a job at one of the private language schools, which hire year-round. Public schools require a TEFL certification or a bachelor's degree in English or a related field, as well as previous experience. The job market is most competitive at private international schools where salaries are often the highest. 
Banking and Finance
Banking and finance professionals remain in demand. The slowdown in the hiring of finance professionals at the beginning of the pandemic was just temporary. Banks have invested heavily in their digitalization and data security, hiring more IT professionals with experience in these fields. 
E-commerce
The e-commerce market is blossoming. During the pandemic, it recorded a 10% increase year-on-year. This is also due to the fact that FMCG (fast-moving consumer goods) companies accelerated their digital transformation. E-commerce start-ups are now becoming corporate companies and expanding internationally. New e-commerce businesses are also opening, hiring professionals in sales and marketing. In particular, those with digital marketing and e-commerce experience are in high demand.  
Cybersecurity
The government recently approved a National Cybersecurity Strategy for 2021 to 2025. The pandemic saw an increase in cyber attacks as more people spent additional time online. This pushed businesses to consider cybersecurity a priority and invest more in it. The country has a Cybersecurity Innovation Hub, which is a not-for-profit organization that finds solutions to cybersecurity problems by connecting private companies to research institutes and government institutions. The field of security solutions is expected to experience strong growth in the next few years. 
Talent Shortages
The Czech Republic has a chronic talent shortage. Acute shortages are a worry for the future. The high job vacancy rate is already limiting production in more than one-third of companies. Currently, there is a shortage of around 340,000 low- and medium-skilled workers in all sectors. 
In particular, there is a shortage of teachers, especially in primary schools and teachers of physics, ICT, mathematics, and English. There is a shortage of professionals in the fields of science, engineering, and computing, as well as in manufacturing. There is also a shortage of professionals with advanced digital skills. In the e-commerce, logistics and technology sectors, there is a shortage of sales talents.
To fill their vacancies many businesses are relying on automation, robotization and are hiring foreign workers. The government is also tackling talent shortages by easing employment measures for non-EU nationals, especially for highly skilled workers. 
Skills in Demand
Top specialist skills in demand: 
Sales

 

Management/leadership
Operations

 

Projects and change management
Software development

 

Language

 
With digital transformation, other skills such as adaptability to labor market changes and the ability to learn new technologies have become important. Communication, collaboration, problem solving, and persistence are also among those skills sought after in candidates. Businesses report that skills such as management/leadership, sales, and software development are difficult to find. 
Access to GoinGlobal's resource database is provided through subscribing institutions. Contact your school's career center or library for access instructions. Login to your GoinGlobal account here.
Follow @goinglobalTweet to @goinglobal