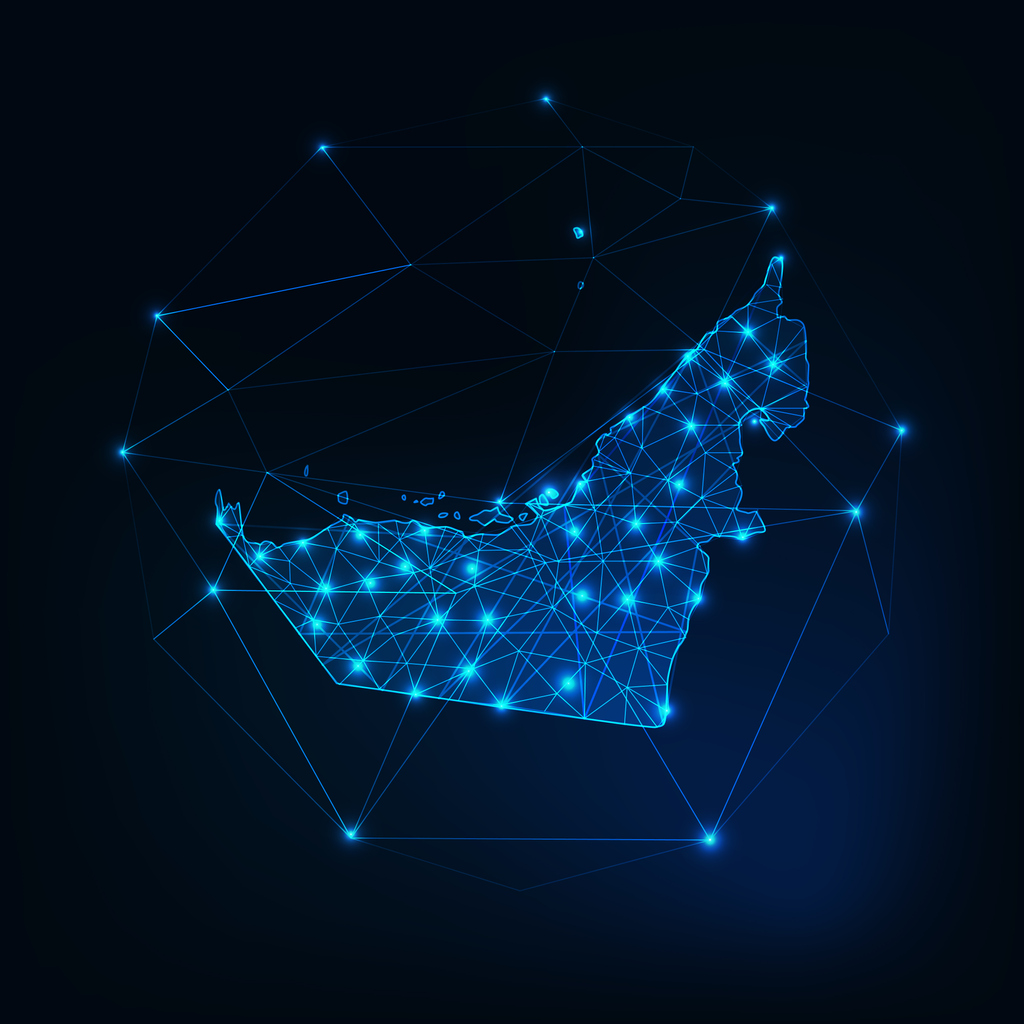 The United Arab Emirates (UAE) continues to bounce back from pandemic lows with increased hiring.
The United Arab Emirates, and particularly the emirate of Dubai, is a commercial, financial, logistics, and business hub of the Middle East. The COVID-19 pandemic had negative effects on the country's economy in its first year. Now, however, the UAE is fully recovering and registering strong growth in both its oil and non-oil sectors. In Dubai, the loosening of travel restrictions has brought recovery to those sectors hardest hit by the pandemic, such as hospitality and tourism. Companies are optimistic and willing to increase their headcount and salaries. The level of confidence and hiring activity is back to pre-pandemic levels.
The most active hiring sector today is technology, as the country's digital transformation effort is running at a fast pace. Most sought-after positions are those related to data science, software development, cybersecurity and product development. Digital talents are therefore in high demand as tech companies look to increase their headcount.
Sectors that are offering some of the best employment prospects are:
Finance: The UAE financial sector is finally recovering, with financial services experiencing steady growth. The digital banking and fintech sectors in particular are looking for talent. At the same time, the financial sector is also committing to zero carbon emissions by 2050 initiative and is investing in green and sustainable finance.
E-commerce has become a dominating sector, especially after the pandemic, offering a wide range of job opportunities.
Business development/sales and marketing: Companies are always looking to implement and enhance their online presence. Marketing and social media specialists are one of the roles in the highest demand in Dubai and in general in the UAE. In addition, the government recently allowed foreign investors to start a business in the country without a local partner. As a result, professionals with business development and sales experience and business specialists are in strong demand.
Health care: After the pandemic medical and health care professionals are in high demand. The government is easing procedures in order to help foreign doctors obtain a golden visa for long-term residency.
ICT: The UAE is the first country in the world to create a Ministry for Artificial Intelligence, with the aim of increasing economic opportunities through information and communications technology (ICT). By 2031 the UAE aims at becoming one of the leading AI countries in the world. By 2030, it is estimated that about 14% of its GDP will come from artificial intelligence. In addition, the number of tech start-ups in the country is booming.
Some of the top roles in demand in the country are:
Financial analysts
HR managers
Legal counsels
Engineers (e.g., electronics, chemical, mechanical, etc.)
Social media and marketing specialists
Software developers
IT professionals (e.g., artificial intelligence experts, cyber \security experts, cloud engineers, etc.)
Doctor and nurses
Teachers
Tourism and hospitality professionals
Talent Shortages
More than 50% of the UAE's companies say they are experiencing a skills shortage, and 90% of them are having difficulties finding the right talent to fill vacant roles.
As the UAE moves towards a post-oil economy in which digital transformation is moving fast, different highly skilled talents are going to be in high demand. Among them will be professionals in the fields of artificial intelligence, construction, engineering, electronics, and IT.
Skills in Demand
Analysts confirm that the country's labor market has shifted. Advanced digital skills are now central to most new job opportunities, as digital transformations accelerate. In addition, there are some soft skills in high demand among UAE-based employers. They are:
Good command of English and Arabic
Ability to work in a team
Ability to work under pressure
Leadership skills
By Mary Anne Thompson, founder, and president, of GoinGlobal, Inc.
Access to GoinGlobal's resource database is provided through subscribing institutions. Contact your school's career center or library for access instructions. Login to your GoinGlobal account here.
Follow @goinglobalTweet to @goinglobal