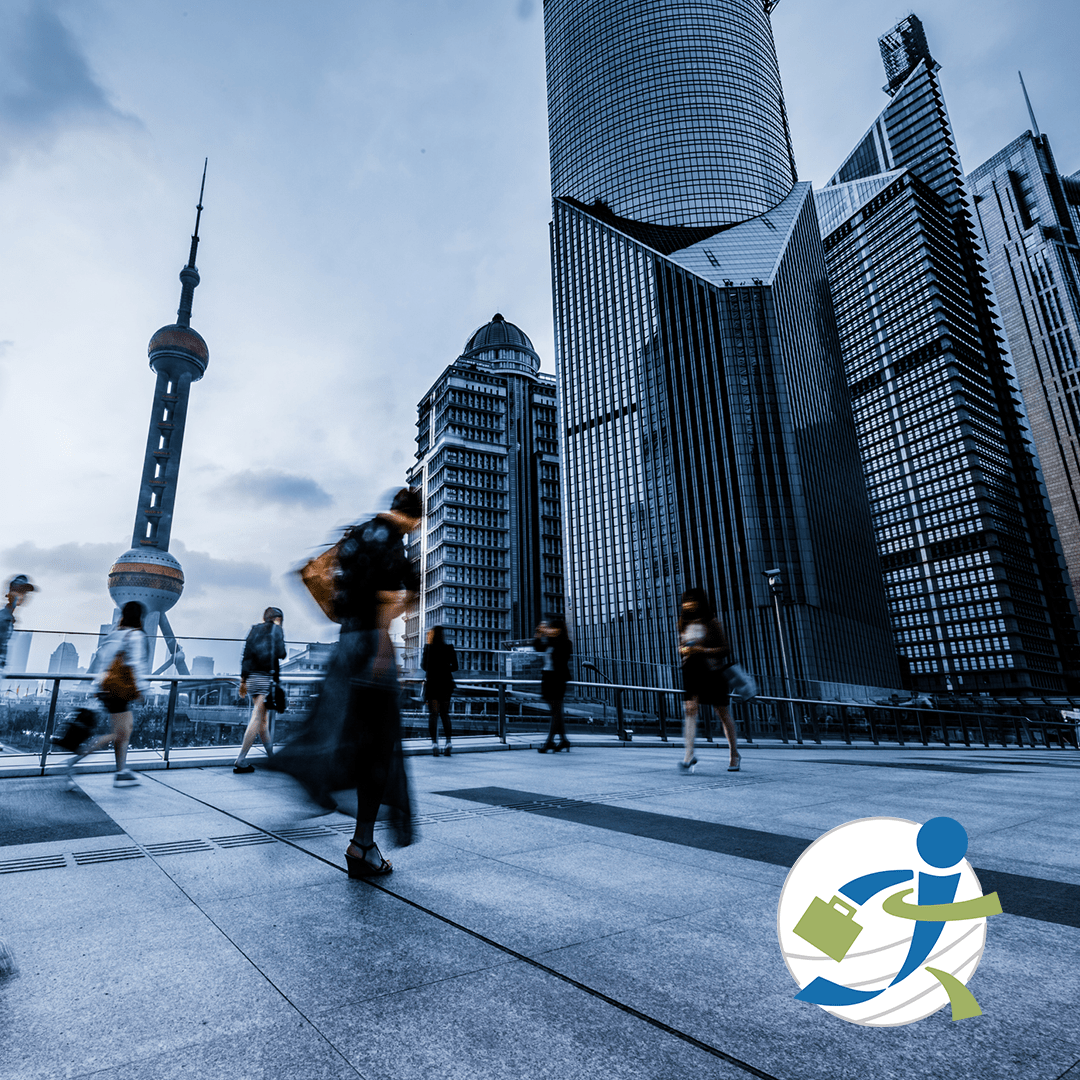 China's largest commercial and financial center welcomes foreign professionals to fill its many vacancies.
By Mary Anne Thompson, founder, and president, GoinGlobal, Inc.
Shanghai is among the world's most populous cities. It is China's most important seaport and one of the world's fastest-developing cities. It is the commercial and financial center of Mainland China and full of technologically savvy and well-educated citizens, with world-class infrastructure and a strong services sector.
Employers seem to be confident, though cautious, this year, with the most optimistic hiring plans in the finance, insurance, and real estate sectors.
Local companies are expanding their market share globally and are in strong need of talents with international backgrounds. In recent years, Shanghai has simplified job application processes and made residence permits easier to obtain in order to attract foreign talent.
The greatest demand is for bilingual talent with international experience and familiarity with global business.
Soft Skills Needed
In addition to a strong set of technical skills and relevant industry experience, soft skills are increasingly in demand. These include:
Excellent business skills
Market insights
Problem-solving skills
High-level communication skills
Ability to multi-task
Sectors Hiring the Most:
Sales and marketing
Information technology
Accounting and finance
Life sciences
Manufacturing
Shanghai currently offers job opportunities across many job sectors and has simplified its job applications and residence permit process to encourage foreign professionals to consider Shanghai as a destination for their next career move. Whether you are an engineer, financial professional or IT specialist, Shanghai has vacancies you can fill.
Follow @goinglobal
Tweet to @goinglobal
Information on the employment outlook for more countries can be found by logging into your GoinGlobal account!
Don't have an account? Sign up for a free online demo to learn how you can utilize GoinGlobal's employment resources.