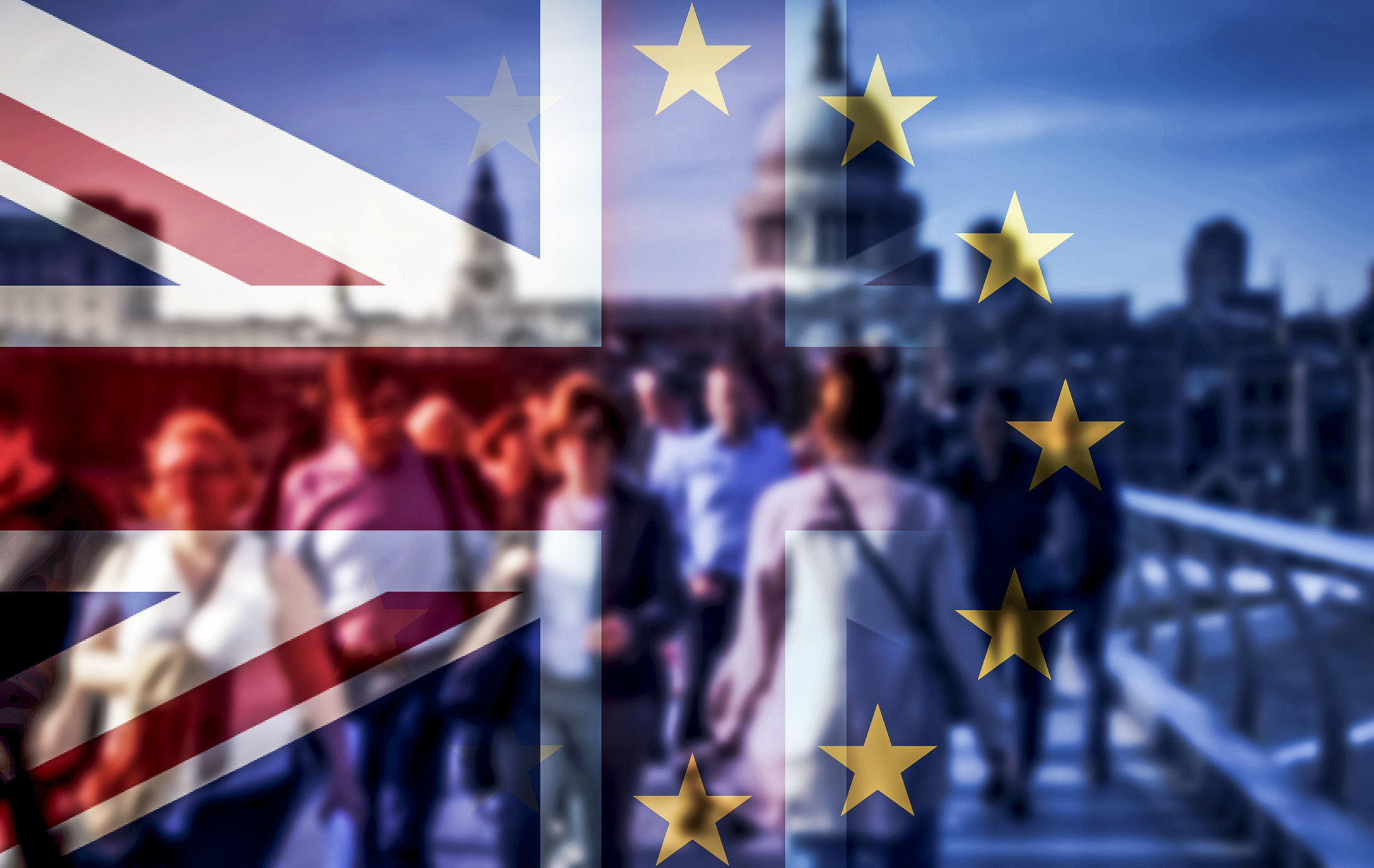 Although the United Kingdom's economy remains the second largest in Europe and the sixth largest in the world, the country has been in a state of turmoil since the 2016 referendum to leave the European Union (the infamous 'Brexit' vote) was passed. Now that the final decision to exit the EU has been made, much uncertainty still exists. In the three-and-a-half years since the initial Brexit vote, the pound has weakened, the economy has slumped, investments have stalled, and many companies and organizations have moved their operations elsewhere. 
The UK and the EU now have until the end of the year to negotiate new trade relationships and regulations. However, many European leaders have voiced concerns that that will not be enough time. Throughout this transition period, most current rules will remain the same, including the right of EU citizens to live and work in the UK. However, Britain plans to introduce a new immigration policy at the beginning of next year.
The nature of the UK's exit from the EU could determine future employment trends for years to come. Many businesses worry that new regulatory barriers will restrict access to foreign talent, further exacerbating current skills shortages. The government's proposed Immigration and Social Security Co-ordination Bill would favor foreign workers with English language skills, those who meet a certain salary threshold, and those sponsored by companies. However, it is difficult to predict at this time the outcome of the negotiations that will be taking place over the course of the year.
Follow @goinglobal Tweet to @goinglobal
Information on the employment outlook for more countries can be found by
logging into your GoinGlobal account
, as long as your institution has a GoinGlobal subscription. Check with your career center to see if your school provides access to GoinGlobal.