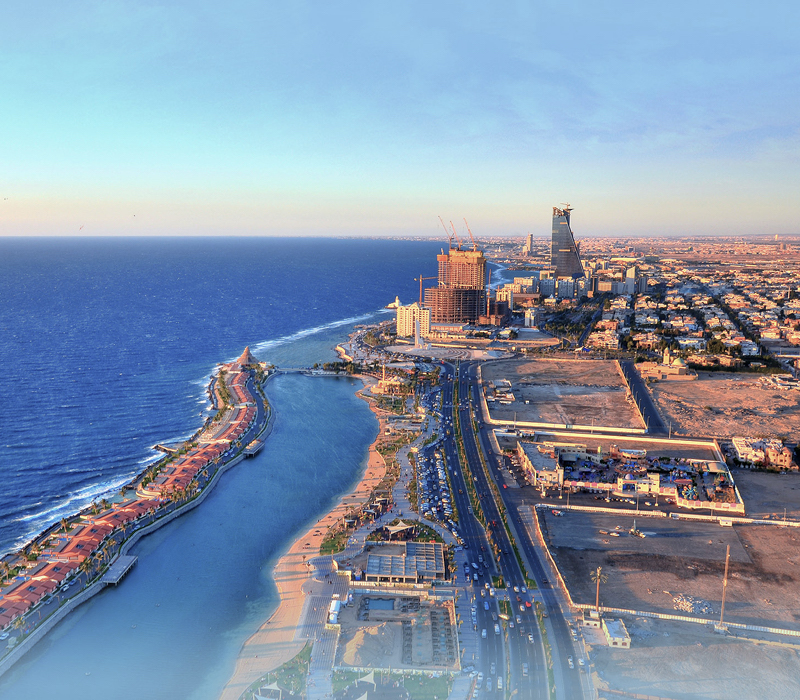 Oil prices and foreign investment have led to a rapidly growing economy in Saudi Arabia. The economy, as well as professional growth opportunities and income tax-free salaries, has enticed a steady stream of highly skilled expat workers. While expat workers are still sought after, the Saudi government has also implemented a policy of 'Saudization' which focuses on hiring more Saudi nationals and relying less on foreign talent. Job-seekers will find most openings in the oil and gas, health care, teaching, banking, telecommunications, construction and IT industries.
Read the full article for more tips on job searching in Saudi Arabia.
More information on worldwide career opportunities can be found by logging into your GoinGlobal account!
Don't have an account? Sign up for a free online demo to learn how you can utilize GoinGlobal's employment resources.