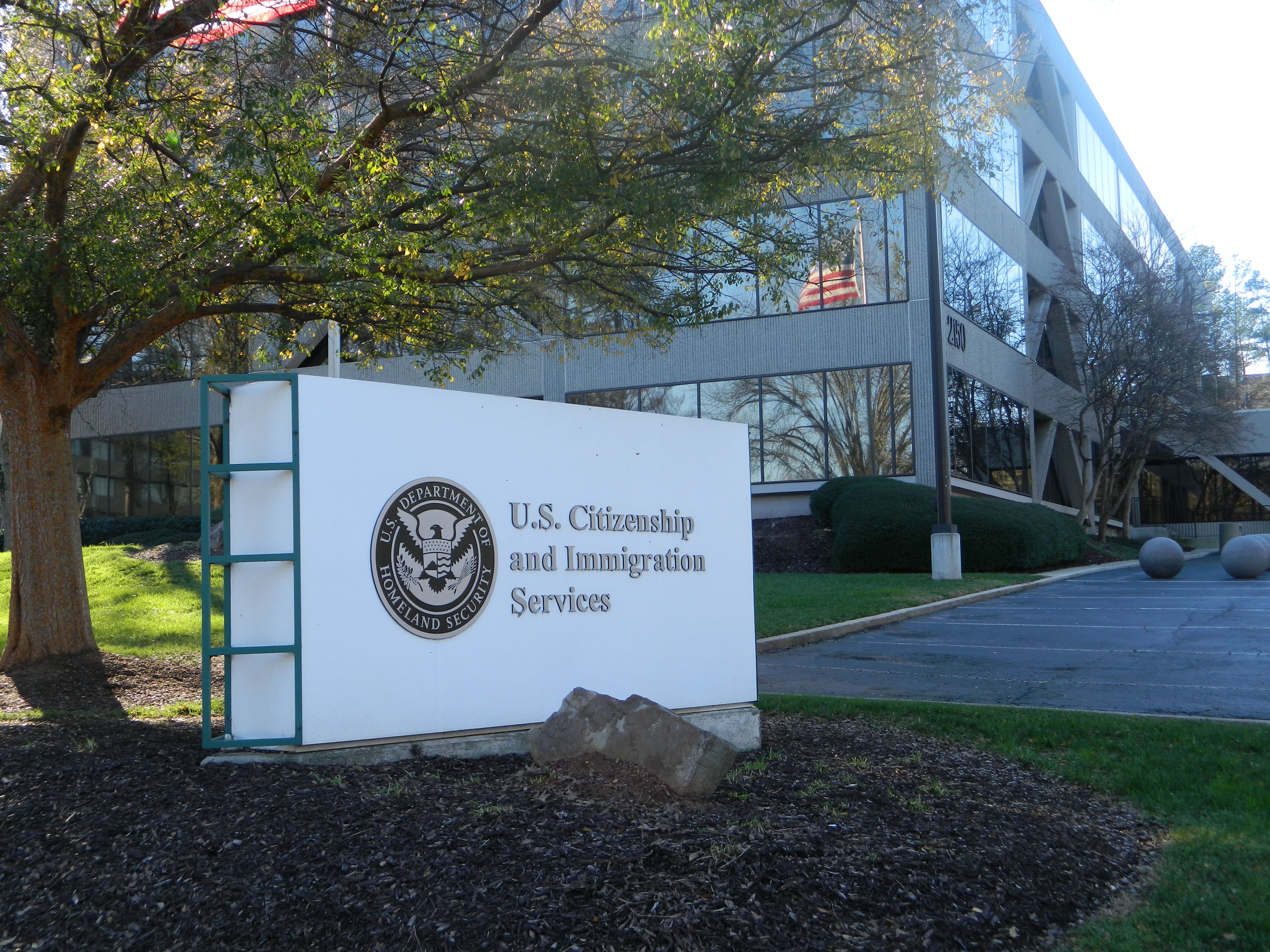 The number of applications received for the popular H-1B visa, which allows American companies to hire highly skilled foreign workers, has dropped for the second year in a row, according to the U.S. Citizenship and Immigration Services. The agency announced it received 190,098 applications this year, a significant drop from the 199,000 applications received in 2017. Applications dropped below 200,000 last year for the first time since 2014, with the 236,000 applications received in 2016 representing a peak.
Despite the decrease in applicants, demand for the visa continues to outstrip supply. Only 85,000 H-1B visas are issued for for-profit companies each year—a limit that has not been revised since 2005, according to Fortune's Natasha Bach. Nonprofits, including hospitals and research institutions, are exempt from the cap.
According to Bach, "There is no immediately clear cause for the decline. However, the Trump administration and Republican-controlled Congress alike have taken steps to make acquiring the visas more difficult."
In 2017, the House Judiciary Committee passed the Protect and Grow American Jobs Act, which seeks to make it more difficult for "H-1B dependent" companies to obtain work permits, Bach explained. And in February, U.S. Citizenship and Immigration Services issued a policy memo outlining a number of additional requirements to verify the nature of the relationship between prospective employers and their employees. The added steps could serve as a deterrent for companies and visa applicants, who may look into other visas that are more easily approved.