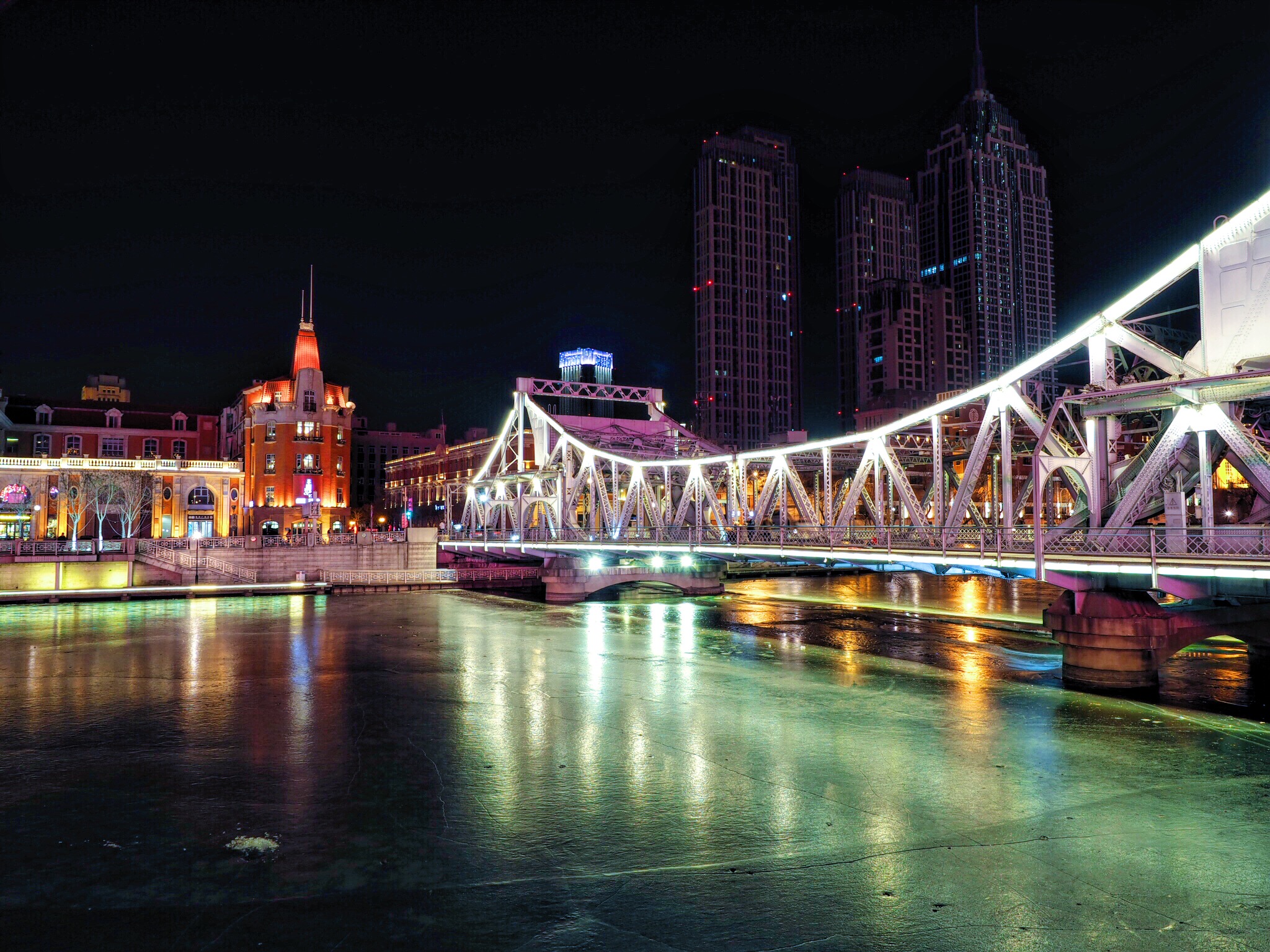 Job growth in China is hampered by skills shortages, but the world's largest economy is dealing with this by luring more foreign nationals and foreign-educated Chinese to the country.
By Mary Anne Thompson, founder, and president, Goinglobal, Inc.
China boasts the world's largest economy and enjoys stable employment. Unemployment is low, job growth is strong, inflation is low and consumption is increasing. And, its middle class is growing. China's positive economic era is opening the door for both Chinese and foreign national jobseekers, especially those who can fill the growing skills gap.
The Chinese government plans to create 11 million jobs this year. Areas such as technology, design, e-commerce and digital marketing are in such great demand that businesses are eager to consider qualified foreign candidates, especially if they can't speak Chinese. Opportunities for foreigners have increased dramatically, with the best careers for foreigners including teaching English, engineering, marketing, and journalist. Chinese returnees, known as Hai Gui (sea turtles), are highly valued and eagerly sought by both domestic and multinational corporations. Those with degrees from prestigious universities and niche skills have been able to demand high salaries.
Internet and e-commerce skills are in demand, with strong candidates receiving multiple job offers. Bilingual professionals with regional experience and demonstrated success in new markets are needed across industry sectors. Soft skills are also in demand, including innovative thinking, commercial acumen and a drive for results.
China is the world's largest economy, and welcoming more foreign nationals than it ever has before to fill gaps, as well as welcoming home foreign-educated Chinese. As the country's population ages and many retire, jobseekers find opportunities available in most job sectors. Workers ready to accept those opportunities will be most welcome.