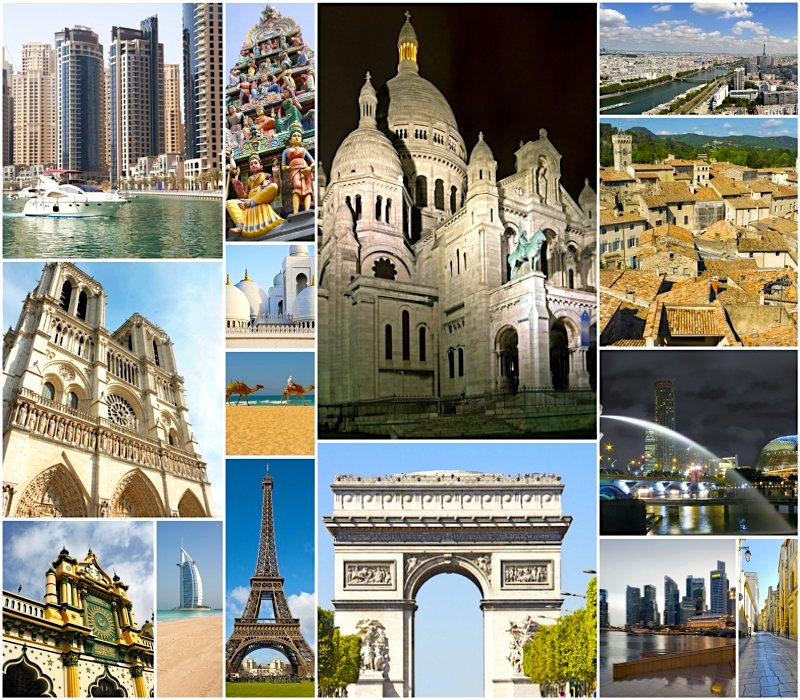 According to the Savills world research, office-based businesses operating in major cities will spend around one-third of their total operating costs on commercial rents and employee salaries to accommodate costs of living.
New York currently holds the number one spot for having the highest live-work costs per employee, knocking London out of the top spot following the aftermath of the Brexit vote.
Read the full article to see how the rest of the top destination cities compare.
More information on living and working abroad can be found by logging into your GoinGlobal account!
Don't have an account? Sign up for a free online demo to learn how you can utilize GoinGlobal's employment resources.