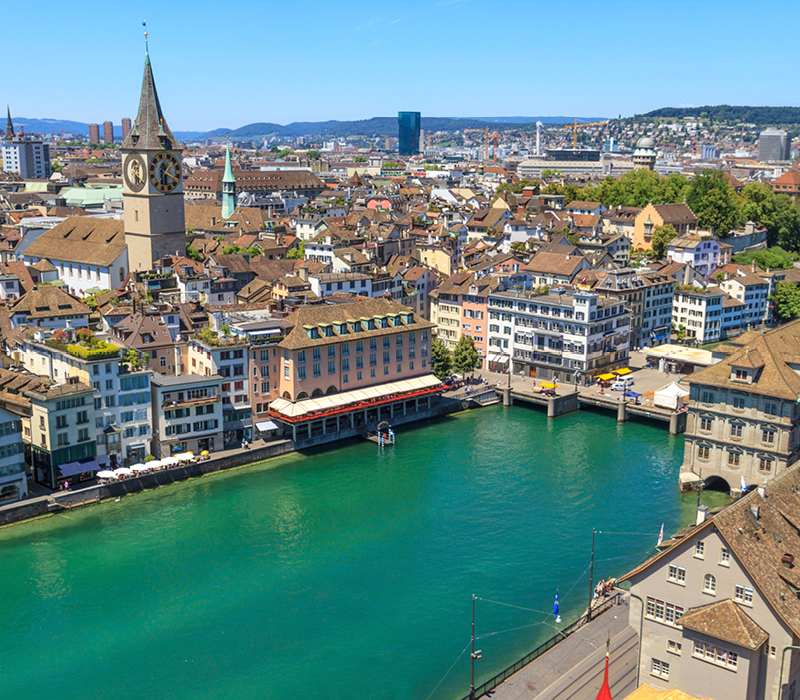 Switzerland, arguably one of the most beautiful countries in the world, is no doubt one of the world's most expensive places to live. Although everything from food to healthcare and housing costs more, it also boasts higher salaries and excellent quality of life.
If you're thinking about making the leap to Switzerland, be sure to carefully calculate the costs before entering negotiations for compensation benefits.
Read the full story for more advice and information on becoming an expat in Switzerland.
More information on the cost of living around the world can be found by logging into your GoinGlobal account!
Don't have an account? Sign up for a free online demo to learn how you can utilize GoinGlobal's employment resources.