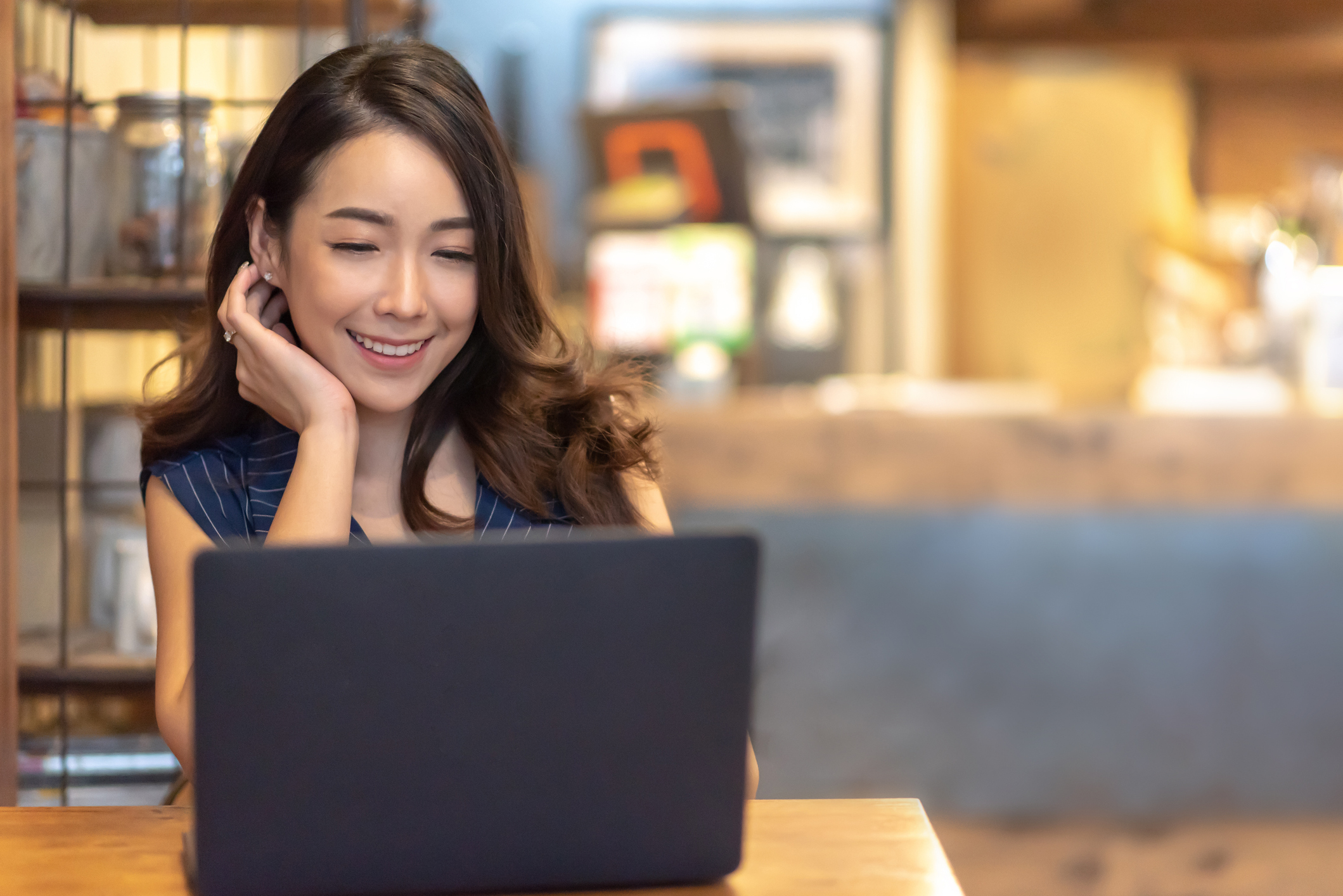 Technology gives us flexibility. We can work from home, go to school from home and job hunt from home, as well as maintain our personal relationships. Even in less than ideal circumstances, life can go on and move us forward, thanks to our mobile devices and computers. For those about to complete undergraduate studies this spring, the search for that first "real" job is likely already underway. For you, technology has never been more important. It means your next steps are not hindered, and that time being spent indoors in front of a screen can work to your advantage.
It is often said that the time you devote to your job search is directly reflected in your success in securing that coveted position. Now is the time for research. Whether it be the location you need to determine or who is hiring in your chosen field and where, or what a typical pay scale is for an entry-level position in your field, the answers are at your fingertips. Goinglobal Inc. is one resource that offers a wealth of information for the jobseeker on those topics and more. To help you organize your research efforts, here are some tips on how to move forward as you search for that perfect job in the perfect location.
Where do you want to live? It is a difficult question because so many factors affect your decision, but here are some things to think about:
Are you interested in going international or staying in your home country?
If you are looking internationally, it is important to understand the work visa guidelines of each country of interest. Understanding the guidelines, as well as each country's skills shortages and professional job needs, will let you know how likely you are to be able to attain a work visa.
Think about the climate, culture and possible communication/language requirements of a particular country, and how you would respond to those things.
If you are looking for a job in your home country, what cities or towns offer the lifestyle you want? Things like walkability, nightlife, commute times and cost of living should be considered.
Of course, jobs have to be available where you are looking, but beginning to understand what excites you about a possible new location is key to starting off your working life on a positive note.
Where are the jobs for me? Though you may have an idea of where you want to live, it is important to make sure that location is a likely place for you to find that perfect job. Here are some things to think about and to do to find your answer:
Does the city have a strong job sector in your area of expertise?
Are there many strong companies located there that might provide future opportunities for you?
Research local networking sites, through social media and city websites. Chambers of commerce, professional associations and volunteer groups can offer you a way to network and learn about local industry.
Salaries, even within a profession, can vary greatly depending on where you live in the world. Know the cost of living, and use that knowledge to help you determine whether the pay you see associated with your dream job can work for you.
Taking the time now to envision your first job in the ideal location can help make it a reality. Do the research, learn what you can and ask questions of those you can engage with through email, phone calls and social media. These steps will go a long way to helping you make the right decisions and lead you down the path to securing that perfect job at just the right time.
Follow @goinglobal Tweet to @goinglobal
Access to GoinGlobal's resource database is provided through subscribing institutions. Contact your school's career center or library for access instructions.