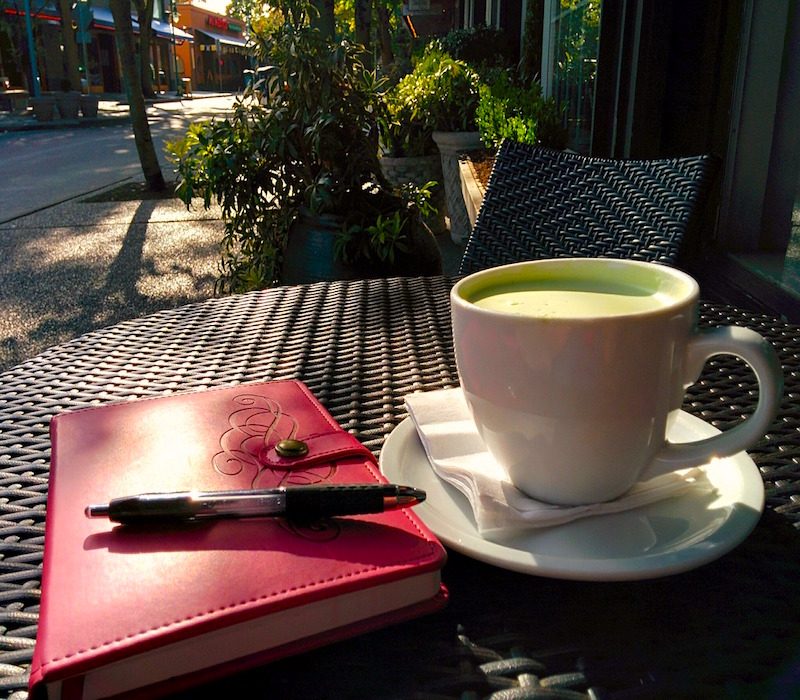 Thanks to digital technology and the rise of "digital nomad hubs," working remotely and living abroad is becoming easier than ever.
The corporate world is not for everyone, and there's a common misconception that in order to travel abroad and work remotely, you must be rich. While having a comfy financial cushion certainly helps, there are plenty of desirable places abroad that have a lower cost of living, allowing you to work from anywhere while keeping your overhead costs low.
If you have the discipline to be self-employed and are tired of being confined to traditional workspaces, check out these 7 types of jobs that let you live and work abroad as your own boss.
More information on working abroad can be found by logging into your GoinGlobal account!
Don't have an account? Sign up for a free online demo to learn how you can utilize GoinGlobal's employment resources.