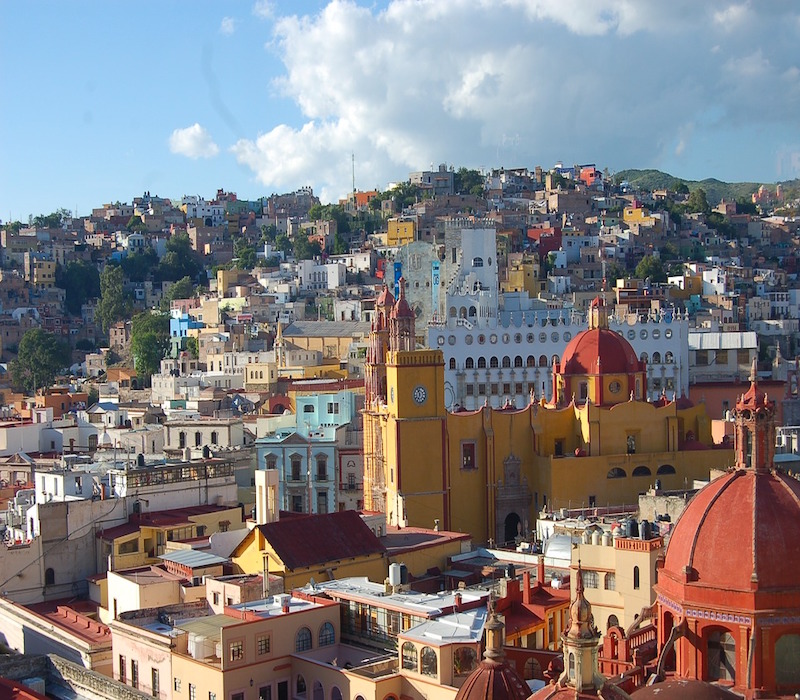 If you're interested in interning or volunteering to strengthen your professional skills, consider options in Mexico. There are numerous volunteer and internship opportunities available through non-profit and non-governmental organizations. While the application process for internships is more competitive, it is relatively easy to become a volunteer in Mexico.
Read the full story to learn more about internship and volunteer opportunities in Mexico.
More information internship and volunteer opportunities around the world can be found by logging into your GoinGlobal account!
Don't have an account? Sign up for a free online demo to learn how you can utilize GoinGlobal's employment resources.