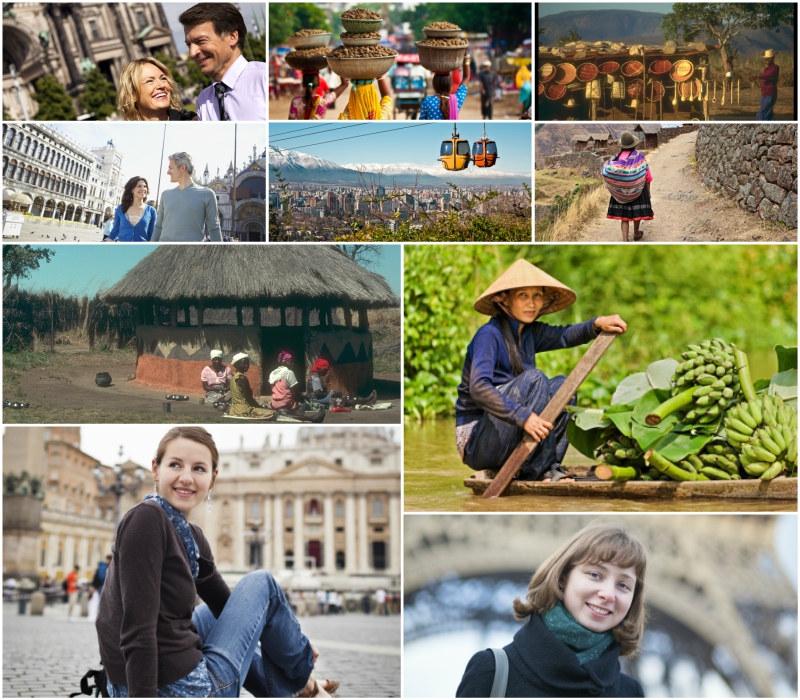 The word "culture" was named the most popular word of the year in 2014 by Merriam-Webster, which comes to no surprise as it is increasingly being recognized as a powerful force in business. While cultural diversity can be advantageous for businesses and create higher performing teams, it can just as well create conflict in other areas.
How do we combat this? By trust.
Check out the full article to learn more about some of the most common cultural issues and how to effectively build trust and work across cultures.
More tips on culture and etiquette can be found by logging into your GoinGlobal account!
Don't have an account? Sign up for a free online demo to learn how you can utilize GoinGlobal's employment resources.