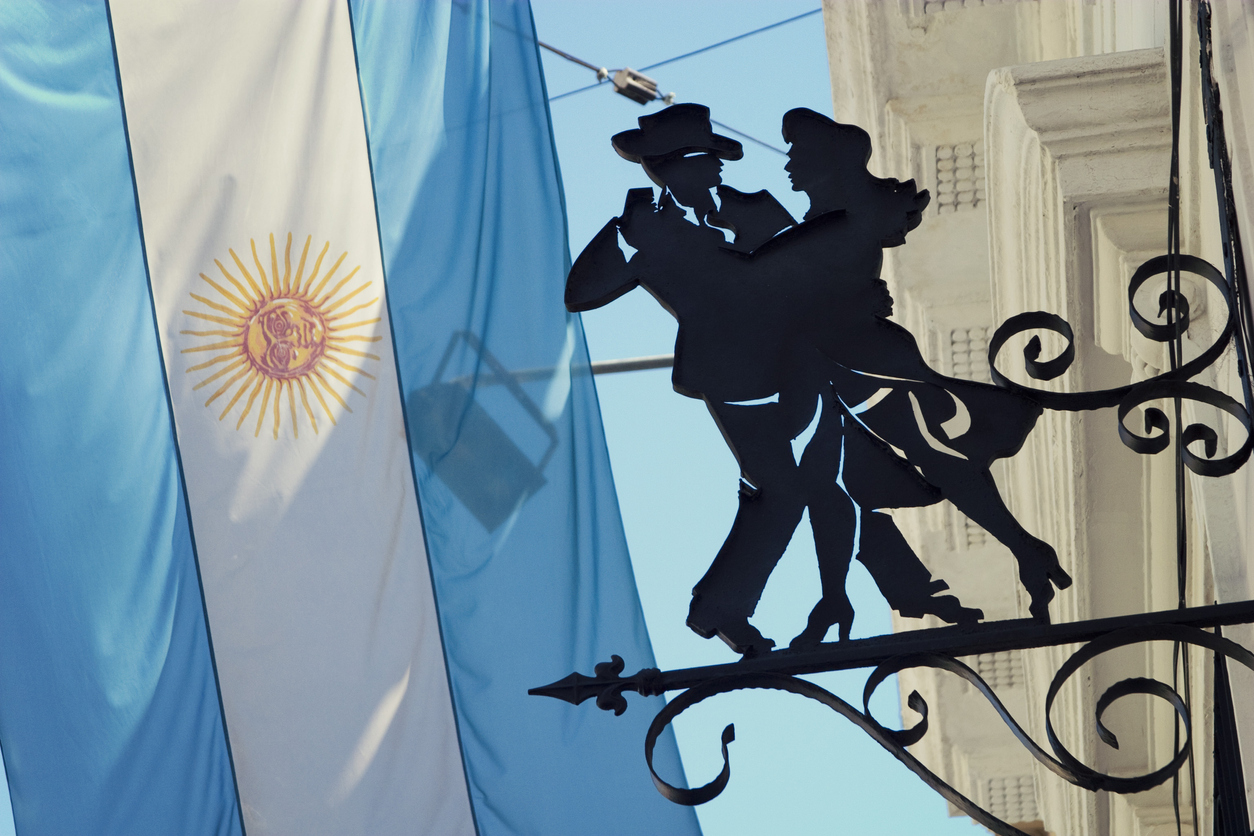 Navigating Visas and Work Permits in Argentina
A foreign national planning to enter, travel, study or work in Argentina requires a valid passport and may be required to obtain a visa. Some international visitors are eligible to visit without visas for short stays.
However, all foreigners must first register with the National Directorate of Migration (Dirección Nacional de Migraciones or DNM) for either an entry permit before visiting their local Argentine consulate to apply for a visa. It is important to obtain the appropriate entry permit and visa type prior to entering the country.
Argentina is a member of MERCOSUR, the South American trade bloc designed to enhance free trade among member states by increa­sing the free movement of goods, services, ca­pital and people. There currently are four full members: Argentina, Brazil, Paraguay and Uruguay. Venezuela, formerly a full member, has been suspended since 2016. It also includes seven associate countries: Bolivia, Chile, Peru, Guyana, Colombia, Suriname and Ecuador. Citizens whose countries are members of MERCOSUR are eligible to receive special consideration regarding visas and work authorizations.
There are several visas available for travel, work or study. These include:
Residents of certain countries are allowed to participate in an authorized Work Holiday Program, which is subject to specific quotas. Visit the Ministry of Foreign Affairs website for a full list of available visas. You must apply for the required visa prior to your arrival unless an exception applies.
Exemptions
Visa exemptions depend on your nationality, country of residence, and the purpose and duration of your stay. Foreign nationals who fall into certain categories do not require a visa. However, everyone must register using the DNM's online migration portal RaDEX (Módulo de Radicación a distancia de extranjeros).
Upon arrival, foreign nationals from visa-exempt countries must present current passports valid for the length of stay. The National Directorate of Migration maintains a list of visa requirements for each country.
Complying with Laws and Enforcement
Immigration laws are strictly enforced. You should apply for the appropriate visa for your visit, and you should not work without an appropriate work authorization. You risk heavy fines if you live or work in the country illegally.
Application Process
Entry Permits and DNI
All foreigners must first register with the National Directorate of Migration (DNM) for either a permanent or temporary entry permit before visiting their local Argentine consulate (English) to apply for a visa. In some cases your employer will register for a permit for you. You can register using the DNM's online migration portal RaDEX (Módulo de Radicación a distancia de extranjeros). The type of permit helps determine what type of visa you require. There are different categories of entry permits each with varying requirements. A few are listed here:
If you plan to stay in the country for more than 90 days, you must then obtain a national identification card (Documento Nacional de Identidad or DNI) within 60 days of your arrival. How you obtain the DNI depends on whether or not you have an approved residence. Information on each procedure is available here.
General Application Requirements
Visa requirements vary depending on your nationality and the purpose and duration of the stay. Citizens of some countries are exempt from the visa requirement for temporary stays.
You generally must apply for a visa at the Argentine embassy or consulate in your country of residence. You may download a visa application form from the website, or you may obtain blank forms from the embassy or consulate. You are required to schedule an appointment, generally by email, and you must bring your entire application package to your scheduled appointment. Depending on individual situations, you may be expected to furnish additional documents.
In most cases, companies and educational institutions requesting entry for foreign workers or students must be registered with the National Registry of Petitioners on behalf of Foreign Applicants of Argentina (RENURE).
The following documents are generally required as part of the visa application:
Two recent passport photos
Proof that you will leave the country at the end of your stay. This proof may include an original, printout or copy of an itinerary or a round-trip flight ticket
Proof of financial means for the duration of your stay and to enable you to return to your country of residence
Proof of accommodation for the duration of your stay
Consular interview
Payment of non-refundable application, processing and approval fees
Official documents issued abroad must bear an apostille depending on the country of origin unless a treaty provides for exemption from this process. A certified translator must translate documents in languages other than Spanish. Copies of the original documents must accompany translations.
Apostille
Countries that have signed the Hague Convention require apostille stamps to certify documents issued abroad. Argentina is a member of the Hague Convention and accepts public and notarized documents with an apostille stamp from countries that are also members of the convention.
Biometrics
The consular authority may collect biometric data. This data consists of your photograph and the fingerprints of both hands. Visa requirements differ according to the country of applicant, and are subject to change without notice.
Conclusion
Do your research and prepare your documents in plenty of time for your interview and impending travel. It is important to stay up-to-date with the visa and work permit information for Argentina and any country in which you plan to relocate and work, as it may change at any time.
By Mary Anne Thompson, founder, and president, of GoinGlobal, Inc.
Access to GoinGlobal's resource database is provided through subscribing institutions. Contact your school's career center or library for access instructions. Login to your GoinGlobal account here.