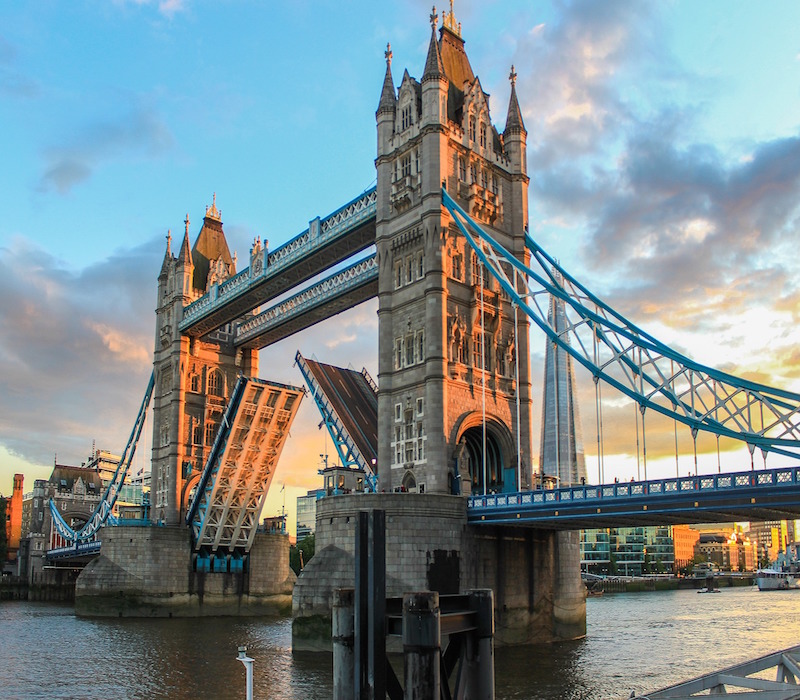 Many of us share the aspiration of living and working in a foreign country, and as more and more companies expand their operations overseas, employment opportunities abroad are becoming increasingly more available. Which means your chances of finding a job opportunity at the destination of your choice may never be better.
But with so many possible destinations, how do you choose? Lucky for us, LinkedIn analyzed the data of U.S. members working abroad and they've figured out the top ten destinations for American expats.
Read the full article for the list of the top ten cities along with the number of job opportunities available in these top destinations.
More information on working abroad can be found by logging into your GoinGlobal account!
Don't have an account? Sign up for a free online demo to learn how you can utilize GoinGlobal's employment resources.