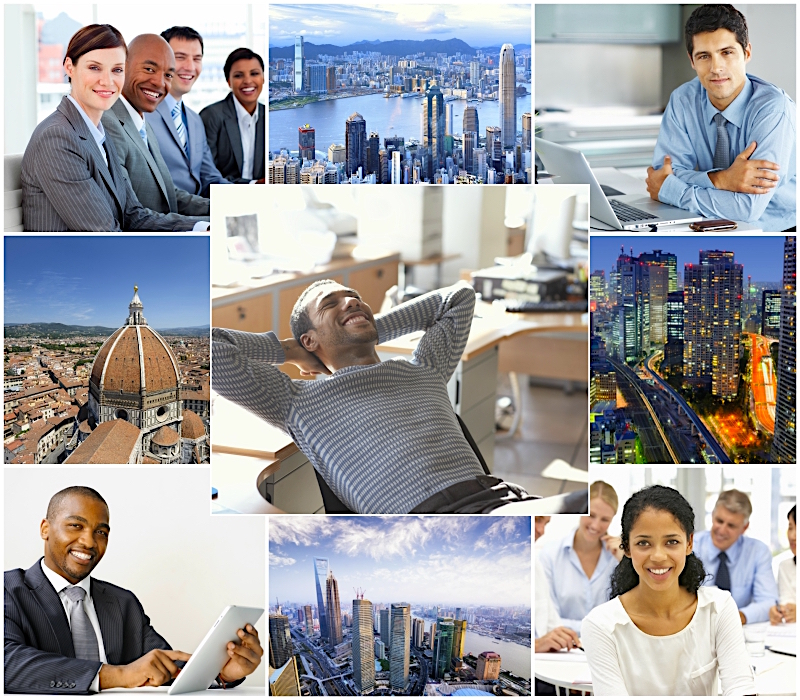 If you're curious to learn about how our services can benefit you and your students, we invite you to join us for a (free) live online demonstration for Career Center and University staff members.
GoinGlobal is the market leader in providing expert research on career and employment resources. Our services feature constantly updated resources for over 80 locations throughout the world, ability to search our H1BPlus database, along with access to over 16 million job and internship postings worldwide—plus much more!
You can check out the schedule and reserve your spot by visiting, http://www.goinglobal.com/demo-registration/.