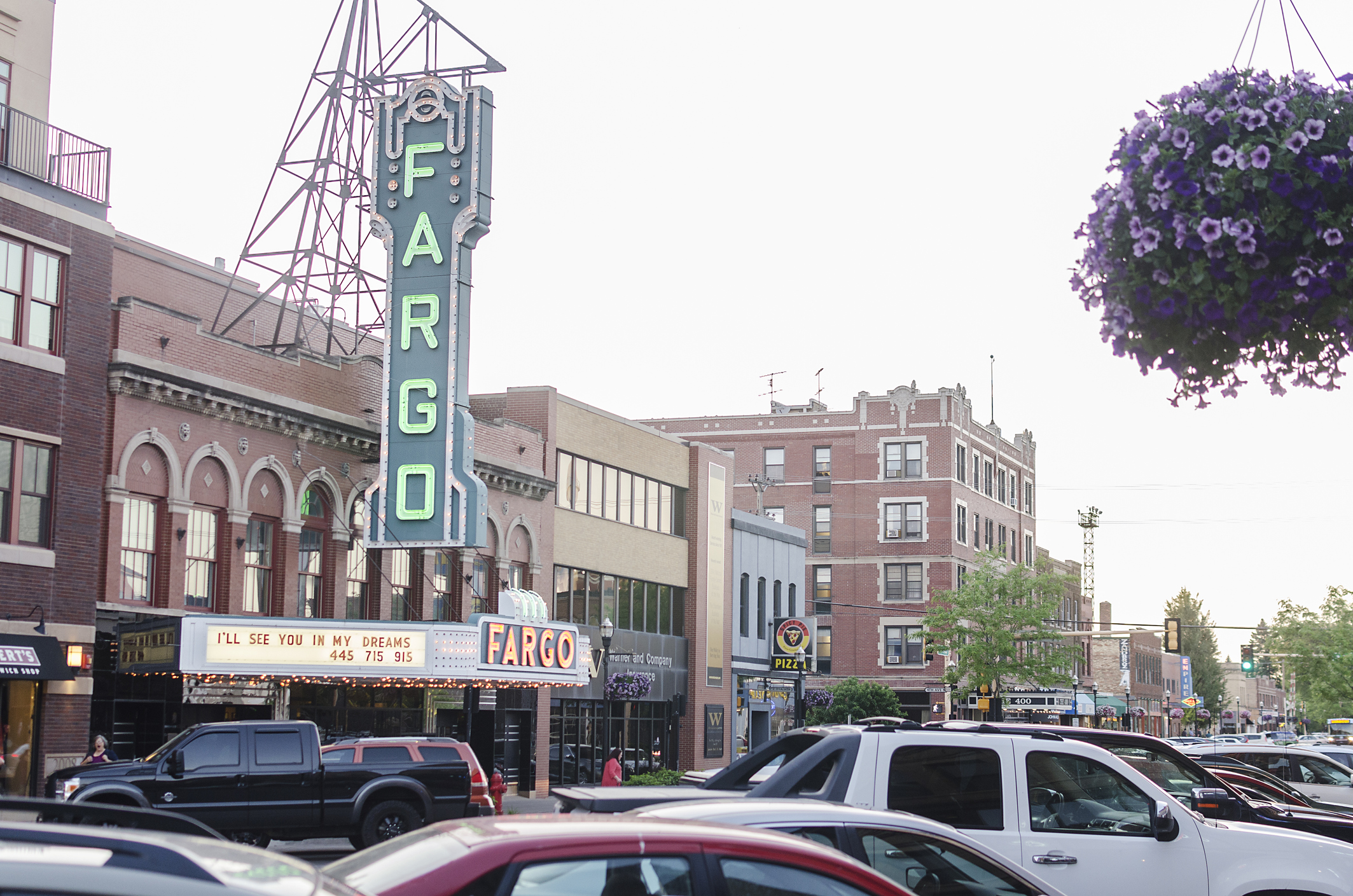 Encompassing 50 states and six time zones, the country is so vast that its regions can be understood as different economies. Salaries, prices, and the cost of living all vary from one area to another. In general, the cost of living is lower in states in the South and Midwest, and higher on both of the East and West coasts. Urban areas are more expensive than rural ones.
Nevertheless, life can be slightly more affordable than it is in many other countries. A ranking by CEOWORLD magazine, comparing the cost of living, rent, groceries, restaurants, and purchasing power of 118 countries, ranked the United States the 20th-most expensive in the world. Switzerland, Denmark, France, Japan, Ireland, the Netherlands, Israel, and Australia were all ranked more expensive, while the UK, Germany, Canada, and Italy were considered slightly less expensive. However, some cities remain among the most expensive in the world. Mercer's annual Cost of Living Survey determines the most expensive cities for foreign professionals worldwide by comparing the costs of more than 200 items such as housing, food, transportation, and entertainment. It ranks New York City sixth out of 209 global cities, up three places from last year. San Francisco and Los Angeles came in at 16th and 17th, respectively.
The increased cost of living in top cities has been the result of the positive trends that the national economy registered last year, as well as of the strengthening of the dollar (USD) in comparison to foreign currencies. However, due to the COVID-19 (coronavirus) pandemic and unprecedented disruptions, there is still uncertainty regarding how much life costs will change as both the national and global economies continue to fluctuate. For the short term, over 60% of residents have confirmed that the overall cost of food, goods and services have increased since the coronavirus outbreak began, according to the latest survey by Ipsos. In particular, food, groceries, household supplies and utilities are the items that have already seen the highest price increase in the latest months for the majority of residents.
The World Population Review offers updated information on how the average cost of living has been changing in the country's states, using data from the periodic surveys of the Council for Community & Economic Research (C2ER). While cost of living can vary by personal choices and differences in living standards, these rankings are the result of comparing the average costs of some of the most important common elements in different states – such as groceries, housing, transportation and utilities. They indicate the states in which the cost of living is cheaper and those in which it is generally more expensive.
The ten states with the lowest cost of living:
Mississippi
Arkansas
Oklahoma
Missouri
New Mexico
Tennessee
Michigan
Kansas
Georgia
Wyoming/Alabama (tied)
The ten states with the highest cost of living:
Hawaii
Washington, DC
California
New York
Oregon
Massachusetts
Alaska
Maryland
Connecticut
New Jersey
Despite these rankings, it is important to keep in mind that living costs for foreign nationals are affected by a complex financial ratio of inflation, availability of reasonable housing and goods, and currency exchange rates, all of which can have a significant impact on compensation.
Average Prices
Xpatulator, an online cost of living data portal, reports that prices are generally high in comparison to other countries. Rent, education, and health care costs are usually very expensive for foreign nationals throughout the country, and average alcohol, tobacco, restaurant, and hotel prices are also high. On the other hand, clothing, electronics, and furniture prices are average when compared to those of other Western countries.
In general, the cost of living is almost 10% higher in the US than in the UK, according to Numbeo's data.
Consumer prices in the country are generally around 4.5% cheaper than in Australia.
Restaurant prices are, on average, around 30% higher than in Spain.
Grocery costs throughout the nation are, broadly, 41% more expensive than in the United Arab Emirates.
The average cost of monthly utility bills (electricity, heating, cooling, water, and garbage collection) in the US is almost 3% cheaper than in France.
Due to the COVID-19 health crisis and continued economic uncertainties, both consumer prices and national inflation levels have registered unprecedented fluctuations in recent months. While airfare, gas, clothing, hotel, and insurance prices have dropped significantly, the cost of groceries has spiked. This flux is expected to continue to make the national inflation rate increase in the coming terms. Experts project that it will be at 1.9% at the end of this year and at 2% in the following one.
The Seven Least-Expensive Cities in America (metropolitan areas with over 300,000 residents)
Memphis, Tennessee
Tulsa, Oklahoma
Oklahoma City, Oklahoma
St. Louis, Missouri
San Antonio, Texas
Tampa, Florida
Jacksonville, Florida
Source: Council for Community and Economic Research and US Census Bureau
Wages in high-cost cities are often higher than those in less urban areas, though sometimes not high enough to compensate for more expensive living conditions. If you are offered a job in a particular location in the country, consider asking the human resources department of the hiring company for an estimate of the total cost of living in that community. But remember, even within cities, actual living costs depend heavily on housing type and location, as well as the transportation options available to and from work.
Housing
The US offers a full range of housing options, from studio apartments to mansions. Accommodations can be expensive – especially in major metropolitan areas. In general, house prices in the country have climbed by 7.7% over the past year, according to the latest data by the National Association of Realtors (NAR). This trend has been particularly evident in cities, as homes have become more expensive in 96% of the metro areas. However, due to the COVID-19 pandemic, the housing market is registering a slowdown, which is expected to continue as the economic recession evolves.
Typically, housing prices are higher on the coasts and less expensive in the center of the country.
To save money, look for housing outside major city centers.
As the COVID-19 public health emergency has imposed changes and restrictions to usual life, such as social distancing rules and shelter in place directives, in some counties and states interested buyers and sellers might find it difficult to visit homes and plan transactions. Some realtors have adapted by organizing virtual open house visits, offering 3D and pre-recorded walkthroughs. Other businesses that are normally part of the home transaction process, such as home appraisers, inspectors, titles service providers, and movers have been experiencing periods of closure or have been adapting their services to the coronavirus pandemic.
Transportation
The country is the land of the personal automobile. People moving from other countries are often surprised at the lack of public transportation. Nearly half of the population has no access to public transportation. Only about 5% of the population commutes regularly on public transport. Public transportation options vary greatly by region, but, in general, they are greatest in urban areas. The seven largest transit systems are in the Boston, Chicago, Los Angeles, New York, Philadelphia, New York, and Washington, DC, metro areas.
Transportation costs are often the second-highest expenditure after housing – especially if one owns a car. The average household spends between 13% and 17% of its income on transportation. Vehicles are the predominant mode of travel to work and to get around. The average one-way commute time for all modes of transportation in the nation is 27 minutes, but commuting to work can take a lot longer in some areas. While the COVID-19 public health crisis and movement restrictions have increased the number of professionals teleworking in these latest months, the majority of people confirm that "the pandemic has increased their reliance on or their need for a personal vehicle," according to a recent survey by Cars.com. Experts foresee that private car use might increase even more in the country, as, unlike public transportation options, they "minimize close contact with others".
The American love affair with cars persists, in spite of the costs. In fact, over 93% of households have access to at least one vehicle and the number continues to grow. Many households have two or three automobiles and more than three-quarters of workers commute to work.
While the COVID-19 public health crisis and movement restrictions have increased the number of professionals teleworking in these latest months, the majority of people confirm that "the pandemic has increased their reliance on or their need for a personal vehicle," according to a recent survey by Cars.com. Private car use is expected to increase, as, unlike public transportation options, they "minimize close contact with others".
Follow @goinglobal Tweet to @goinglobal
Access to GoinGlobal's resource database is provided through subscribing institutions. Contact your school's career center or library for access instructions.