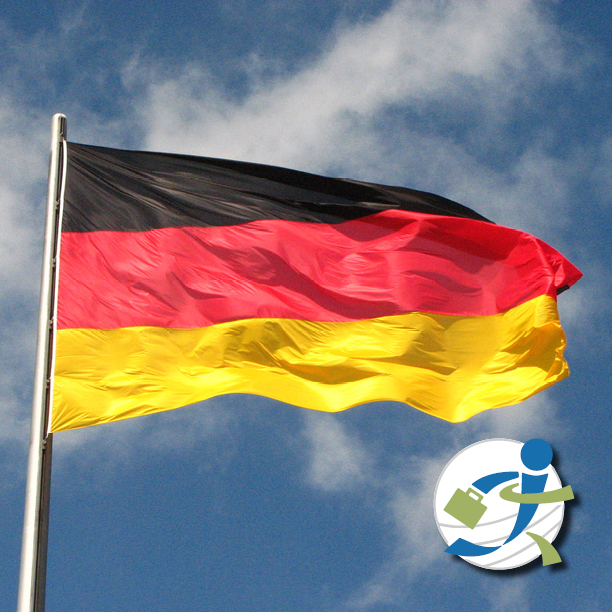 More than 55% of German workers are trained in a dual-education system known as VET (Vocational Education and Training), which has roots in medieval craft guilds. VET combines classroom instruction with on-the-job training. The VET system currently covers more than 300 occupations but is continually under revision. A further 10% of workers are master craftsmen and vocational and technical college graduates. Germany's vocational schools partner with around 455,000 companies, and nearly 90% of large companies hire apprentices. About 68% of apprentices receive a work contract after training.
Thanks to this system, foreign overseas job seekers should keep in mind that German companies have access to motivated and talented professionals and that many job openings require a high degree of specialization and qualification. Further, foreign degrees/qualifications must be recognized by the German authorities. To find out which professions need official recognition, visit Recognition in Germany from the Federal Ministry of Education and Research (available in many languages).
Currently, Germany's economy continues to perform well, supported by a solid job market and thriving construction sector. The job market is close to saturation but is expected to continue to grow, just more slowly. The arrival of refugees should not have a marked effect since their integration into the job market will be staggered.
The main areas of job growth are health care and ITC. Industry 4.0, the 'fourth industrial revolution', is transforming German industry, while Germany's Energy Transition (Energiewende) is also making an impact. The general employment outlook continues to look relatively good, with an increase in the number of companies ready to hire new workers, according to the latest Manpower Employment Outlook Survey. The best outlook is among large, multinational corporations, where more than one-third of surveyed companies plan to hire in the near future. The best hiring intentions are in large cities, particularly Frankfurt, and in the manufacturing and finance industries. The finance and business services sectors consistently offer the best hiring prospects in Germany.
The top ten most needed occupations right now are:
1. Shop sales assistants
2. Agricultural and industrial machinery mechanics and repairers
3. Other manufacturing workers
4. Nursing associate professionals
5. Administrative assistants
6. Stock clerks
7. Freight Handlers
8. Metalworking machines operators and tool setters
9. Heavy truck drivers
10. Motor vehicle mechanics and repairers
Source: European Commission
Professional Talent Shortages
Currently, there is no general labor shortage, but there are blockages in certain technical and healthcare sectors. In particular, there are not enough professionals in:
• Civil engineering
• Mechatronics, energy, and electrical
• Plumbing, sanitation, heating, and air-conditioning
• Train conducting
• Skilled health care (nurses, emergency medical services, midwifery)
• Elderly care
Source: European Commission
Job opportunities do exist for foreign nationals hoping to break into the thriving German market, but education and skills matter in a country where both are available in abundance.