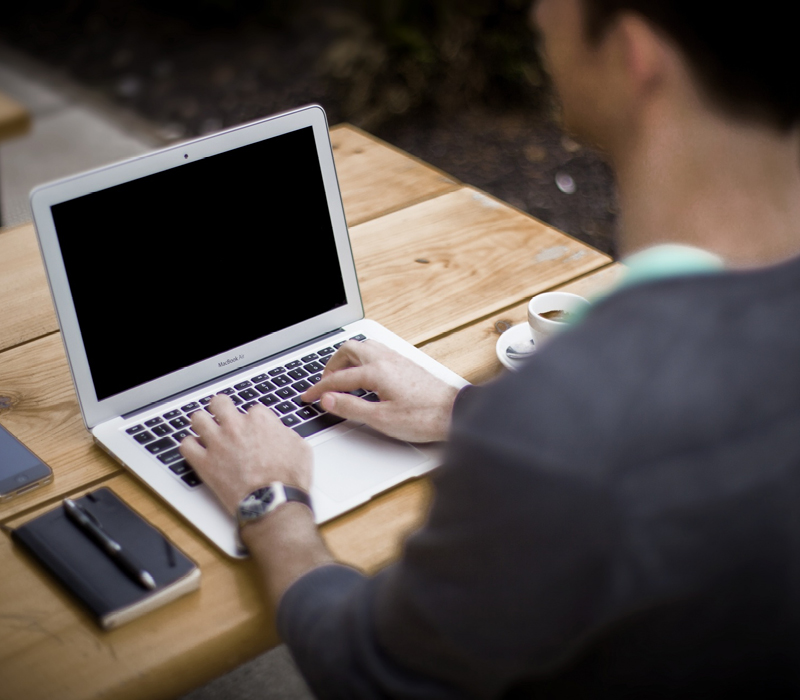 The research and consultancy firm, Great Place to Work, provides a new ranking of 2016's best multinational companies to work for. Google continues to be the top contender for the fourth year running, with the company landing in top rankings in six different countries. Acknowledgment should also go to the countries that are home to more than eight of the top companies' offices. These countries include Peru, Brazil, Canada, India, Germany, and the United States
See how they come up with the rankings.
Check out the full article to see the list of the top 25 best global companies to work for.
More worldwide employment information can be found by logging into your GoinGlobal account!
Don't have an account? Sign up for a free online demo to learn how you can utilize GoinGlobal's employment resources.