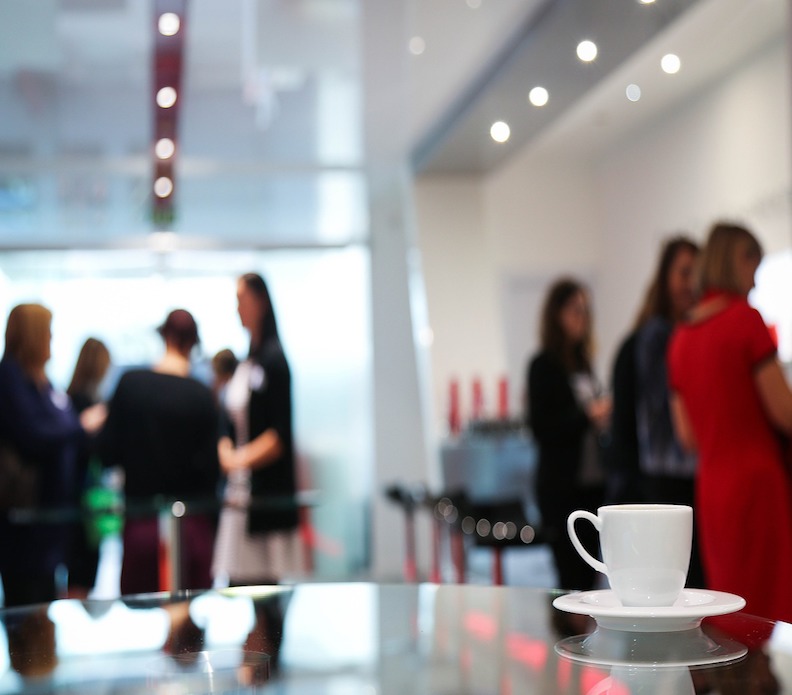 InterNations, the world's largest network for people who live and work abroad, compiled a ranking of the top countries for women working abroad based on the insights given by over 6,000 women in the annual Expat Insider Survey. Almost half of these women (46%) mentioned their job or business as the reason for expatriating.
The survey took into account: leisure options, personal happiness, travel and transport, health and well-being, and safety and security.
Top Countries for Women Working Abroad
1. Luxembourg: Ranks the top for both men and women surveyed. For female expats, Luxembourg ranks first in the job security subcategory (86%) and the safety and security subcategory (96%). No expat women reported feeling negative about the country's political stability.
2. Taiwan: Coming in second, Taiwan ranks in first for the job and career subcategory. 62% of female expats say that they feel positive about their career prospects in Taiwan.
3. Germany: 90% of female expats feel positive about the state of the economy. Germany also performs well among female expats for safety and political stability with 89% feeling positive about their personal safety.
4. Hungary: Despite 43% of women in Hungary earning less than they would back home, the country ranks in second in both the job and career subcategory and having a healthy work-life balance.
5. Bahrain: Bahrain's friendly atmosphere ranks it sixth in the ease of settling index. Over a quarter (27%) of female expats claim that making local friends is easy, compared to the global average of 11%. Bahrain also comes in third in the job and career subcategory, and sixth in the work-life balance subcategory.
Check out the full article for the complete list of best and worst countries for female expats.
Search for job or internship opportunities abroad by logging into your GoinGlobal account!
Don't have an account? Sign up for a free online demo to learn how you can utilize GoinGlobal's employment resources.