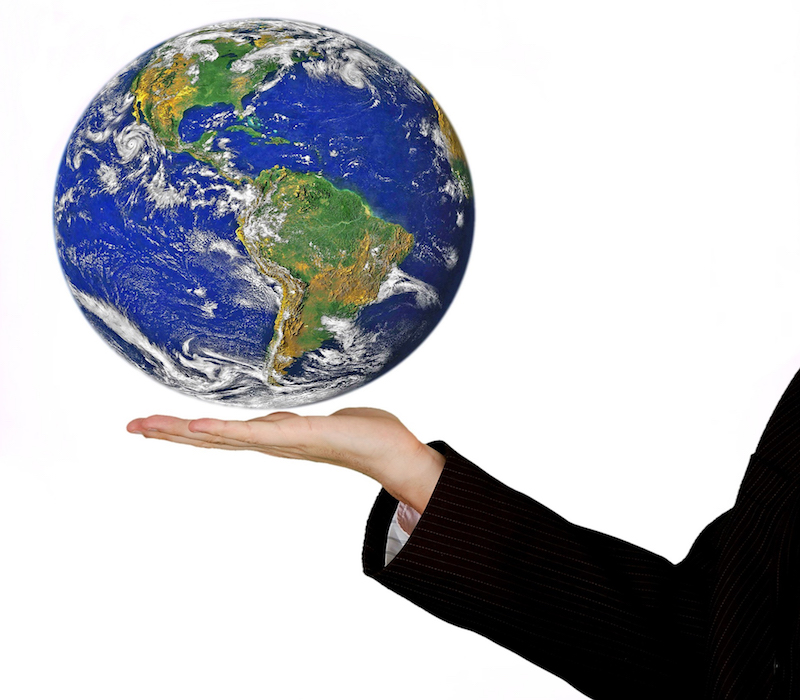 Not familiar with GoinGlobal? Here's the scoop:
GoinGlobal is the market leader in providing career and employment resources to students, alumni and staff for over 735 academic organizations around the world. Whether pursuing an opportunity across town or across the world, GoinGlobal can help fast-track your search by providing constantly updated, expert advice on:
Work authorization regulations
Industry and employment trends
Professional and social networking organizations
Office protocol and interviewing customs
Local resume and cover letter standards
Key employer profiles
Plus access to over 16 million jobs and internships worldwide
along with a vast H1B database
Join us for a free online demonstration to see for yourself why so many organizations love our service.
By participating in a demo, we'll provide you and your staff free 30-day trial access to give you the chance to explore what GoinGlobal is all about on your own time.
Find out when we're hosting the next demo by visiting, http://www.goinglobal.com/demo-registration/
You may also visit www.goinglobal.com for more information on GoinGlobal.