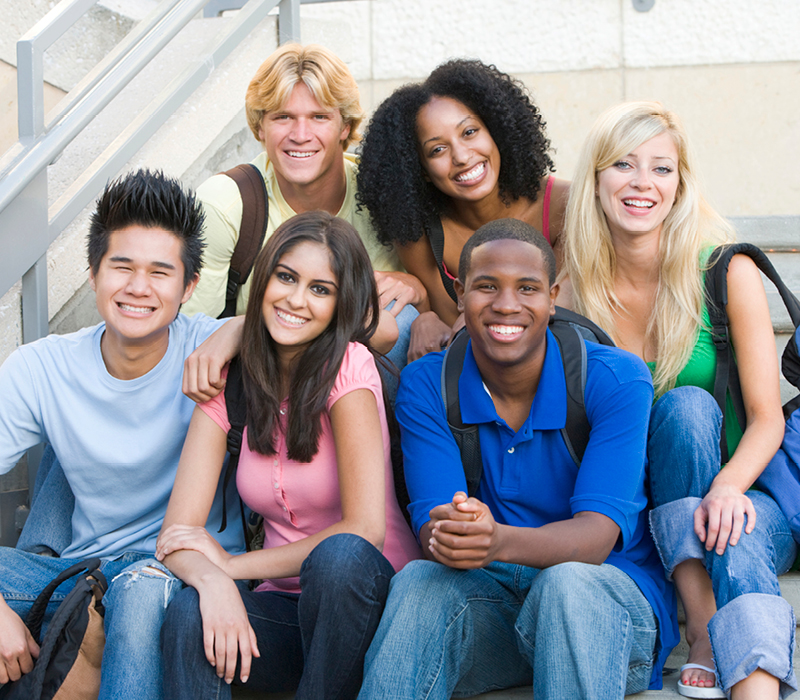 Hotcourses, a global course search website,  recently launched a new diversity index allowing students seeking a global studies destination to see the nationalities of students at universities.
This comes in handy for students who seek to study in a culturally diverse place or prefer to study amongst fellow countrymen. Whatever the student's preference, the goal of the diversity index is to add further guidance and personalization when seeking a global study destination.
Read the full story to learn more about the new diversity index and find out which universities are ranked highest in cultural diversity.
More information on studying abroad can be found by logging into your GoinGlobal account!
Don't have an account? Sign up for a free online demo to learn how you can utilize GoinGlobal's employment resources.