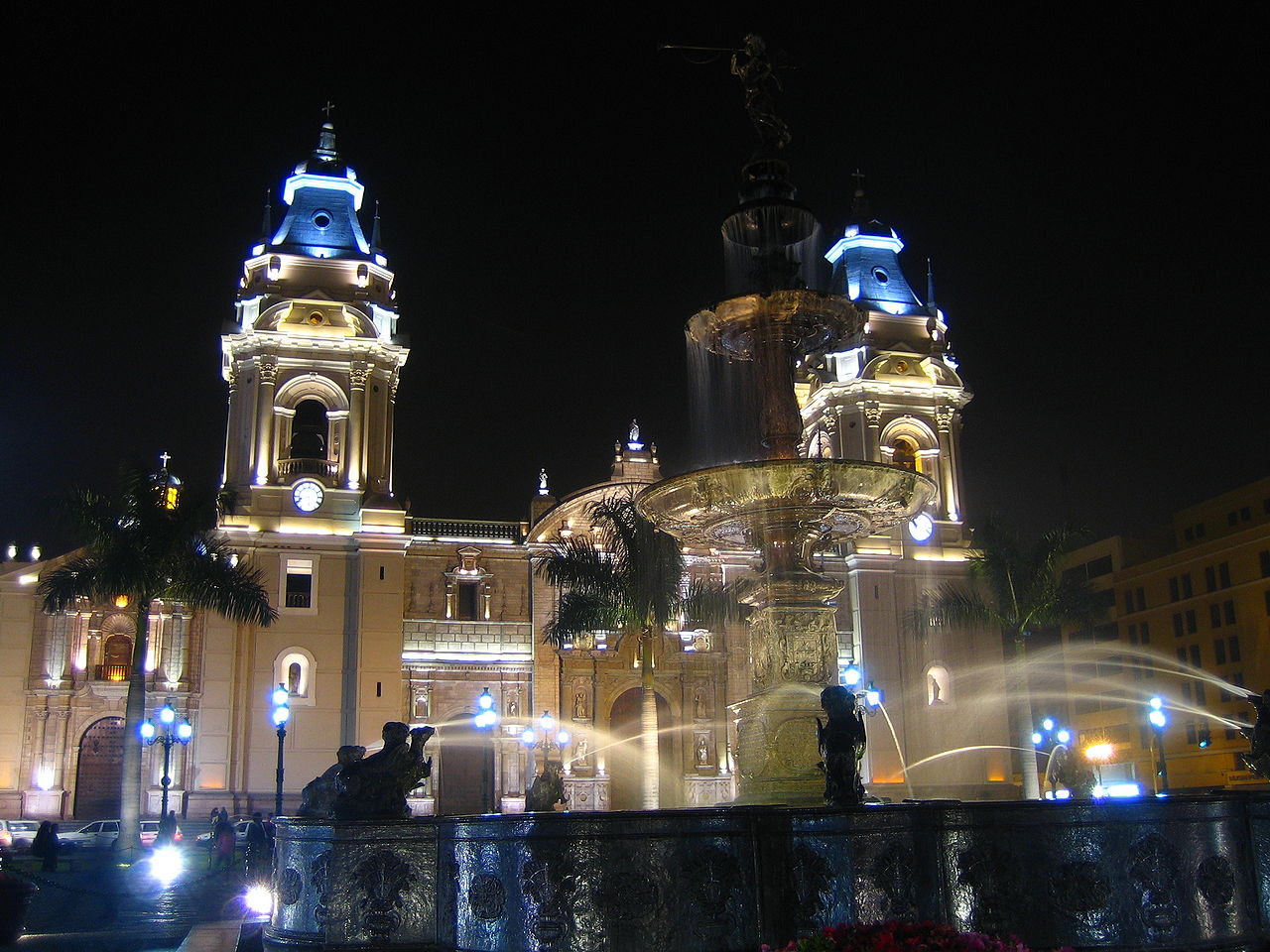 Peru's economy is one of the fastest growing in Latin America, and employers are hiring across most job sectors. Job seekers in the areas of finance, banking, mining, and services will find abundant opportunities, as will technical experts searching for positions in the agribusiness, engineering, mining, IT and healthcare sectors. Lima, Peru's capital, offers the best and largest variety of job opportunities, employing one-third of the country's workforce. and it is the skilled professionals and workers with university degrees who will earn the best salaries.
Given the need for skilled professionals, there has been a growing number of foreigners who have found career opportunities in Peru over the past decade. Between 2000 and 2012, the number of foreigners who became residents in Peru grew by 600%. Peruvian law establishes that foreign employees may not constitute more than 20% of the total number of employees of a local company, even if it's owned by a national or foreign name. However, via specific bilateral agreements, Peru has excluded from its nationality-based hiring requirements US, Spanish and Argentine professionals.
The Best Job Prospects
Professionals with technical and scientific expertise in engineering, healthcare, statistics and IT are among the most demanded in Peru's future, according to Peru's Ministry of Education (Minedu). The following list shows the specializations that will offer the best job prospects in the coming seven years:
Software Programmers
Health Assistants
Civil Engineers
Food Scientists
Biomedical Engineers
Statistical Analysts
Cybernetic Security Specialists
There is also a growing demand for experts in areas of foreign commerce, finance, sales, and marketing activities, according to the most recent research published on El Comercio.
Among the technical careers currently in demand in Peru, these are the top ten that offer the best salaries, according to the latest data by Ponteencarrera.pe:
Interior Architecture
Oil, Metallurgy and Mining Engineering
Civil Construction
Marketing
Electric Engineering
Design
Road Civil Construction
Communication Sciences
Machinery and Equipment Maintenance – Mechanical Engineering
Fishing Technology
Skills in Demand
The Peruvian employment market is becoming more and more diverse, and professional specializations are highly valued. Among the top requirements, Peru's job market is looking for professionals with professional experience and technical specialization that can promote development in the organizations.
Employers also seek candidates who not only have the required technical or specialized skills, but also socio-emotional 'soft skills.' Employers are looking for dynamic professionals who can combine the ability to obtain and analyze sectorial information and have a committed professional vision to orient and develop both internal and external business relationships.
The top requested qualities are:
Teamwork
Excellent Communication Skills
Leadership
Emotional Intelligence
Resilience
Pro-activity
Responsibility
IT knowledge
Most Peruvian employers also look for more than an intermediate level of English proficiency, especially in positions that impact international customers or markets.
The Peruvian job market is vibrant, diverse and growing. There is room for both national and international employees who seek opportunities in this Latin American country.