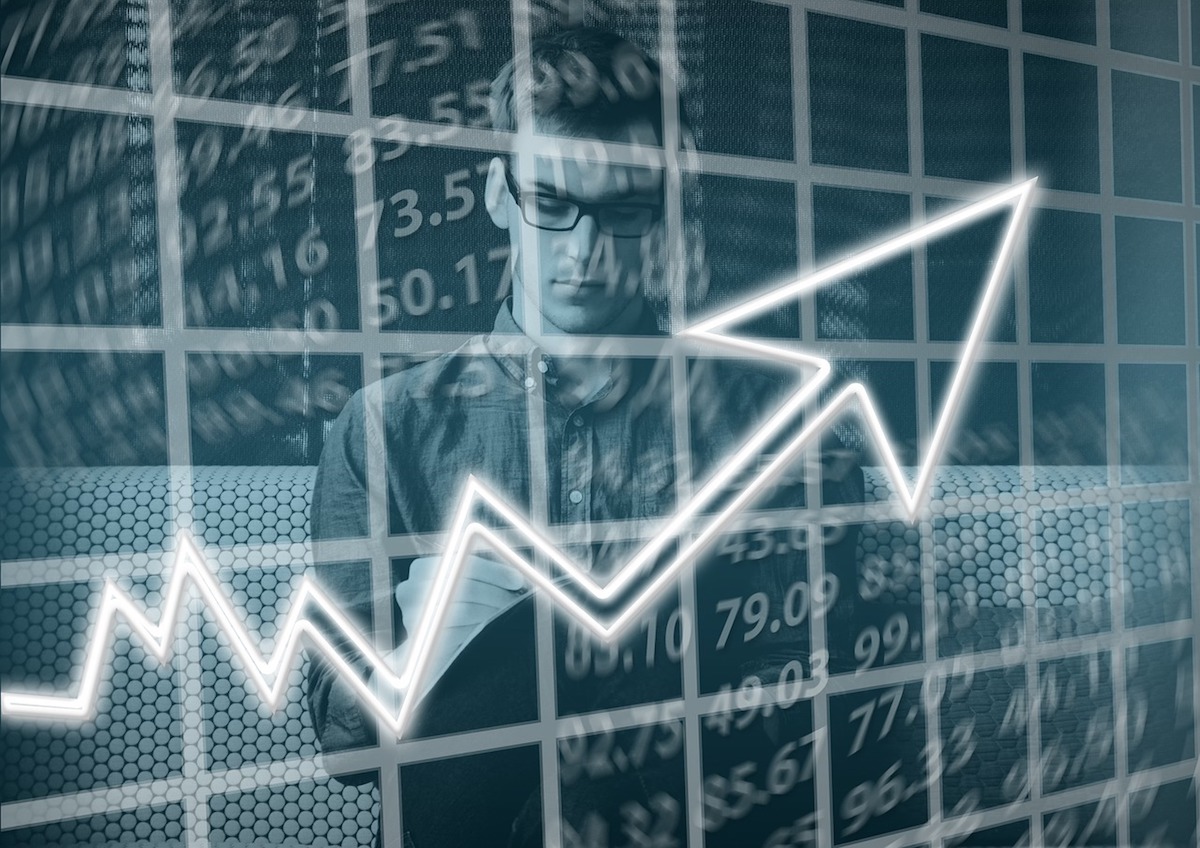 Talent shortages mar an otherwise bright pandemic recovery for "Start-up Nation" Israel
"Israel has an entrepreneurial spirit and a creative, highly educated, skilled and diverse workforce," according to the latest investment statement of the US State Department. Israel's free-market economy is technologically advanced. It is known as 'Start-up Nation' due to the country having the largest number of tech companies per capita in the world. 
During the COVID-19 pandemic, Israel's economy slowed down less than that of other countries in the region, mainly due to its vaccination campaign and diversified economy. The country continues to register solid economic performance and is expected to grow by 4.9% this year and 4% next year.
A positive hiring trend is forecast for the near future. Among more than 750 employers surveyed in a representative sample, 26% plan to increase their headcount, 11% plan to cut staff, 60% expect no change and 3% are undecided. However, 69% of businesses report talent shortages, with 77% of employers finding it difficult to fill jobs. In the IT sector, for example, the talent shortage is already chronic, and the war in Ukraine could aggravate it as the country relies on tens of thousands of Ukrainian developers and engineers. 
The country also continues to grapple with low labor participation rates among ultra-Orthodox and Arab-Israeli communities, low spending on educational institutions, and low workforce participation in the technology sector, which employs only 8% of the population. In addition, the nation has one of the highest rates of income inequality and poverty of the OECD countries.
Employers in all of Israel's regions expect positive hiring activity in the short term, according to the ManpowerGroup survey. The best net employment outlook (NEO) is in Jerusalem (+25%). The following figures show the NEO in all regions: 
Jerusalem: +25%
Haifa: +17%
North: +11%
South: +15%
Tel Aviv: +15%
Most foreign residents live in Israel's three major cities: Tel Aviv, Haifa, and Jerusalem. 
The strongest hiring activity is expected in the following sectors
Wholesale and retail trade
Restaurants and hotels
Finance and business services

 

Other production services

 
Positive hiring intentions are expected in manufacturing, construction, and other services. 
Sectors that report difficulties in finding employees are operations/logistics, manufacturing/ production, and customer-facing operations. 
The largest number of job vacancies and the most in-demand positions are in the country's high-tech and ICT sectors. 
Shortages also persist in the following sectors: 
Accountants

 

Engineers
Doctors
Teachers
Scientists
Programmers
Financial analysts
Agricultural workers
Social workers

 
To tackle the shortages, the government has been trying for years to lure into the workforce more women, members of Arab communities, ultra-Orthodox workers, professionals who live in the peripheries and older talents (above 45 years old). 
Many professions require special licensing to practice in the country. Professionals seeking employment as engineers, tour guides, lawyers, accountants, pharmacists and doctors, as well as most other medical occupations, must obtain special licenses to work in Israel. 
Top in-demand roles
Operations and logistics

 

Manufacturing and production

 

Front office / customer facing

 

IT / data (software engineers and developers)
Sales and marketing
Administration/office support

HR
The most difficult soft skills for employers to find
Collaboration and teamwork

 

Leadership and social influence

 

Initiative taking

 

Creativity, originality

 

Reasoning, problem-solving

 

Critical thinking and analysis

 

Accountability, reliability and discipline
Active learning and curiosity
Resilience, stress tolerance and adaptability
By Mary Anne Thompson, founder, and president, GoinGlobal, Inc.
Access to GoinGlobal's resource database is provided through subscribing institutions. Contact your school's career center or library for access instructions. Login to your GoinGlobal account here.
Follow @goinglobalTweet to @goinglobal