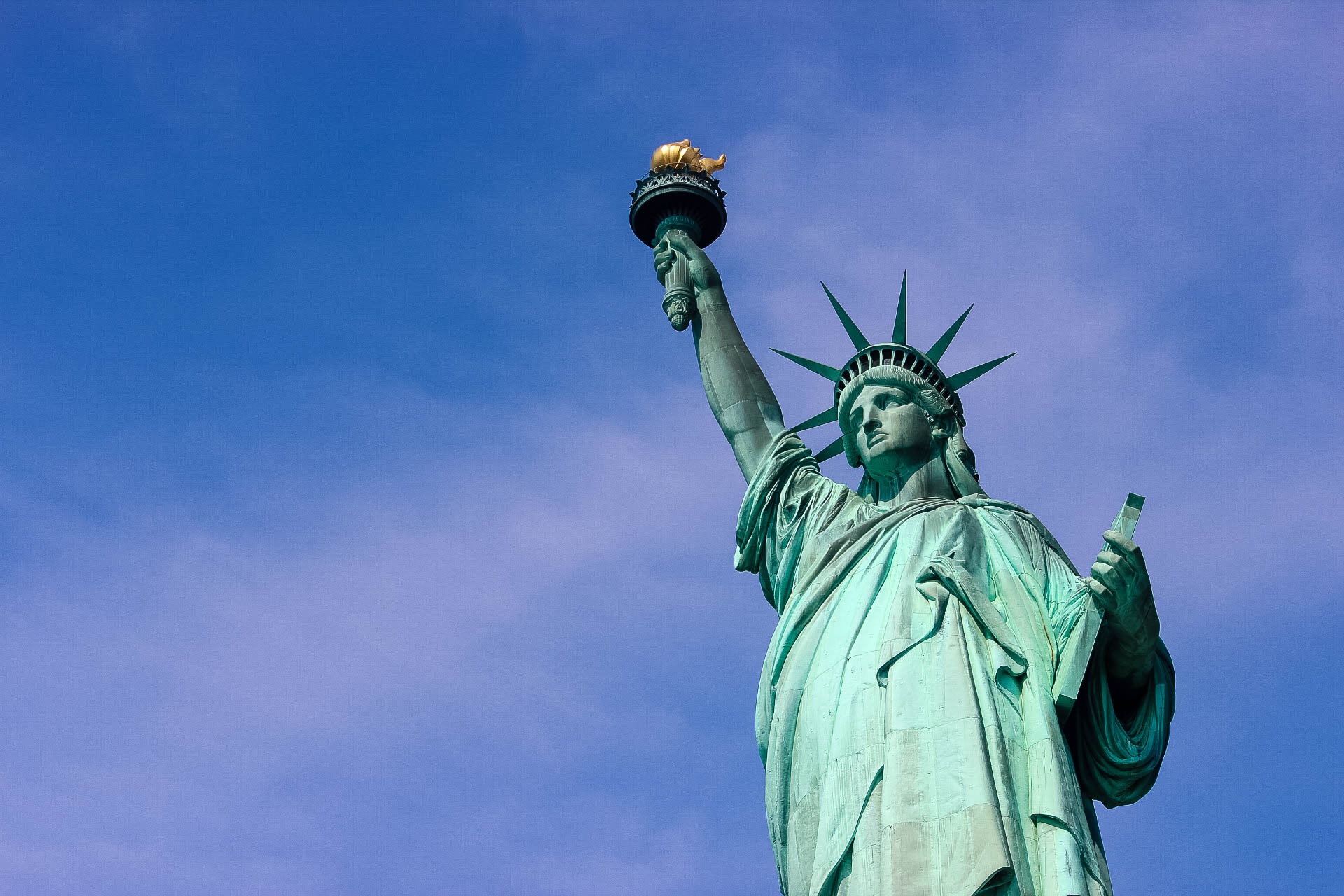 The vast country can be affordable for expats, but it is important to do your research on everything from a region's cost of living and housing options to health care and transportation, so you don't get caught by surprise.
By Mary Ann Thompson, founder, and president, GoinGlobal, Inc.
The United States is so vast that its regions can be understood as different economies. The cost of living is lower in states in the South and Midwest, and higher on both the East and West coasts, with New York City's borough of Manhattan the most expensive place to live. But, in general, living in the US is more affordable than in many other countries; however, it is important to do your research and find accommodations, transportation, and insurance that will help make it so.
The US offers a wide variety of accommodations for renters and buyers, including apartments, condominiums and single-family homes. It's relatively easy for foreign nationals to buy real estate in the US, although there are some restrictions. Working with an experienced real estate agent or real estate lawyer to navigate the steps involved in the renting or purchasing process will help.
The United States is the land of the personal automobile. Public transportation options vary by region, but, in general, are most prevalent in urban areas. The New York/Chicago/Washington, DC metropolitan areas account for 52% of regular public transportation commuters.
Medical treatment standards are very high in the US, as are costs when compared to other countries. The government does not provide free medical care except for those over age 65 and for those who meet certain income guidelines. The Affordable Care Act (also known as 'Obamacare') provides subsidized insurance coverage for those who qualify based upon income. It is also a good idea to inspect individual health care policies in your home country. It is possible to extend coverage to the US in some instances.
Follow @goinglobal
Tweet to @goinglobal
Information on employment outlook for more countries can be found by logging into your GoinGlobal account!
Don't have an account? Sign up for a free online demo to learn how you can utilize GoinGlobal's employment resources.