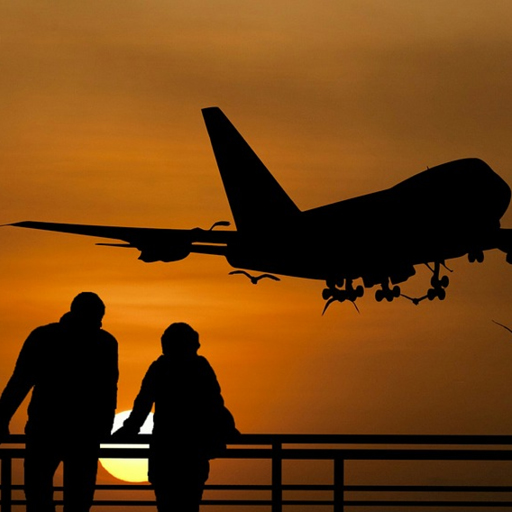 A gap year, or a year out following high school or university graduation, gives you a chance to be an adventurer. There are hundreds of organizations and charities that place volunteers on projects around the world during a gap year. Adventure travel and tours can also plan your time away focusing on activities you are passionate about.
According to Tina Law, travel consultant with Helloworld Wanganui, in her article "Gap Year Great Excuse to See the World," the many ways in which you can spend your gap year include everything from volunteering on a wildlife reserve in Africa, to studying at a foreign university earning credits toward your degree, to learning Spanish and kitesurfing in Ecuador, to learning to scuba dive in Fiji while working on an environmental conservation project.
"For those who are on a tight budget, working abroad can pay for itself. If you're more career minded, there are thousands of international internships which will give you hands-on experience in your field of study, look great on your resume, and give you a great excuse to travel," says Law.
While the gap year possibilities are plentiful, we've compiled a list of some of the more popular options:
Volunteering Abroad
There are hundreds of organizations and charities that place volunteers on projects around the world during their gap year, according to Law. These projects include:
Teaching English and other subjects in local schools
Building houses or wells in small communities with sparse resources
Working in healthcare facilities
Researching wildlife that is becoming extinct or working to protect forests in jeopardy.
Volunteer organizations tend to send volunteers in groups so you can get to know the people with whom you are working, says Law. "Accommodations and food are often provided as part of the package, and there are often side trips and excursions planned for the group," she explains. "Volunteering can be an immensely rewarding experience and a great way to get involved in the culture you are staying in. Not only will you do a good thing for others, but you will have amazing stories to tell when you get home."

Adventure Travel and Tours
Adventure travel can include anything that excites you – from scuba diving, skydiving, kiteboarding, surfing and skiing to mountain climbing and backpacking across a country, according to Law. Learn from locals, become a bit of an expert on something you've wanted to do as long as you can remember.
According to Law, there are thousands of backpacking tours to take you anywhere in the world, covering pretty much every experience imaginable, from road-tripping Australia to trekking the Himalayas in Nepal. "Most tours offer expert introductions to places and people, both locals and like-minded travelers with which to share the experience. They include all the highlights of your chosen destination, so you can rest safe in the knowledge you won't miss anything," she says.
Study Abroad
Spend a semester in Italy or France, eating while you learn. Beef up on your German during a semester in Munich. Wherever you want to go, there is likely a program you can find to take you on, according to Law. "If you're intent on finishing your career studies without taking a break from your schooling, then study abroad during your gap year," she suggests. "Speak to your own school or university and ask for the guidelines regarding transferring your credits."
According to Law, educational institutions tend to respect the value of travel and almost always grant credit for such programs. "There are lots of study abroad programs to choose from, some are focused on a certain area of study, while others are focused on relationships with particular institutions. Consult your own school for credit information," she advises.
Work Abroad
Work is work. "If you can do it at home, you can do it abroad," Law points out. "No matter where you go in the world, every restaurant needs waiters, and every office needs someone to answer the phone." Find a job similar to what you might do at home. This will help you to surround yourself with people you would normally hang out with, suggests Law. "Make sure you find some time to spend that money on sights and side trips. There are lots of jobs available to travelers, you can easily apply before you go and secure your position before you get there. Jobs may or may not include your room and board, and whether they do or not will be reflected in your salary," Law explains.
If you are considering a gap year, there are many options to explore and many opportunities to have an enriching experience you'll never forget.
Follow @goinglobal
Tweet to @goinglobal
Information on employment outlook for more countries can be found by logging into your GoinGlobal account!
Don't have an account? Sign up for a free online demo to learn how you can utilize GoinGlobal's employment resources.