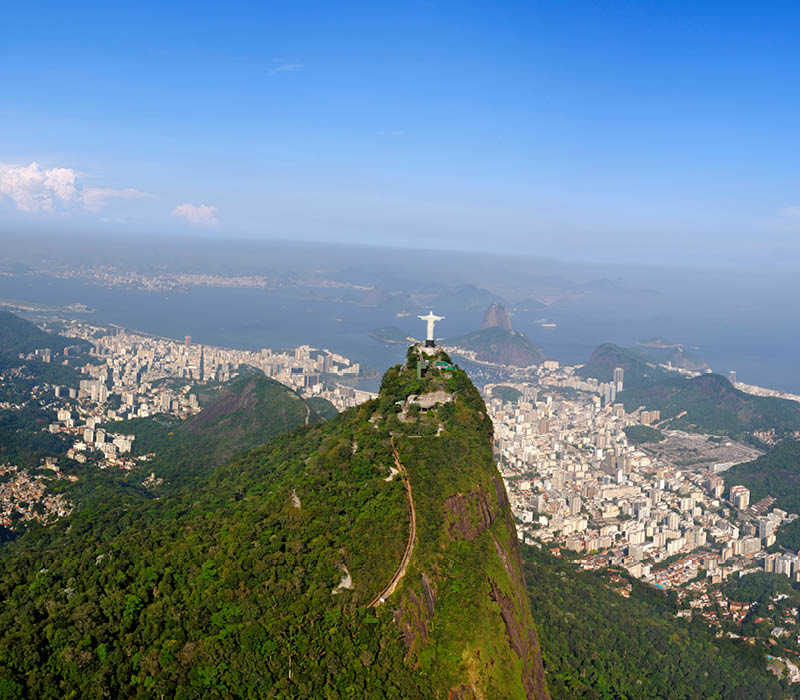 Whether you're planning a vacation to Brazil or conducting business with Brazilians, it's important to understand the cultural context of the people you are working with.
Your personality and ability to establish strong relationships are crucial to the success of your business endeavors with Brazilians. Brazilians are known to do anything for friends, and when it comes to business, relationships carry more weight than a legal document. Hence the expression, "For friends, everything. For enemies, the law."
So when you step into that meeting, engage in conversation, work on building the relationship first, rather than getting straight down to business.
Read the full story to learn more about the do's and don'ts on dining, body language, corporate culture, and much more.
More tips on culture and etiquette can be found by logging into your GoinGlobal account!
Don't have an account? Sign up for a free online demo to learn how you can utilize GoinGlobal's employment resources.