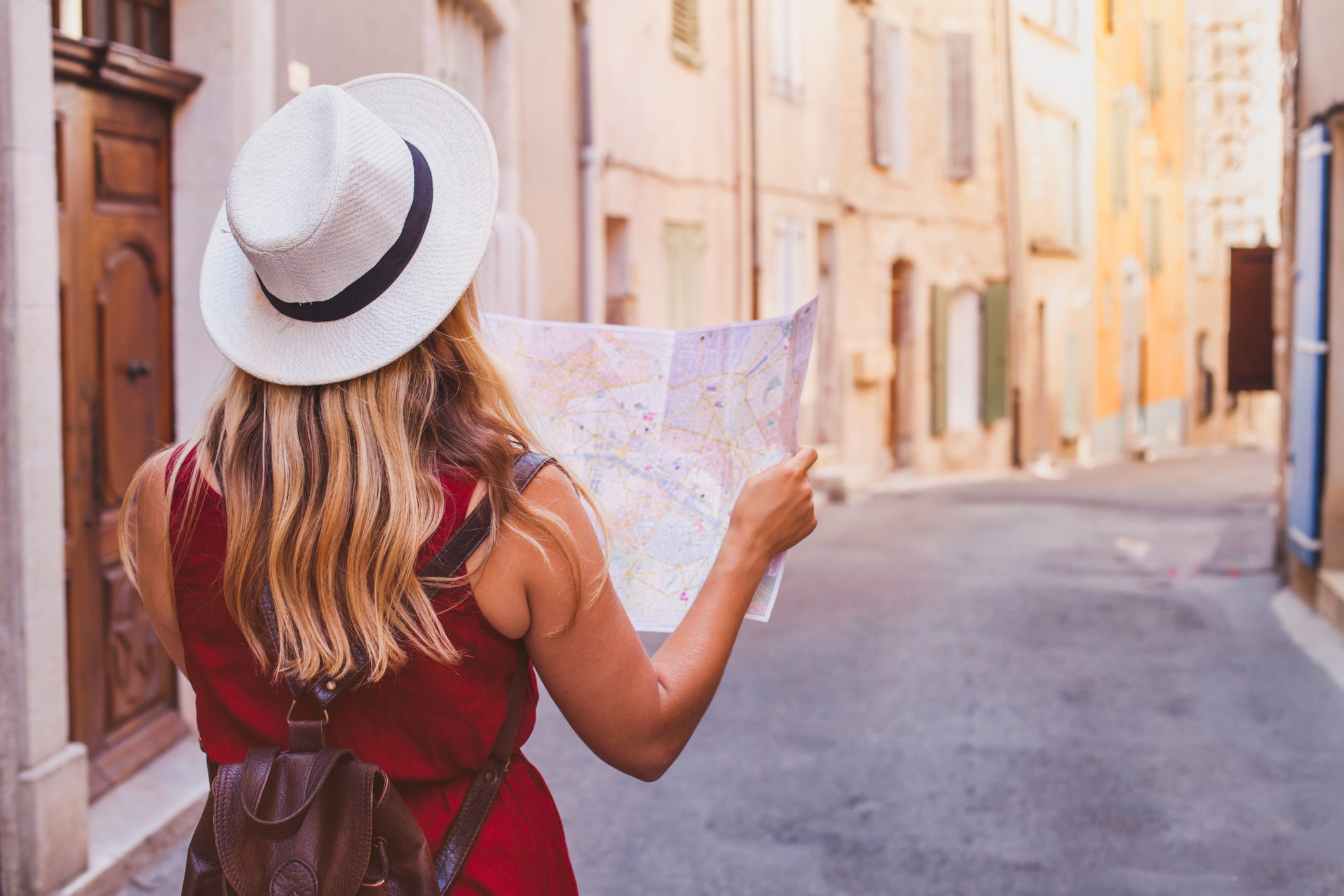 Spain's capital and largest city, Madrid is the political, economic and cultural center of Spain and one of the world's major global cities, influential in the realms of politics, art, fashion, science, and education. Madrid is also the country's most visited city, with more than 10 million tourists descending upon it each year.
The city is considered Southern Europe's major financial center due to its economic output, high standard of living and market size. It is home to the head offices of many major Spanish companies, including Telefonica, Iberia, and Repsol. It is also the seat of the World Tourism Organization and the International Tourism Fair, FITUR.
Identity and 'being Spanish'
Madrid is one of those modern and multicultural cities where everyone can feel at home. The Spanish writer Lorenzo Silva once said, "Being from Madrid is something shapeless." In contrast with other Spanish cities and provinces where local residents identify strongly with their city's traditions and regional culture, Madrid lacks a solid identity, as most of its inhabitants are from other parts of Spain and from abroad. Because of this, it offers a more varied and cosmopolitan lifestyle than other Spanish cities, and foreigners can easily find their place here.
It is also important to know that, as the capital of the country, it is often associated with a strong patriotic sentiment. As opposed to other regions, for example, where locals feel first Andalusian, Catalan or Basque, most madrileños ('Madriders') would easily say that they are Spanish first. In this context, however, there are still strong political connotations for those who show patriotic symbols and those who refrain from using or defending them in public spaces.
After many decades of the fascist regime of dictator Francisco Franco, waving a Spanish flag in public is still considered by many as an act of supporting extreme right-wing ideologies (supporters of the far-right are colloquially called fachas in Spain). These political meanings are changing with time, and younger generations do not hold the same opinions over national symbols. The recent crisis over the independence of Catalonia has, however, sparked a new wave of social debate around the meaning of 'being Spanish' and on the public use of the national symbols, pushing many residents to hang their national flags on their balconies.
Climate
Madrid has a Mediterranean climate with continental influences, meaning mild, cool winters and hot summers. Its predominantly low humidity makes the summer's high temperatures easier to tolerate, and there are many hours of sunlight, compared to much of the northern half of Europe.
Transportation
Madrid has an extensive and efficient public transportation network, the second-largest in the world after London. It is better to utilize it than try to drive in the very congested city.
Buses and subways form an integrated network and work with the same tickets. The Metro de Madrid (Madrid's subway/underground, website in Spanish and English) is one of the best and cheapest metros in Europe. Check the website for schedules and maps.
Spain's national rail system is the Renfe (Spanish, English, five other languages). Atocha, Madrid's central station, represents the center of the national rail network.
Cercanías ('Proximities', website in Spanish) is an extensive system of local trains, operated by the Renfe, that connects outlying suburbs and villages with the city center.
After 15 months of service interruption brought on by a local legal controversy, Uber and Cabify have returned to Madrid, one of the few Spanish cities where these are available. However, the use of car-sharing services/apps has been recently redefined with some time and location restrictions so as to guarantee some protection and rights to traditional taxis.
Safety
Madrid is generally very safe, but it is always smart to keep an eye on belongings. Being pickpocketed is probably one of the highest risks, especially in tourist hotspots, such as near museums or in Plaza Mayor. Many thieves also work in groups in crowded places in order to distract your attention through petty theft schemes, including asking whether you have dropped cash on the ground or offering to help clean liquid off of you. Never leave items unattended when you sit on one of the many restaurants or café street-level outdoor terraces.
Leisure
Most of Madrid's tourist attractions are in the old town and the Ensanche (city extension), which corresponds to the districts of Centro, Salamanca, Chamberí, Retiro and Arganzuela.
Madrid's nightlife is one of the city's main attractions. Tapas bars, cocktail bars, clubs, jazz lounges, live music venues, flamenco theaters and establishments of all kinds cater to all tastes.
There are 40 parks, including the Retiro, the most famous, within the city limits.
A visit to the Madrid Bullring to see the bullfights is a unique experience.
Sports
Madrid is home to La Liga football club giants Real Madrid, who play home games at the Santiago Bernabéu stadium. Real Madrid is one of the most prestigious football clubs in the world.
The city has a large number of both private and public sport facilities, including one of Europe's largest indoor ski runs, known as Madrid Snow Zone (Spanish).
Follow @goinglobal
Tweet to @goinglobal
Information on employment outlook for more countries can be found by logging into your GoinGlobal account!
Don't have an account? Sign up for a free online demo to learn how you can utilize GoinGlobal's employment resources.