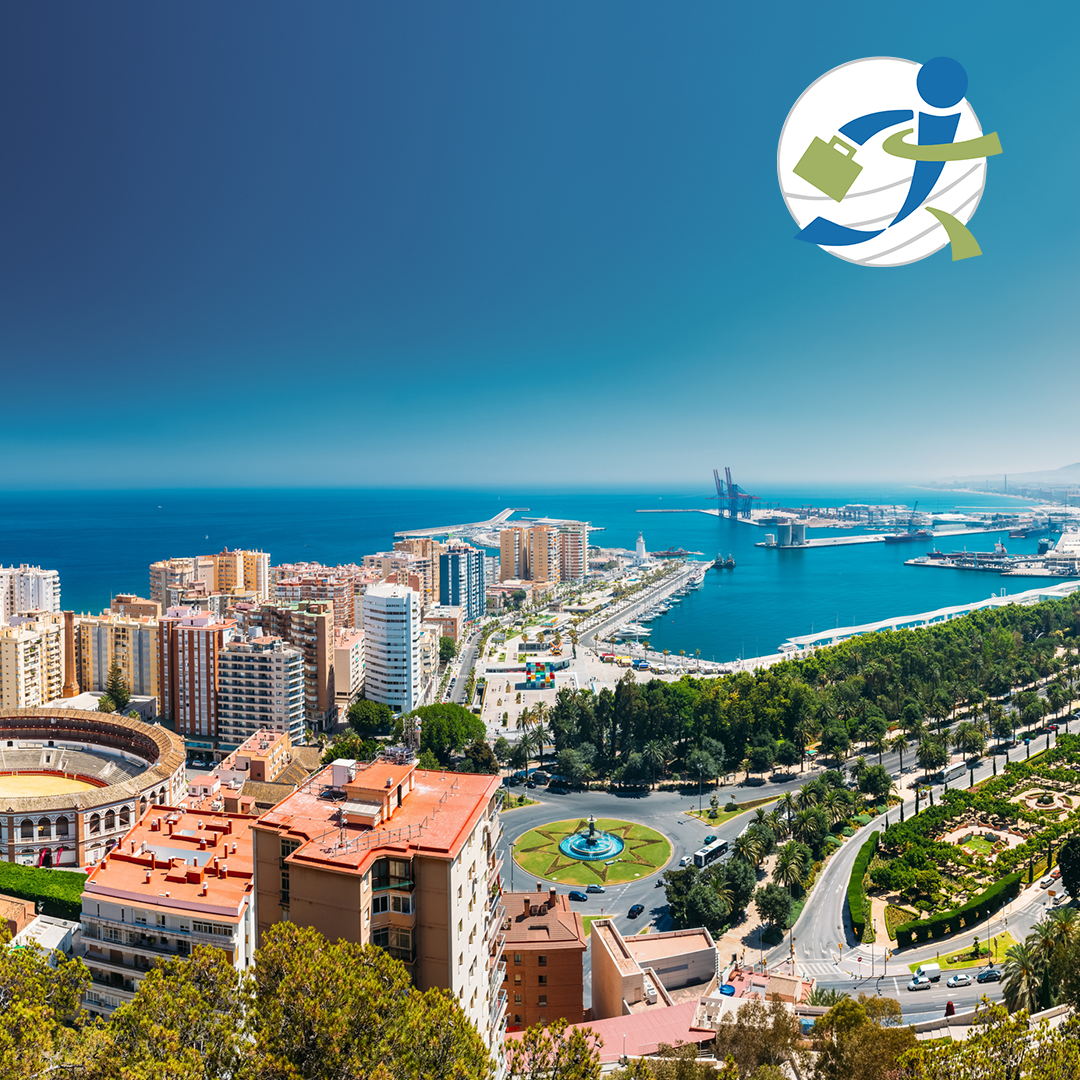 Spain consistently ranks as one of the world's most visited countries, beloved for its people, its culture and its many renowned attractions. Whether you are a foodie on the hunt for the best paella, an art lover determined to see all the Picasso and Gaudi the country has to offer, or you want to wander from Madrid to Barcelona to the shores of San Sebastian, Spain tends to have something for everyone.
Spain's attractiveness as a tourist destination inspires some to consider making Spain their home for a time, possibly a long time. However, in recent years, the country has struggled with an agonizing, ongoing recession, accompanied by high unemployment. Jobs has been particularly difficult for young people to find, especially full-time jobs. Things are starting to look up, though, and jobs are more plentiful than they've been in years. So, if you are contemplating a move to Spain now or in the near future, the odds of securing a good job are ever-improving.
To secure a job in the country, it is important to know how to interview well by Spain's standards. Of course, it is not wholly different from interviewing in many other countries, but there are some aspects of the process that are particular to Spain and its culture. It is helpful to understand and anticipate what is expected of you during the interviewing process, so you can achieve success.
Here are 15 good things to know about and some tips to follow when job interviewing in Spain:
Always be on time for an interview in Spain, although you should be prepared to wait for the interviewer for up to 30 minutes. An identification card might be required to enter the premises. Upon arriving for an interview, present yourself and mention the name of your contact or the department in which you have been given an appointment. The receptionist will inform the interviewer of your arrival.
A one-on-one interview is typical in Spain; panel interviews are less frequent. The interview usually takes place in a meeting room or the recruiter's office. Often, a second interview, immediately following the first, could include the hiring manager and HR personnel.
When interviewing for positions with a small organization, a start-up or in the creative sector, it is not uncommon to meet with the employer at a café or local bar. In these cases, even if the interview location might seem more informal or casual, it is still important to remain professional and be as prepared as you would be in a more formal setting.
You will typically receive the business card of the person conducting the interview. Come prepared with several business cards, as well as additional copies of your resumé or CV, in addition to materials with which to take notes.
Shaking hands is typical when meeting someone in business or social circumstances. The gesture must be firm. When formally introduced, it is appropriate to say buenos días (good day) or buenas tardes (good evening), and to add a compliment such as 'I am delighted' (encantado, if you are a man, or encantada if you are a woman).
Be relaxed and sit in a position that will allow a constant view of the interviewer. Avoid the appearance of stress, doubt or impatience.
The interview usually starts with a 20- to 30-minute introductory speech from the interviewer about him/herself, the company and the content of the job. The purpose of this is to give you some idea about the company and its operations and to give the prospective employer a chance to form a first impression.
Your tone of voice should be clear and sufficient in volume to show confidence. Spaniards are used to speaking loudly and often interrupt each other, so don't be surprised or become disconcerted if you're interrupted while speaking.
Behavior and the ability to socially interact within the company are of great importance for Spaniards. Smile and show enthusiasm during the interview.
Personal relationships are very important, both socially and in business. If you know someone well who has a good reputation within the company, it is acceptable to mention their name and refer to how well your friend thinks of the organization. This can help demonstrate proximity and shared commitment towards joining the firm. If you do not know anyone in the organization, refer to any recent positive news that you might have read about the company in your pre-interview research to demonstrate your interest.
Typical Spanish interview questions are open-ended and require responses that convey how your skills and qualifications correspond to the job description. It is important that you be able to explain why this position in this company is of interest. Some questions might seem personal but are thought to help with understanding more about your personal priorities and personality. Other questions may help discern your approach to relationships and teamwork. Avoid giving one-word answers; instead, remain calm and professional and take your time to develop positive, thorough answers.
It is acceptable for you to ask questions as well. Appropriate questions include those about the job, lines of authority, job responsibilities and the next steps in the recruitment process. If the interviewers don't ask you directly about your desired wage, avoid questions about salary, vacation periods or other benefits early in the process.
Giving references is not typical in Spain but can make a difference when competing with other candidates. If not asked, you can offer the interviewer references in the form of contact details or letters.
It is proper to shake hands again when leaving the interview and to thank the interviewer(s). Simply saying, "Muchas gracias; ha sido un placer conocerle(s)," ("Thank you very much; it's been a pleasure to meet you.") can be a useful and positive way of showing appreciation and friendliness while shaking hands before leaving.
At the end of the interview, it is appropriate to ask approximately how long it will take for the recruiters to contact you in case of being selected. This information will be useful during post-interview communication. Also, make sure to obtain the full name and direct contact details of the main interviewer or recruiter so you can send them a thank you message after the interview.
Good luck!
Follow @goinglobal
Tweet to @goinglobal
Information on employment outlook for more countries can be found by logging into your GoinGlobal account!
Don't have an account? Sign up for a free online demo to learn how you can utilize GoinGlobal's employment resources.