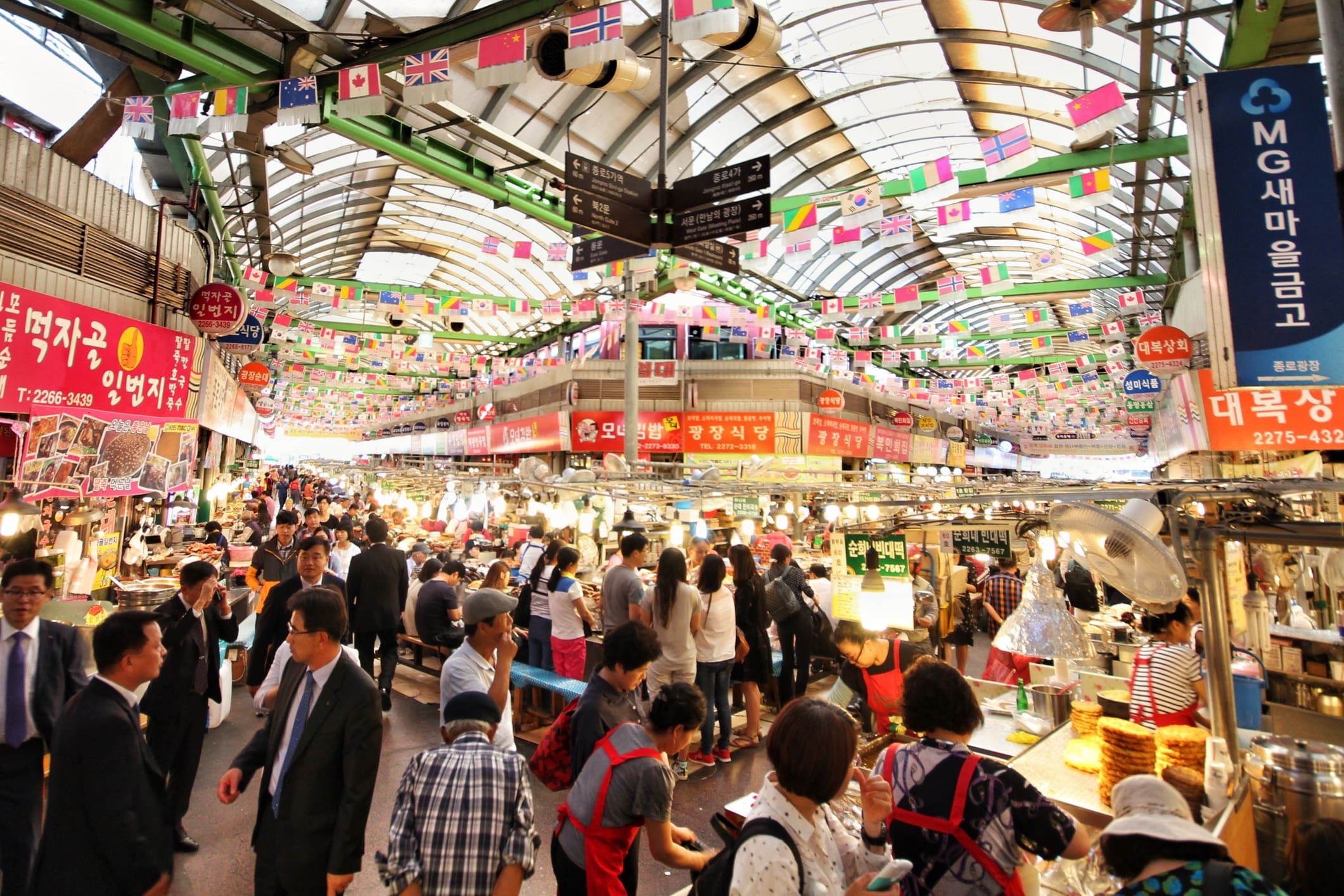 Understanding costs can lead to a successful residency in the country.
By Mary Anne Thompson, founder, and president, Goinglobal, Inc.
South Korea is an increasingly popular destination for expatriates. Almost two and a half million foreigners currently live in the country, with almost 285,000 in Seoul alone.
The country offers modern cities and a high standard of living at relatively affordable prices. Housing and food can be expensive, but other costs, such as transportation, are quite low.
Food: A great way to save money on food is to eat local foods and cook at home. Fruit is a rare treat due to its exorbitant costs.
Clothing: is expensive, particularly Western-style clothes.
Housing: Not surprisingly, Seoul's housing market is the least affordable in South Korea. Housing is much more affordable in outlying areas.
Popular housing options include:
Villas: large apartments in modern buildings of four to five stories
Multi-family house: fewer than four floors, small apartments (660 square meters or smaller)
High rises: apartments in modern buildings of 20-plus stories
Single house: older, but larger and with a garden
Studio apartments: Students and young professionals often choose to live in one-room apartments near universities and business districts. These apartments are quite small, however.
'Officetels': Some foreign residents choose this combination of living and workspace.
Transportation: The country boasts very affordable, convenient public transportation, as well as excellent railroads. It is not necessary to have a car, but the country has an excellent network of expressways and highways.
Medical Care: South Korea has excellent medical care with state-of-the-art equipment and high-quality service, especially in the larger cities. In fact, the country is becoming an increasingly important medical tourism destination. Both public and private health care are available.
Follow @goinglobal Tweet to @goinglobal
Information on the employment outlook for more countries can be found by
logging into your GoinGlobal account
, as long as your institution has a GoinGlobal subscription. Check with your career center to see if your school provides access to GoinGlobal.