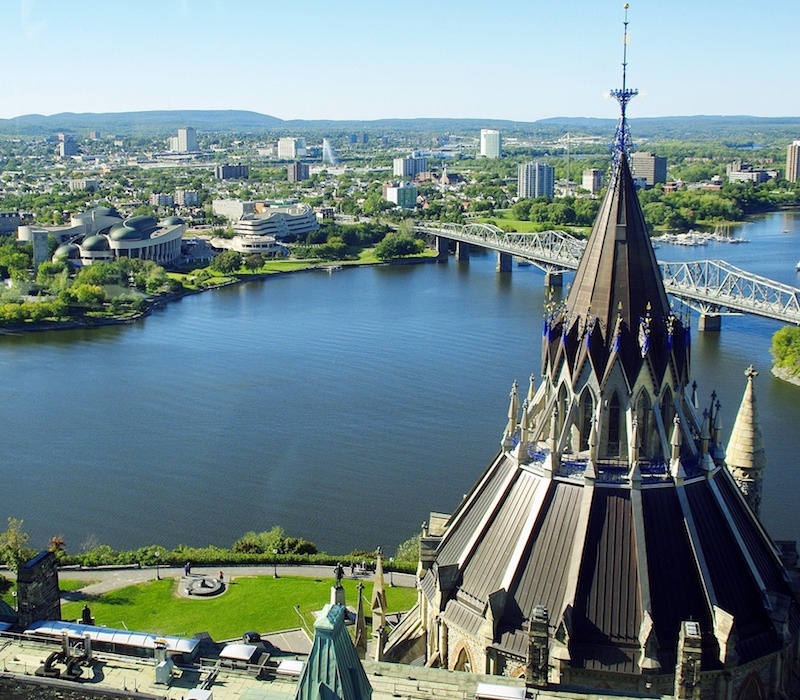 Steady and sure, Canada moves into 2017 with a growing economy, investment in the future and plans to quell a skills shortage.
By Mary Anne Thompson, founder and president, Goinglobal, Inc.
Wealthy, high-tech Canada boasts plentiful natural resources and a highly skilled workforce. The country's unemployment rate stands at a respectable 7 percent, with British Columbia, Manitoba and Ontario having the lowest rates.
While the Great Recession did not spare Canada, its conservative fiscal practices protected the economy from the worst of it, and despite a recent sustained drop in oil prices, Canada's economy has managed to grow slightly since 2010. In recent years, Canada's labor market has outperformed those of other G7 countries, including France, Germany, and the UK. Though there has been some uncertainty in the vast oil sector and investment decline in the energy sector over the last year, the Organisation for Economic Co-operation and Development (OECD) forecasts economic growth in 2017.
Canada's workforce has been shifting to performing highly skilled work in recent decades, and 75% of jobs over the next decade will likely require post-secondary education. Skilled trades have shown solid growth since 2000, with job vacancies above pre-recession levels.
Skilled immigrant workers account for almost 22% of Canada's working-age population, a figure predicted to rise. Canada has also welcomed about 34,000 Syrian refugees over the past year, and will continue to do so through both government-supported and private sponsorships.
Many Canadian firms report a skills mismatch between job requirements and candidate skills. Skilled workers, both in the trades and applied sciences, are in demand. The federal government has created a new immigration system, Express Entry (English and French), to expedite the process of bringing foreign workers with skills in short supply to Canada. Jobseekers fill out an online form that matches them with available job openings.
For entry-level positions, hiring managers look for what is referred to as "Canadian work experience," those sought-after soft skills, such as relationship building, communication, problem solving and leadership skills; employers expect new hires to gain experience and technical knowledge on the job and through training. Employers may also prefer skills such as English-French bilingualism, local diplomas or certificates, and specialist over generalist experience.
Canada weathered the Great Recession better than most industrialized countries. The country's willingness to accept immigrants into its borders, along with foreign workers who can fill skills gaps, gives Canada an advantage: in all likelihood, it can overcome its skills shortage more quickly and easily than most.
Check out the full article for a detailed look at Canada's employment outlook.
Information on employment outlook for more countries can be found by logging into your GoinGlobal account!
Don't have an account? Sign up for a free online demo to learn how you can utilize GoinGlobal's employment resources.