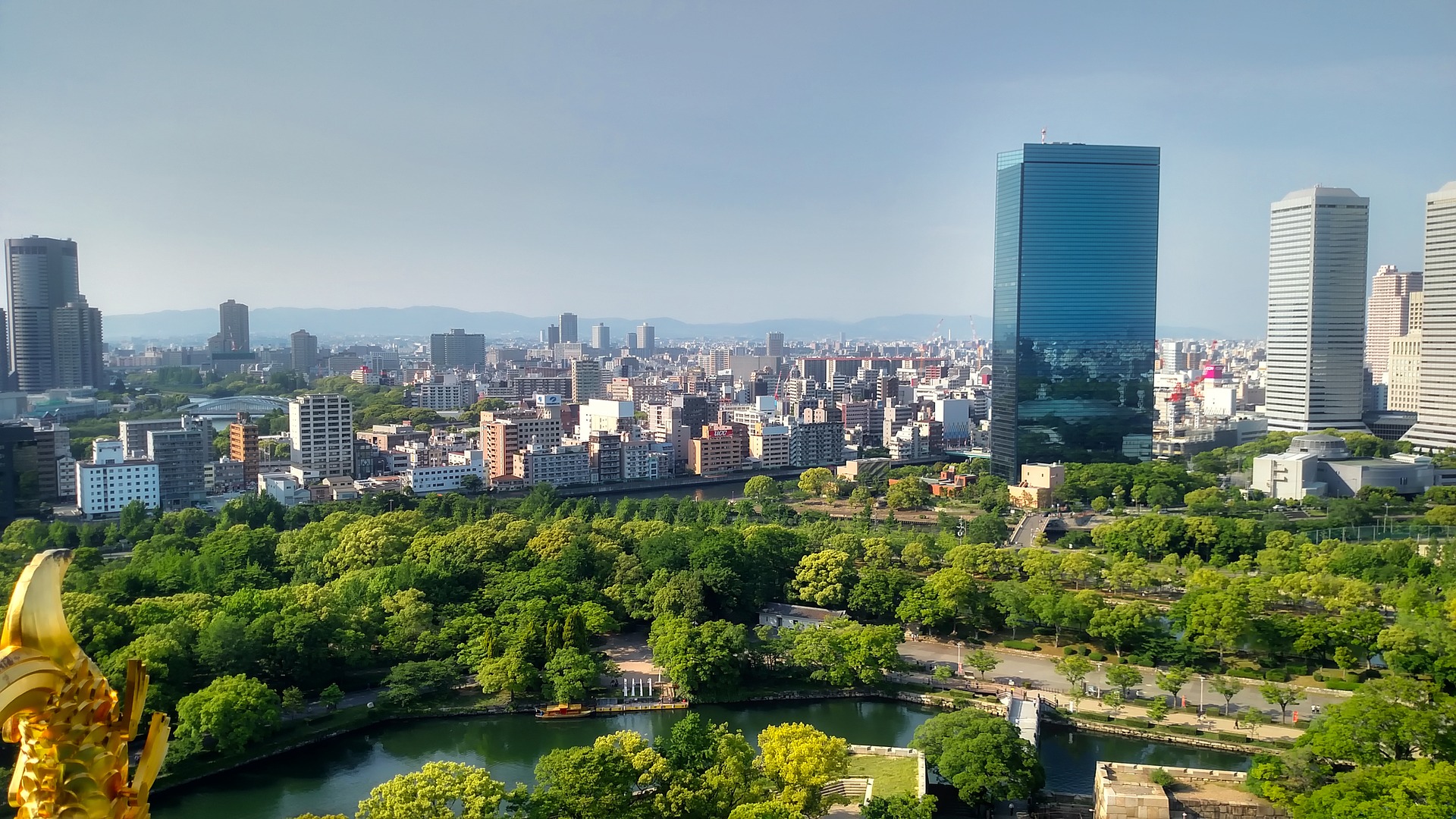 Employment in Japan – Despite increasing optimism from low unemployment, a growing economy, and respectable wages, Japan faces a shrinking workforce and talent shortages that must be dealt with if it wants to continue a growth trajectory.
By Mary Anne Thompson, founder, and president, Goinglobal, Inc.
Last year, Japan's economy saw respectable growth, and hiring is anticipated by more than 25% of employers over the next few months. Unemployment sits at a decade-low 2.9%. Though these things have created optimism throughout Japan, there exists an undercurrent of concern about the country's future labor force. Japan is the world's most aged society, and its population is declining. More than a quarter of Japanese are elderly. That portion will increase to more than one-third by 2036. To deal with the ever-shrinking labor pool, Japan needs more participation from:
Women: Japan's gender gap in the workforce is a serious economic problem. Although some progress has been made, women still perform more than 75% of the country's unpaid work and caregiving. Increasing the participation of women in the labor force is an economic necessity.
Foreign workers: Japanese employers must get accustomed to hiring foreigners. More than 60% of companies in Japan report a willingness to hire foreign nationals in skill-short areas, according to recruiting firm Hays.
Government: Government efforts to attract IT professionals, engineers, managers, medical technicians and scientists include attractive incentives, including a fast track to permanent residency.
Contractors and Temps: Contract and part-time workers make up about 40% of the country's labor force. Contractors are sought, particularly for positions in accounting and finance and Information Technology (IT), but regulations make it difficult to retain contractors for the long term. A current trend is to promote a temporary worker to a permanent position once they've demonstrated their value.
Follow @goinglobal
Tweet to @goinglobal
Information on employment outlook for more countries can be found by logging into your GoinGlobal account!
Don't have an account? Sign up for a free online demo to learn how you can utilize GoinGlobal's employment resources.