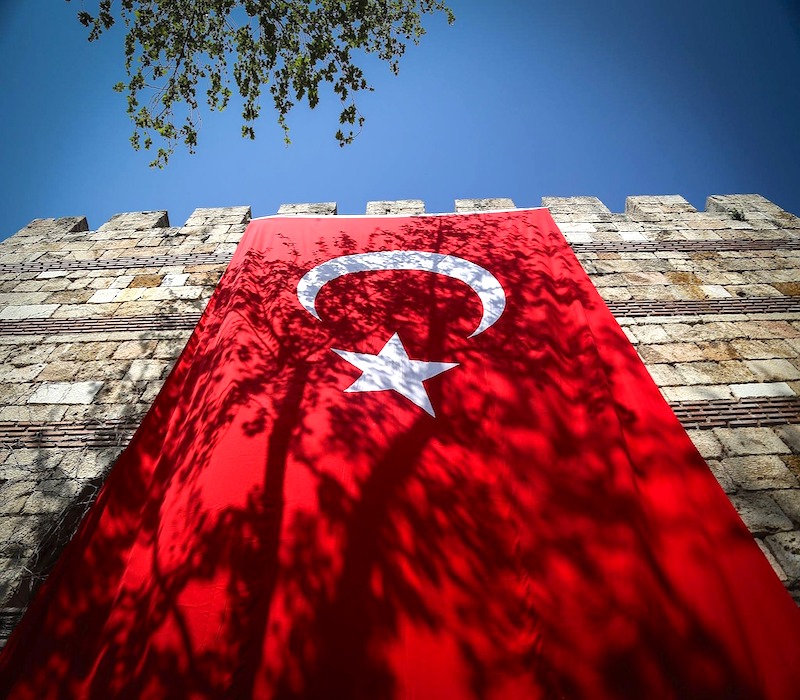 Turkey's unemployment rate stands at 11.8%, but its employment forecast is positive, with slight employment increases predicted for the following year. The long-term employment forecast predicts an almost 8% employment increase by 2020.
By Mary Anne Thompson, founder and president, Goinglobal, Inc.
Many Turkish women work at low-paying, insecure jobs, and very few are employed in management roles. However, the International Labor Organization (ILO) and the Turkish Employment Agency (İŞKUR) have launched a new project to promote women's employment and improve their job opportunities.
Short Term Outlook
The country continues to suffer from a lack of qualified local talent in certain fields, which makes the job market exceptionally attractive to qualified foreign nationals. The most optimistic hiring plans come from employers in Turkey's construction, finance, insurance, real estate and business services sectors. Significant hiring is expected in the electricity, gas and water supply sectors.
Long Term Outlook
Emerging Sectors:
• Information technology
• E-commerce
• Digital marketing
• Energy
• Construction
• Retail
Turkey's services and industry sectors have opportunities for highly qualified foreign nationals, particularly in information technology, financial services, engineering, teaching, medical and health care, and management. Translators and English language editors/proofreaders are also in demand.
Turkey continues to experience challenges from its precarious placement in the world to its skills shortages and high unemployment. But despite these negatives, employers are optimistic about the future as sectors continue to grow and others, like digital marketing and e-commerce, emerge.
Check out the full article for more details on Turkey's employment outlook. 
Information on employment outlook for more countries can be found by logging into your GoinGlobal account!
Don't have an account? Sign up for a free online demo to learn how you can utilize GoinGlobal's employment resources.