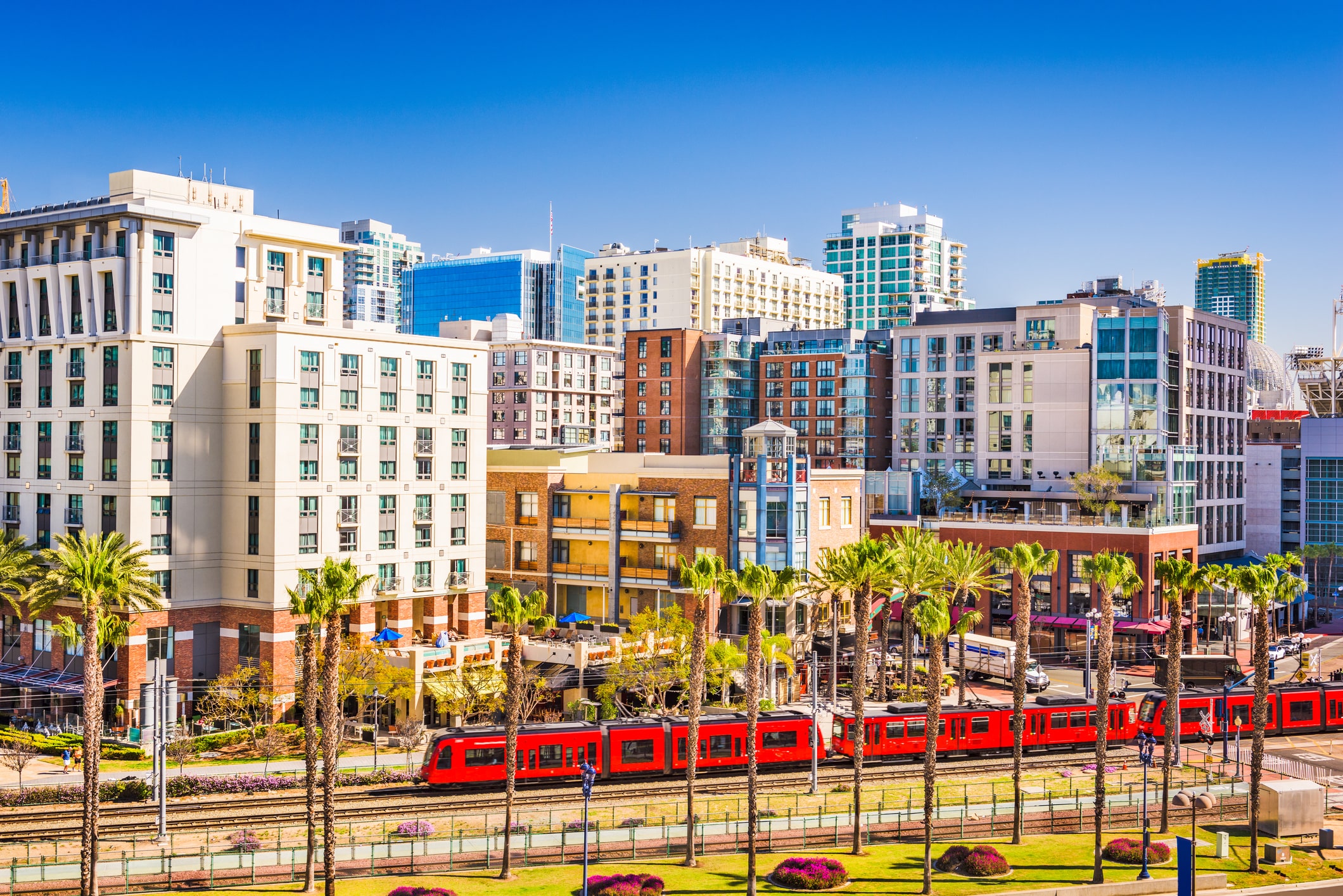 Ranked one of the best places to live in the U.S., San Diego boasts an excellent climate, varied job opportunities and a healthy economy among its many attributes.
By Mary Anne Thompson, founder and president, Goinglobal, Inc.
San Diego, California, is consistently included among the best places to live in the United States. This year, it ranked sixth in Money's 'Best Big Cities to Live In Right Now' list for its livability, health, education, and economy and taxes.
It was the only city in North America chosen to appear in National Geographic's 'Smart Cities' series, featuring 18 cities around the globe. The cities scored highly for livability, culture of innovation, smart planning, green practices and strong technology.
San Diego's location on the West Coast and stable year-round climate made it a natural draw for the US Navy as a major port for the Pacific Fleet. While the Department of Defense continues to play a major role, the region's economy has become more diverse.
Today, San Diego's tech sector is a major economic force, thanks to a large influx of tech start-ups in recent years.
The top employers in San Diego County are:
Active duty military and Department of Defense
Government
Public school districts
University of California, San Diego
Sharp HealthCare
Scripps Health
Qualcomm
Kaiser Permanente
UC San Diego
Most of San Diego's industries are small to medium-sized companies. Businesses with fewer than 50 employees make up 95% of all local companies and account for nearly half of the workforce.
The current unemployment rate is 2.8%, much lower than the 4.2% unemployment rate in California and the national rate of 3.7%.
Sectors with the most projected job growth this year include:
Professional and business services: 6,900 jobs
Education and health services: 5,700 jobs
Government: 3,900 jobs
Manufacturing: 3,400 jobs
Construction: 2,600 jobs
Follow @goinglobal
Tweet to @goinglobal
Information on the employment outlook for more countries can be found by
logging into your GoinGlobal account
, as long as your institution has a GoinGlobal subscription. Check with your career center to see if your school provides access to GoinGlobal.