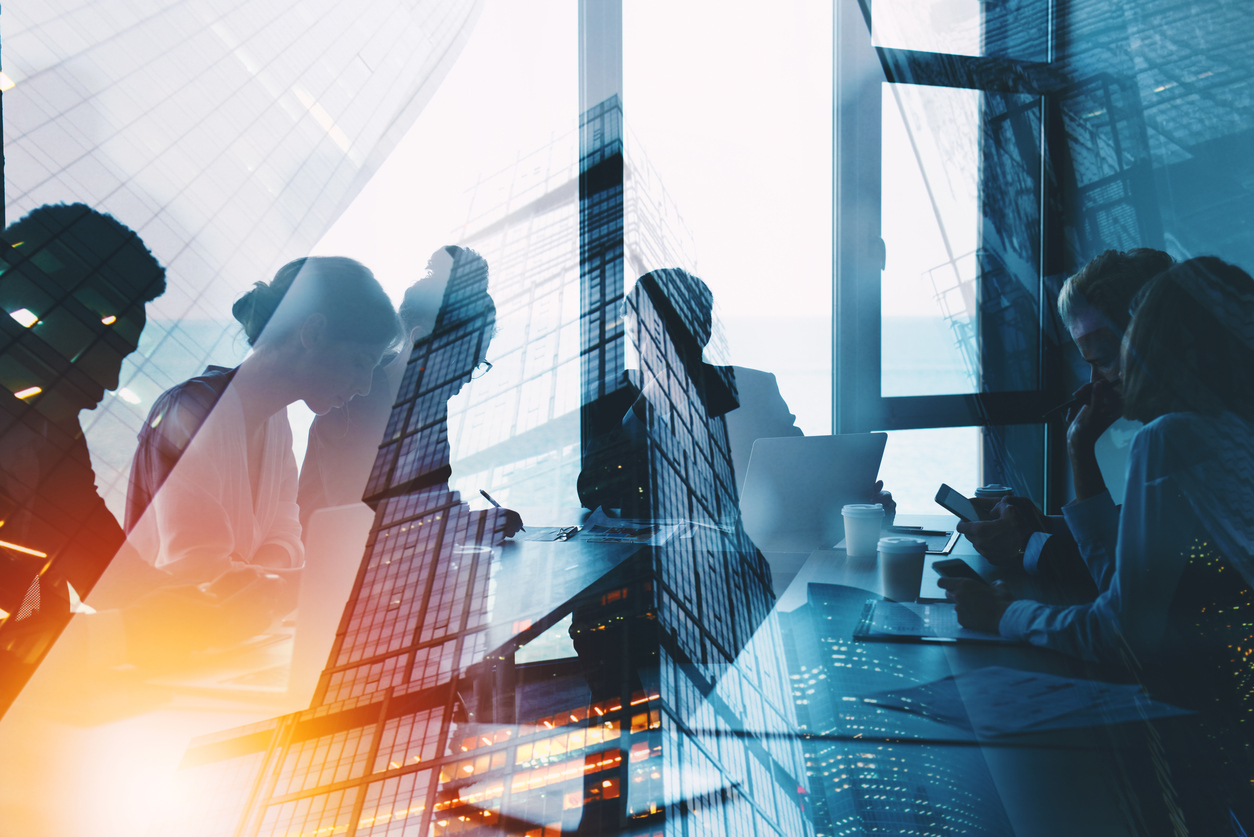 The Big Apple works toward normalcy as jobs increase amidst ongoing coronavirus restrictions.
 By Mary Anne Thompson, founder and president, GoinGlobal, Inc.
New York City is the largest regional economy in the United States, with an annual economic output of 1.6 trillion USD. Home to the New York Stock Exchange and NASDAQ, the financial sector of Wall Street plays a giant role in the city's economy. This city of 8.2 million is also a national and international center for publishing, fashion, advertising, real estate, health care and technology. While most people think of Manhattan when they think of New York, the city consists of five boroughs: Queens, Brooklyn, The Bronx, Staten Island and Manhattan; and many of them are growing in terms of job opportunities and economic growth, especially Brooklyn.
The city has a diverse economy. Key industries include:
Creative and applied tech
Cybersecurity
Fashion
Food manufacturing and retail
Health care
Industrial occupations
Leisure and hospitality
Life sciences
New York City is home to more Fortune 500 company headquarters than any other city in the nation (62, to be exact). Among them are:
JP Morgan Chase
Verizon
Citigroup
MetLife
Pfizer
Goldman Sachs Group
Morgan Stanley
AIG
New York Life Insurance
American Express
New Yorkers' livelihood depends in large part on the rise and fall of the city's securities firms. In fact, the city's financial securities sector accounts for one-fifth of all private sector wages in the city. The securities industry remained relatively stronger than other industries during the pandemic, according to a recent report from the state controller's office.
Industry sectors that added the most jobs over the last year are educational and health services, leisure and hospitality, government, professional and business services, and manufacturing. As the city and state gradually reopen, more and more jobs will be available in business sectors that do not rely on large crowds or indoor gatherings. The picture is less clear for jobs in retail and in leisure and hospitality because of ongoing coronavirus restrictions.
About 8.8% of New York City's adults are unemployed, compared to the national unemployment rate of 5.4%. Employers in the metro area are expecting to hire at an upbeat pace in the near term, according to a recent Manpower Employment Outlook Survey.
According to the Manpower Survey, the best job prospects appear to be in construction, durable and non-durable goods manufacturing, in transportation and utilities, wholesale and retail trade, professional and business services, education and health services, leisure and hospitality, and government. Hiring is expected to decrease in other services. Hiring in information and in financial activities is expected to remain unchanged.
The pandemic has led to a bidding war on Wall Street for young bankers, as firms struggle to recruit and retain talented workers. The standard base salary for a first-year analyst, who are typically recent college graduates, was 85,000 USD, but is now rising to at least 100,000 USD at many firms. Stock traders' base salaries range from 135,000 USD to 224,000 USD, with senior positions earning 300,000 USD and higher.
However, New York City has plenty of other high-paying jobs. These are the highest-paying occupations in the city, with the median base annual salary:
Computer and information systems managers – 193,180 USD
Public relations and fundraising managers – 175,170 USD
General counsel – 174,060 USD
Personal financial advisers – 169,310 USD
Human resources managers – 169,260 USD
Architectural and engineering managers – 168,520 USD
Economics teachers, post-secondary – 136,580 USD
Nurse practitioners – 133,380 USD
Computer network architects – 131,600 USD
Sales engineers – 128,200 USD
Access to GoinGlobal's resource database is provided through subscribing institutions. Contact your school's career center or library for access instructions. Login to your GoinGlobal account here.
Follow @goinglobalTweet to @goinglobal