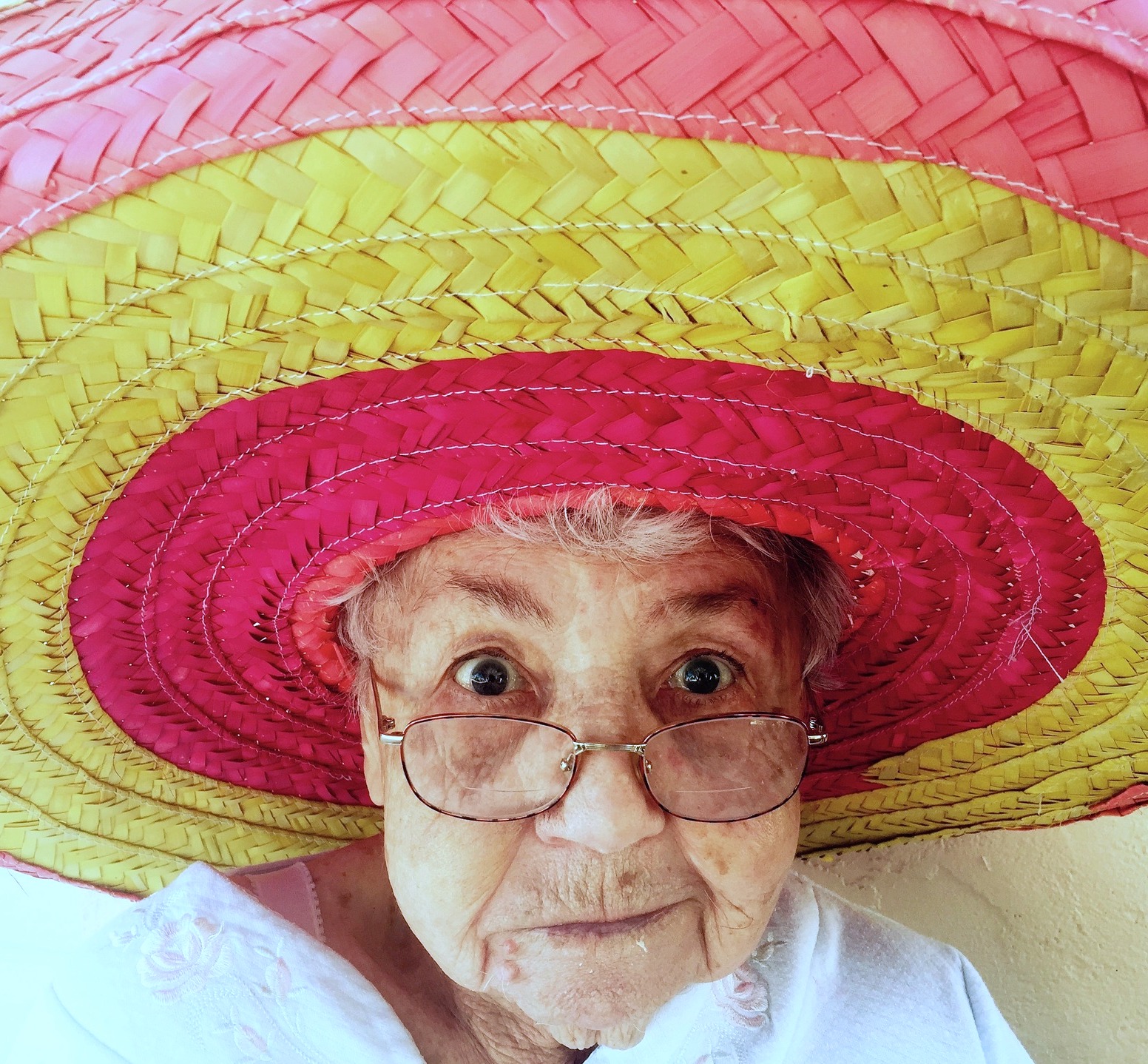 Facing economic uncertainty due to its informal job sector and the U.S. administration's call for a trade renegotiation, Mexico pushes forward with jobs to fill and talent to find.
By Mary Anne Thompson, founder and president, Goinglobal, Inc.
In Mexico, job growth can be seen in many sectors, particularly in the trade and services industries, and overall unemployment is a relatively low 4 percent. But, there are concerns about Mexico's economy going forward. Long hampered by corruption, high inequality, and low productivity, there is also a large informal job sector, accounting for 57 percent of total employment, taking a toll on the larger economy.  And, despite all sectors hiring last year, approximately 7.7 percent of the population is underemployed, according to the National Survey of Occupation and Employment (ENOE),
Also, a new concern has emerged with the US administration's call for a renegotiation of the North American Free Trade Agreement. The possible changes in trade relations with the US could have a negative effect on the Mexican economy.
On the bright side, hiring intentions are expected to remain steady for the near future, with more than 78 percent of surveyed employers not planning to make any staff changes, according to a recent Manpower employment survey. Sixteen percent of employers surveyed nationwide expect to add new employees.
As more and more foreign companies open new facilities in Mexico or expand existing ones, demand for talent continues to grow. About 40 percent of employers in Mexico report a shortage of talent, the same as the global average, according to Manpower.
So, while Mexico faces an uncertain economic future, its current jobs climate is stable, and forecasts are optimistic. The IMF predicts unemployment will fall to under 3.8 percent by 2021, and the World Bank predicts Mexico will be the world's fifth-largest economy by 2050.
Check out the full article for more information on Mexico's employment outlook. 
Information on employment outlook for more countries can be found by logging into your GoinGlobal account!
Don't have an account? Sign up for a free online demo to learn how you can utilize GoinGlobal's employment resources.