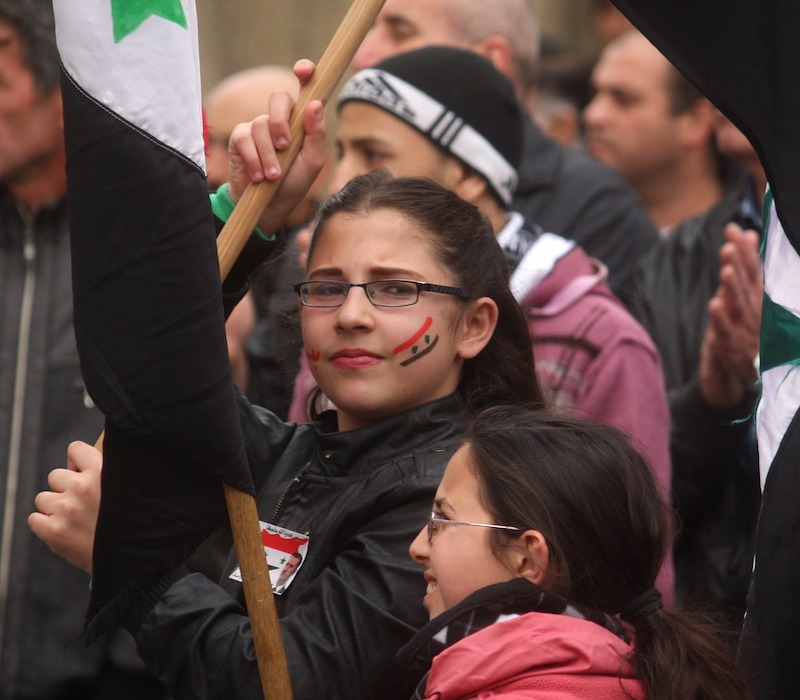 The institute of International Education (IIE) and the Catalyst Foundation for Universal Education have launched a new online platform to help provide educational opportunities to students who have lost access to education due to crises in their home countries. The new IIE Platform for Education in Emergencies Response (IIE-PEER) currently offers language learning and online courses, plus over 600 scholarships in numerous countries for displaced college and university students.
IIE Estimates around 200,000 Syrian university students have been forced to terminate their studies due to the ongoing crisis. While IIEEPeer.org will initially feature opportunities to help displaced Syrian students, PEER plans to expand the initiative to help students from anywhere in the world
The lack of education resources for displaced students is said to be one of the biggest failures in the humanitarian aid system. On average, refugees spend at least ten years away from their home country and being deprived of education during that time only limits future employment opportunities, and makes it more difficult for societies to rebuild and maintain stability.
Allan Goodman, president and CEO of the not-for-profit Institute of International Education, remarked, "As the crisis multiplies, there is a real prospect of a lost generation. We must not let that happen. IIE's new partnership with the Catalyst Foundation to build the PEER clearinghouse is a tremendously valuable breakthrough in connecting displaced students with resources anywhere in the world."
Check out the full story for more on this new initiative.
More information on employment and education opportunities from around the world can be found by logging into your GoinGlobal account!
Don't have an account? Sign up for a free online demo to learn how you can utilize GoinGlobal's employment resources.