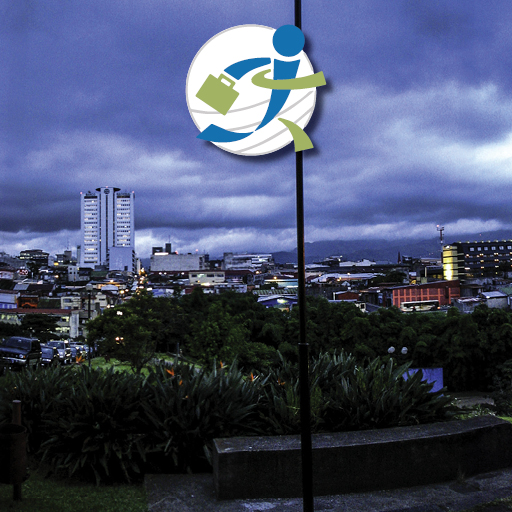 Hard hit by COVID-19, Costa Rica's job market is slowly bouncing back.
As elsewhere in the world, Costa Rica's job market was hit hard by COVID-19. It is slowly improving and returning to pre-pandemic levels, but at a slower pace than the overall economy. The unemployment rate was in the single digits up until the pandemic, during which it shot up to 24%. Since it has been dropping steadily.
In general, large and medium-sized businesses are expected to do the most hiring. The communications and transport sectors are expected to create the most jobs in the near future, followed by agriculture and construction.
Education is highly valued in Costa Rica ─ you will do better if you have a university education or the proper training. People with university diplomas are less likely to be unemployed here. You'll also have better chances of finding a job if you are tech-savvy and speak a second language. Most employers here seek qualified workers, with only one in ten hiring workers without experience.
Foreign nationals might have a harder time finding work in Costa Rica, as the government makes it very difficult to get a work visa in general, and it discourages the hiring of workers for temporary residence and specific-occupation visas for more than 200 occupations.
Areas of Job Promise
Private households and the manufacturing, commerce, repair, and communications sectors have been creating the most jobs lately.
The most in-demand roles here are in STEM, data analysis, AI, and marketing and communications, according to the Instituto de Investigación en Ciencias Económicas de la Universidad de Costa Rica (Economic Sciences Research Institute of the University of Costa Rica, UCR) and the Comisión Nacional de Préstamos para Educación (National Education Loan Commission).
Related roles in demand are those in telecom, systems engineering, web development, and software development. IT roles, in general, are among the most in-demand to support the digital transformation of organizations in a variety of sectors.
Health care jobs are also in high demand, including medical specialties and dentistry, and especially anything related to trends in wellbeing, such as psychologists or nutritionists.
Most in-demand positions currently:
operations and logistics
sales and marketing
manufacturing
office administration
front office/client interaction
IT/data

HR
Source: ManpowerGroup
The Ministry of Education aims to promote careers in the following areas, that it deems important to the country's future:
electronic manufacturing
cybersecurity
network and systems support and administration
hotel management
ecotourism
Cenfotec, a local IT and tech university, names positions in the following sectors as "professions of the future":
bioinformatics and biotechnology
precision agriculture
robotics systems for manufacturing
fintech
internet of things
applied artificial intelligence
cognitive technologies
high-performance computing
distributed and concurrent systems
augmented and virtual reality
quantum computing
environmental and ubiquitous computing
privacy and security technologies
safety-critical engineering
By Mary Anne Thompson, founder, and president, GoinGlobal, Inc.
Access to GoinGlobal's resource database is provided through subscribing institutions. Contact your school's career center or library for access instructions. Login to your GoinGlobal account here.
Follow @goinglobalTweet to @goinglobal