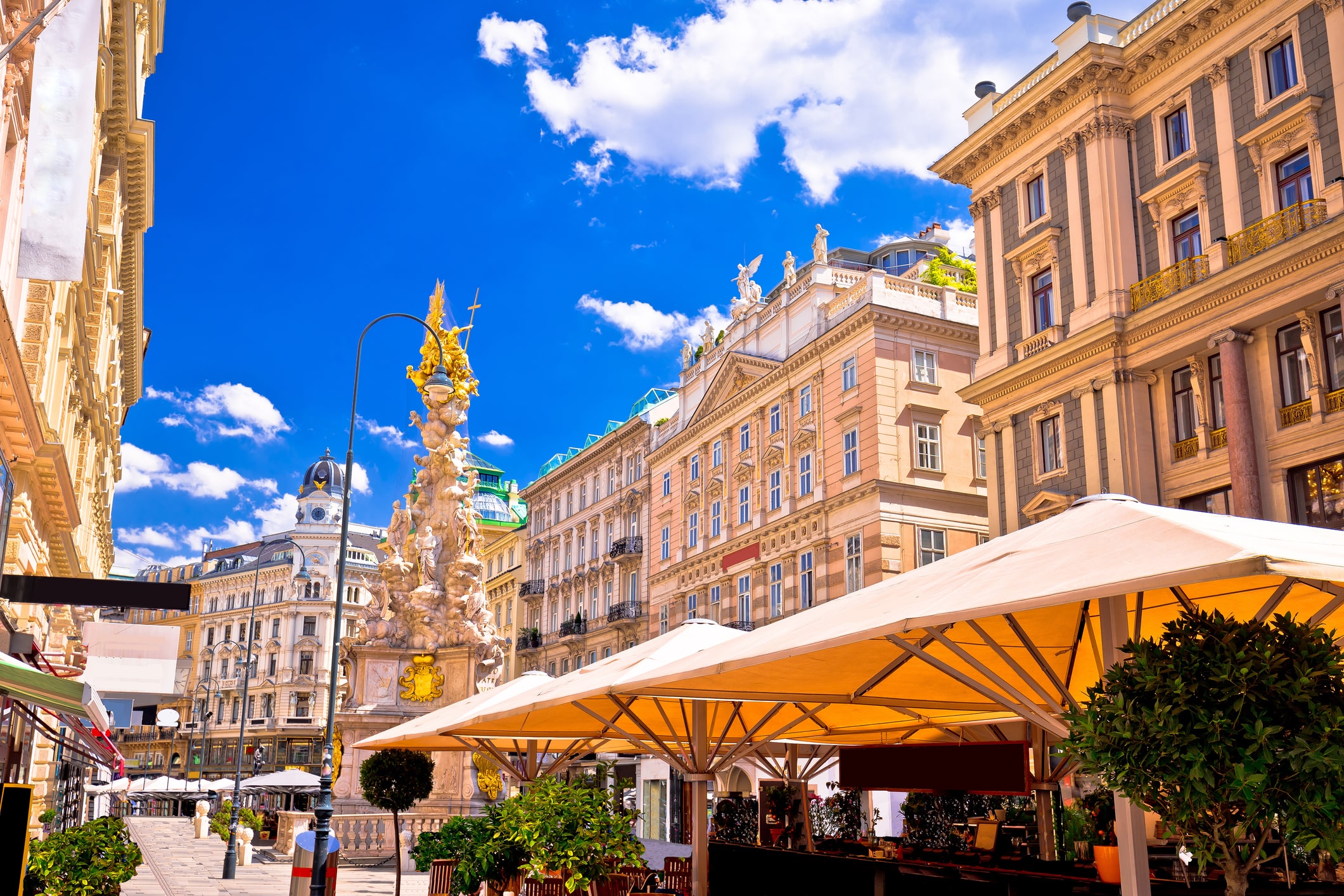 Even as the global economy slows, Austria continues to hire across multiple job sectors. 
By Mary Anne Thompson, founder, and president, GoinGlobal, Inc.
Austria has a diverse and well-developed market economy, a high standard of living and a skilled labor force. However, as a consequence of the global economic slowdown, the country's economic growth has decelerated, and businesses are not as optimistic as they once were about the future.
Hiring intentions for the near future are cautiously optimistic, according to global recruitment agency ManpowerGroup's latest employer survey. The strongest employment outlooks are in the financial services, construction and manufacturing, and trading sectors.
The country is experiencing talent shortages in multiple sectors. To encourage immigration, the government has started issuing the Rot-Weiss-Rot-Karte (Red-White-Red Card), a special work permit focusing on technical and related industrial occupations.
The main sectors with labor shortages, based on the shortage list from the Federal Ministry of Labour (Arbeitsminister/Arbeitsministerin) and the Federal Ministry of Economics (Wirtschaftsminister/Wirtschaftsministerin), are the following:
Construction/building trades
Engineering
Accounting
Machinery and automotive
Nursing
Austrian employers are looking for the following soft skills:
Strong communication
Customer focus
Flexibility
Stress management
Willingness to learn
Intercultural skills (for working in international teams)
Excellent command of English and other languages
Though the global economy is experiencing a slowdown, there are still talent shortages across multiple job sectors throughout Austria. This means hiring, for now, is ongoing, as the country works to fill the needed positions to keep the current economy moving forward.
Follow @goinglobal
Tweet to @goinglobal
Information on employment outlook for more countries can be found by logging into your GoinGlobal account!
Don't have an account? Sign up for a free online demo to learn how you can utilize GoinGlobal's employment resources.