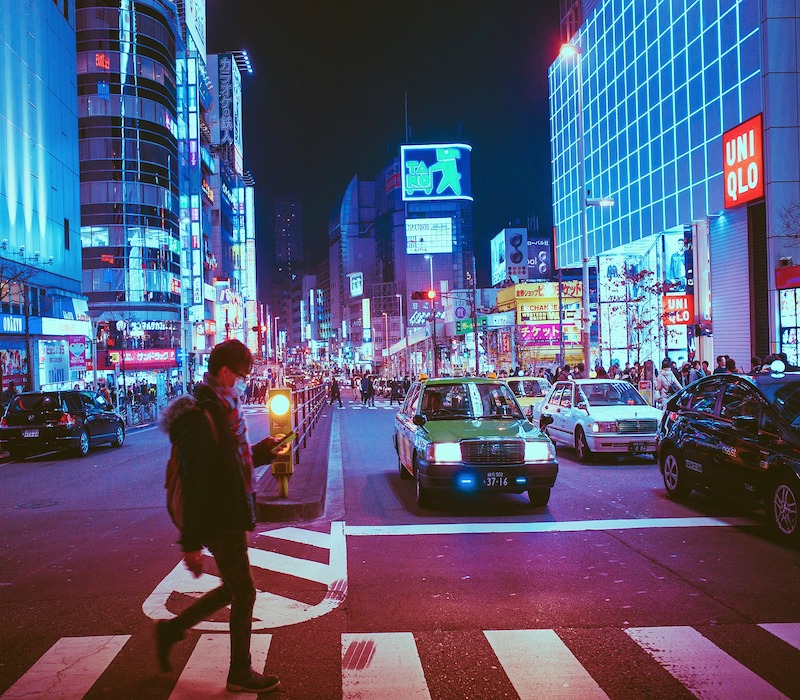 Finding employment in Japan – aside from English-language teaching positions – can be challenging. Having contacts and networking is highly advantageous and is the best approach to finding the right position. It is important to consider timing when job hunting in Japan. Most firms have set hiring seasons, and April 1 is the traditional employment start date.
Traditionally, finding employment in Japan — other than English-language teaching positions — can be challenging, unless you are transferred from an overseas affiliate or already have established a residence and work history in Japan. Obtaining employment in Japan requires two things: clearly stated, marketable skills directly related to the job being sought, and personal introductions.
Having Japanese or foreign contacts in Japan is highly advantageous when searching for employment. With the right qualifications and connections, an interview may be nothing more than a formality. Without them, your best efforts may not be enough to obtain an interview. Networking is the best approach for finding the right position. Employers rely heavily on referrals for foreign candidates.
A significant increase in the use of executive search firms (or headhunters) since the early 2000s has provided much-needed services to those without the necessary interpersonal connections; however, many recruiting agencies work on a success-fee basis, and will only support candidates with the right set of skills.
In addition to executive search firms, online jobs sites and career fairs have surpassed traditional print media as the most prevalent means of securing employment in Japan. Use of the Internet has become the norm for job searches by both Japanese and foreign jobseekers. For those who already are located in Japan, combining this approach with a strong program of networking throughout the foreign and Japanese professional community will be the most effective means of securing satisfying employment. The best strategy may be to apply online for a fitting position and then arrange to have someone provide an introduction to the HR staff and hiring manager.
Check out the full article for more information on job searching in Japan.
Access millions of jobs and internships worldwide by logging into your GoinGlobal account!
Don't have an account? Sign up for a free online demo to learn how you can utilize GoinGlobal's employment resources.