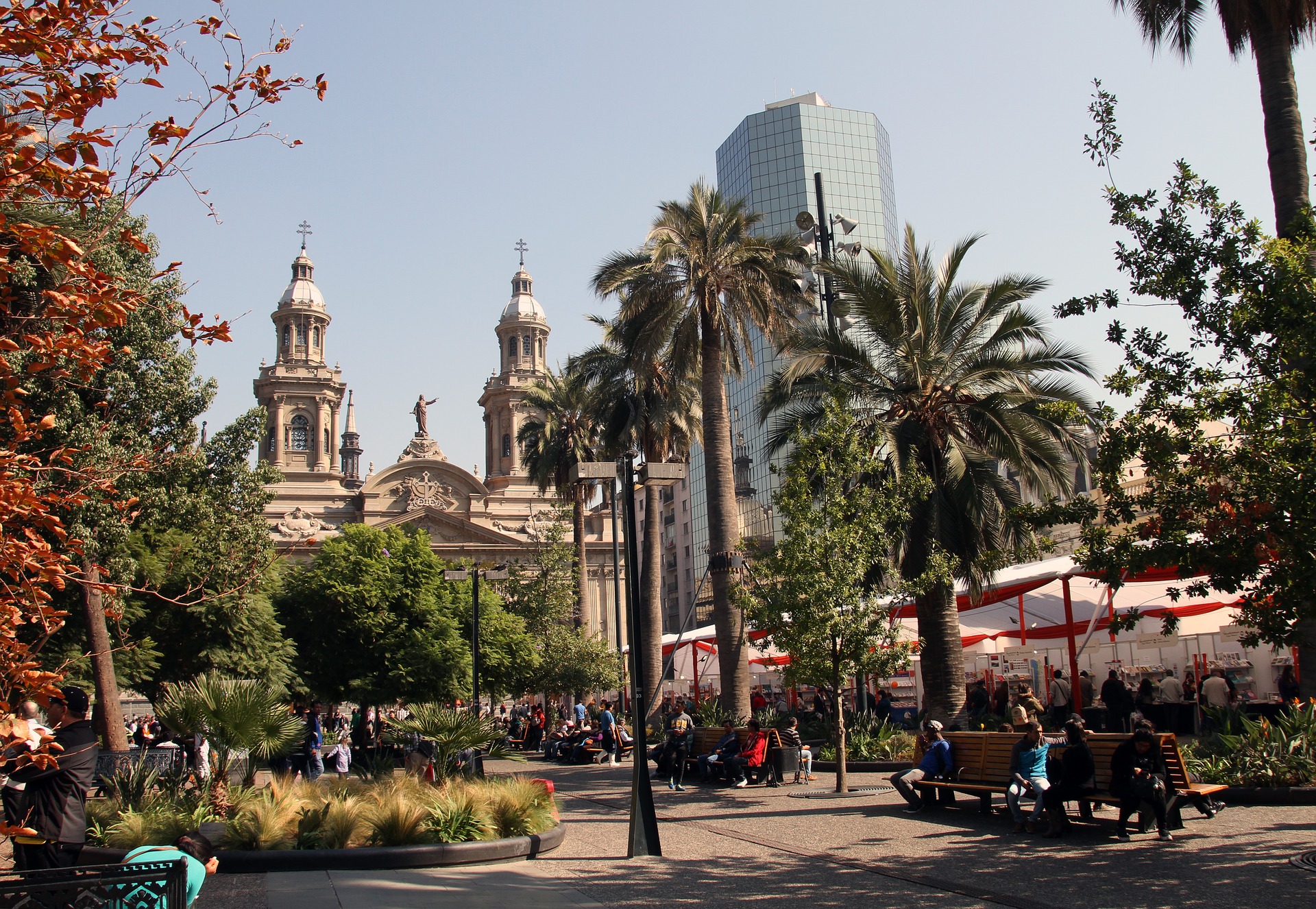 On an economic and employment rise, Chile ranks as one of South America's most stable countries, with job opportunities abounding for nationals and foreign professionals.
By Mary Ann Thompson, founder, and president, Goinglobal, Inc.
Chile is one of South America's most stable nations. It is also one of the region's most prosperous and fastest-growing economies, with a low 7 % unemployment rate. Given the political stability of the country, its relatively steady economy, and its good life-quality standards, the number of foreigners migrating to Chile has increased significantly in the past seven years. As a result, the number of professional and skilled workers has also increased like never before, with most of them hailing from Colombia, Peru, Spain, and Argentina.
These qualified workers are being hired for managerial positions in the mining, agricultural and technological industries, as well as in education. Some will earn twice what they earned in their home countries. Talent in technology, engineering and IT is also demanded in the country. As the arrival of immigrants is increasing year after year, President Piñera's administration has recently signed new projects to modify the country's immigration laws and to make them "more modern and up to international standards."
Chile has been rated as one of the most optimist countries in the world for short-term job prospects. It ranks sixth globally, as surveyed workers overwhelmingly confirm being confident in finding a new and/or better job in the next six months, according to Randstad.
Skills in Demand
Soft skills: ethics, responsibility, empathy, sociability, communications skills, creativity, flexibility, time management, problem-solving ability, respect for others, assertiveness and a positive attitude.
Knowledge of English, especially in the most internationally dynamic sectors (such as mining, commerce, finance and environmental engineering).
Follow @goinglobal
Tweet to @goinglobal
Information on employment outlook for more countries can be found by logging into your GoinGlobal account!
Don't have an account? Sign up for a free online demo to learn how you can utilize GoinGlobal's employment resources.