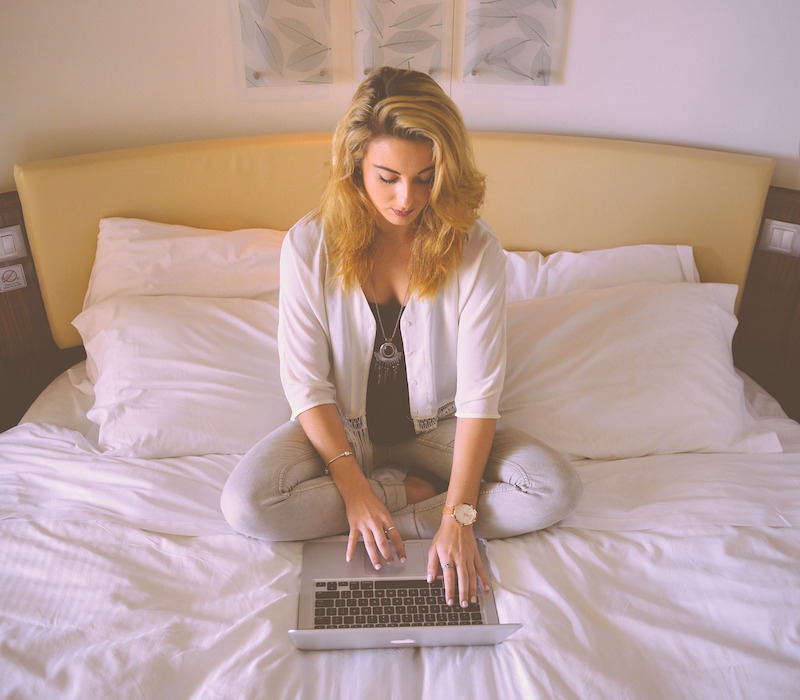 Years ago, flexible working was nearly unheard of for experienced career professionals yet now it's becoming increasingly popular as more companies, and even a few surprising industries, are offering flexible work programs to their employees.
Flex working is not only beneficial to employees but to employers as well as this arrangement has shown to increase productivity and overall employee satisfaction, resulting in lower turnover rates as well as reduced real estate and operating costs.
Read the full story to see which industry sectors and companies have the fastest-growing flexible work opportunities.
More worldwide career tips can be found by logging into your GoinGlobal account!
Don't have an account? Sign up for a free online demo to learn how you can utilize GoinGlobal's employment resources.