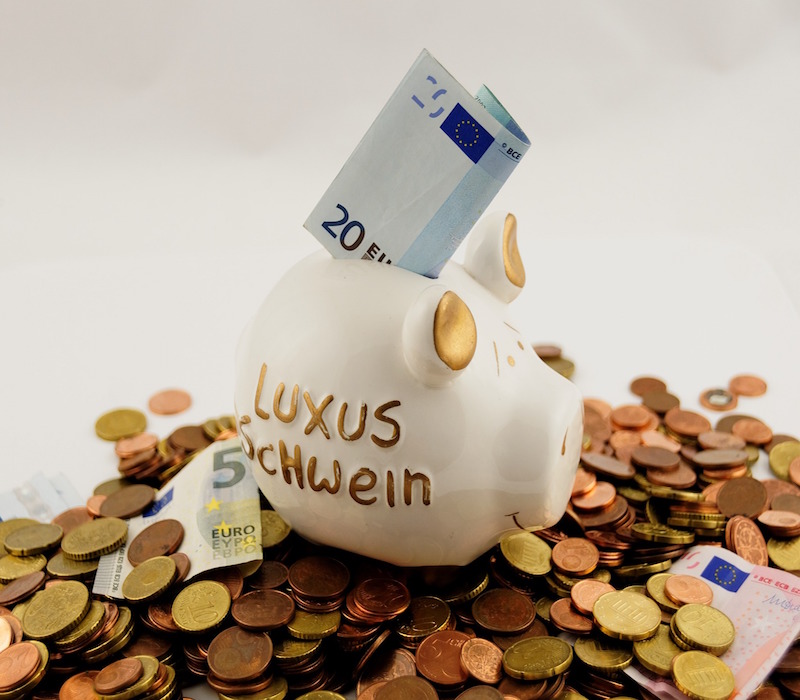 Do you dream of strolling through the beaches of Thailand? Snorkeling in the clear waters of the Philippines? Or visiting beautiful, historic architecture in Europe?
Same. Who doesn't have a case of wanderlust?
The first thing that may pop into your head when thinking of traveling is money; "I can't afford it." Well, fortunately, there are ways to travel abroad without having to fork up the bill on your own.
From volunteer programs to fundraisers, scholarships and even contests, there are ways to go abroad for free. You just have to be willing to seek it out.
Read the full story to learn about 7 ways you can travel abroad for free.
More information on traveling abroad can be found by logging into your GoinGlobal account!
Don't have an account? Sign up for a free online demo to learn how you can utilize GoinGlobal's employment resources.