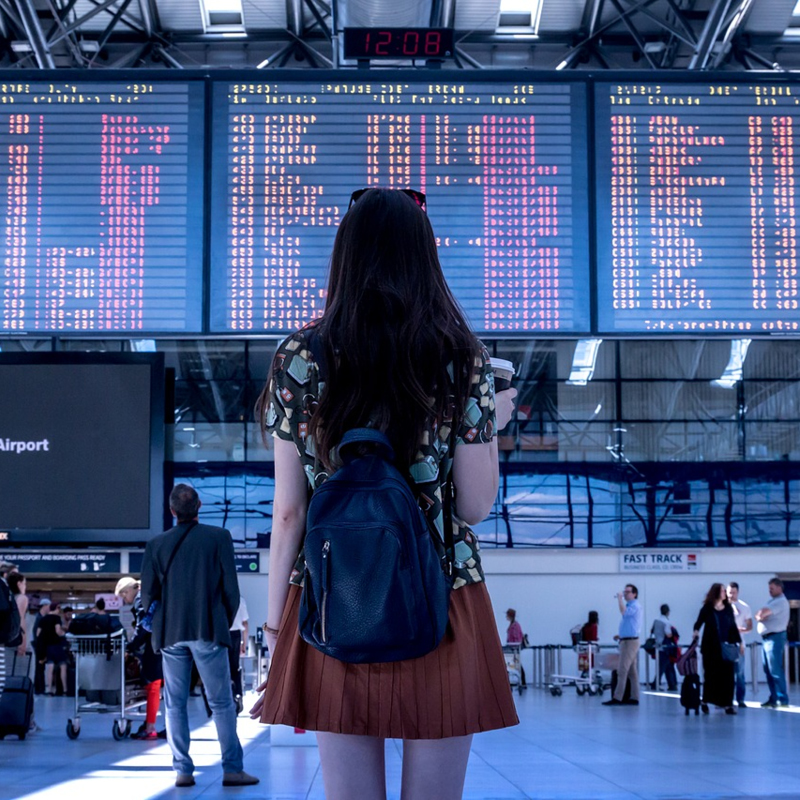 The moment you step on the plane your adventure begins. Months of planning finally, finally turns into action, and you're excited and a little bit proud. You've put together an amazing itinerary. You have your backpack chock full of what you need, guidebooks folded on the appropriate pages, websites bookmarked, hostiles and hotels lined up, sites to visit picked out, money exchanged. All that is left to do now is enjoy it.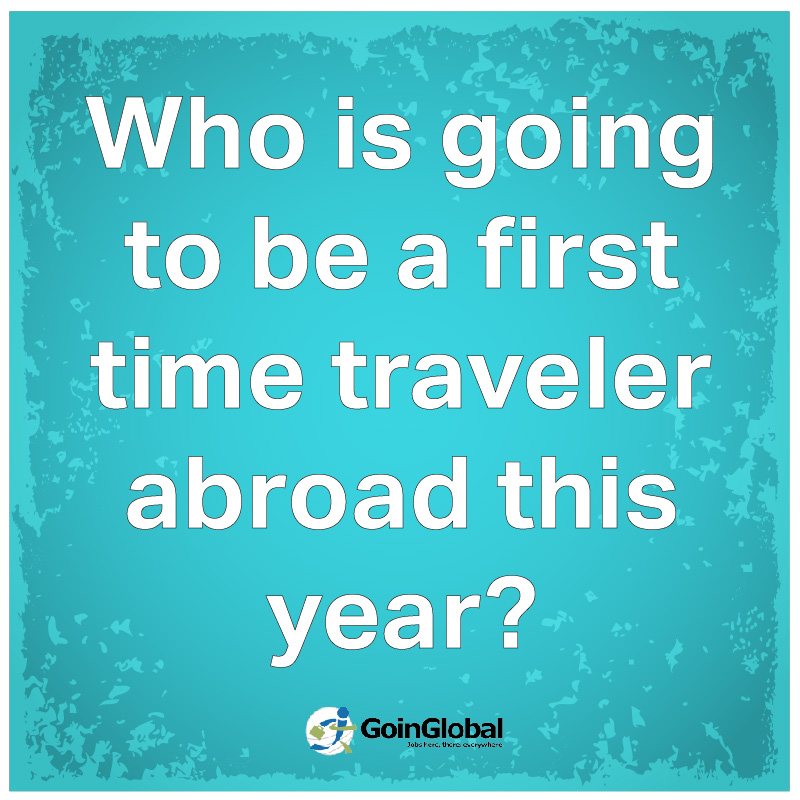 There's so much that goes into planning that first big trip abroad. The fretting about which train tickets to purchase, which clothes to pack, how much money to bring, and, of course, where to go. Nothing happens until that difficult decision is made: where to go. For some, this is the hardest decision to make. Of all the possibilities in the world, where do you want to go? With only so much time and money, you must ask yourself some serious questions and answer them honestly to determine your ultimate path:
How much total travel time do you have? This could help determine your destination quite easily. If you have only a week, then flying halfway around the world seems less than practical. You would lose valuable sightseeing time and have to contend with jetlag. If you have a month or more, halfway around the world may be just fine. With a week or two, try to optimize that time sightseeing and being there, not on a plane or recovering from the journey.
Is cost a factor? If you are traveling on a tight budget, look for destinations that either has economical flights from your home base and/or are inexpensive when you get there. In a recent article from Conde Nast Traveler, "The Best Places for Your First Trip Abroad," the authors mention Costa Rica and Ecuador as good options on both scores. Of course, there are plenty of other options, depending on where you are traveling from. Do a little research to find out some options that are exciting to you, so the compromise is in the finances and not the excitement.
Do you want to see multiple countries on this one trip? If so, you might want to catch a flight into the center of Europe, say into Amsterdam or Munich, and explore from there. Many other Western European countries can be visited quite quickly and easily from these destinations. It is a good idea to plan an itinerary before you arrive, so you have a plan in place to get you to all the countries or cities you'd like to visit in the amount of time allotted.
Do you want to explore one country thoroughly, immersing yourself in that culture during your trip? If that's the case, almost anywhere you choose can become your home away from home for the duration of your travels. From Machu Picchu to Patagonia, from Sydney to Auckland, from Shanghai to Tokyo, explore the local culture – the food, the sites, the architecture, the language, the people. To immerse one's self can be a gratifying experience and, occasionally, a life-changing one.
Is language a concern? If you are an English speaker and want to visit a country or countries where your language is spoken, there are many from which to choose. Also, there are many expats that speak English throughout the world. If your native language is something else, the same applies; do a little research to find out where the locals speak your language.
Are your travel plans/destinations compatible with your companions'? If you are traveling with others, friends or family, try to make sure everyone is excited about the places you will be visiting. Negotiate with your travel companions. Everyone is giving up time and money for this adventure, and each person on the trip deserves to be awed by the experience. If you are visiting multiple countries or cities, an option is to let each traveler choose a destination. Maybe you'll learn more than you ever expected from one of your companion's choices.
Can you go with the flow? One thing you can expect on this adventure is the unexpected. Traveling is often unpredictable, and you must adapt to the situation. Sometimes trains don't run on time, you get sick, you lose travel tickets or money, you decide to nix one city on the itinerary for another, it rains, etc. There are so many variables during a long trip that can throw you off course, but if you can plan to be flexible, then all will turn out well. And, you'll have many stories to tell when you get home.
Follow @goinglobal
Tweet to @goinglobal
Information on employment outlook for more countries can be found by logging into your GoinGlobal account!
Don't have an account? Sign up for a free online demo to learn how you can utilize GoinGlobal's employment resources.