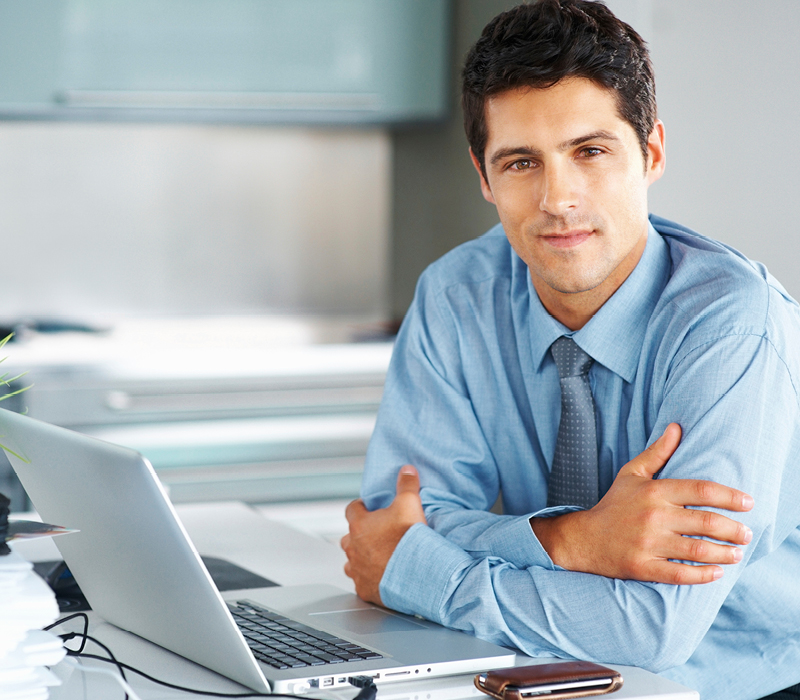 Searching for jobs internationally can be a complicated process, but with thorough preparation and research, you can spare yourself (and recruiters) a headache.
Location Targeting – it's important to narrow down the location in which you wish to seek employment, rather than choosing a general geographic region.
Networking and Local Knowledge – sometimes it is about who you know and who they know, so take advantage of user groups and meetup leaders as they may already know about positions that could be of interest to you.
Other information to keep in mind includes relocation assistance, interview expenses and timing, and vacation and remote work policy.
Check out the full article for the full scoop on these handy tips.
Access millions of jobs and internships worldwide by logging into your GoinGlobal account!
Don't have an account? Sign up for a free online demo to learn how you can utilize GoinGlobal's employment resources.